Welcome to Day 15 of the 100 Days of Homemade Holiday Inspiration 2018! Each day we will be inspiring you with recipes, decorating ideas, crafts, homemade gift ideas and much more!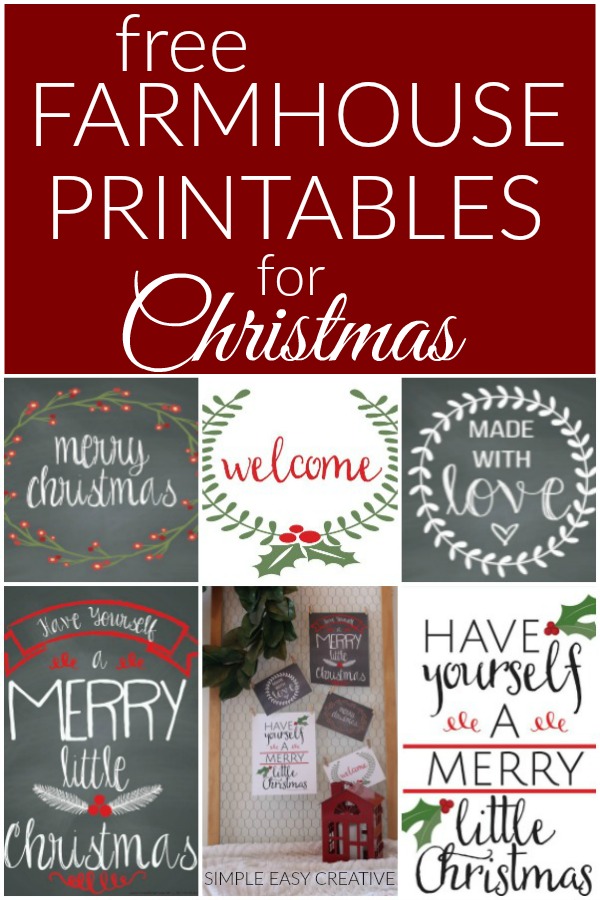 We love decorating for Christmas and will spend hours getting the exact look we want. But there are also times that we are just looking for a simple easy way to add some festive accents to areas around the house or office. That's why we love printables! They are so easy to get creative with, put them in your favorite picture frame or simply clip them to a ribbon for a festive garland. The ways to use them are nearly endless.
Click on the picture below a get your FREE Farmhouse Christmas Printables!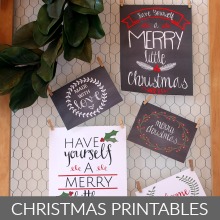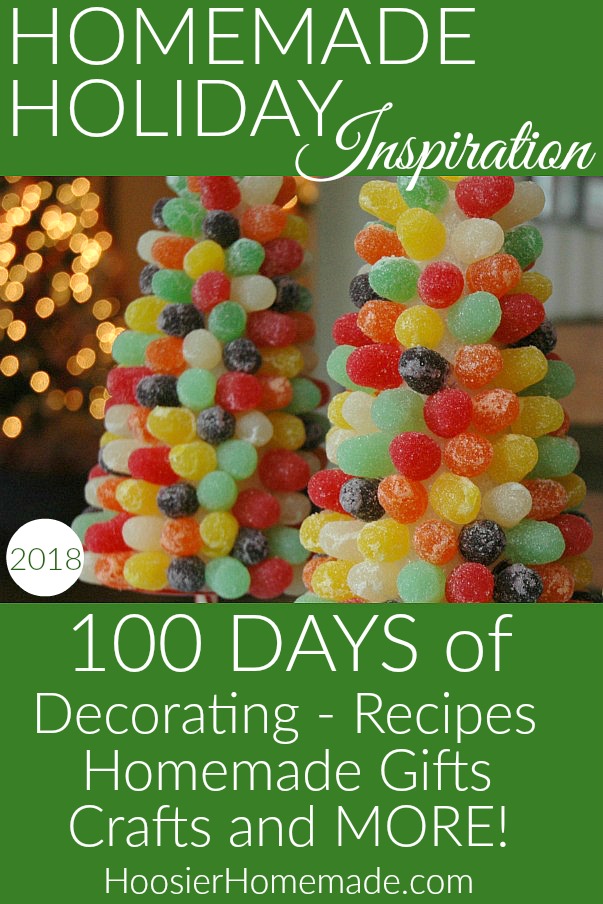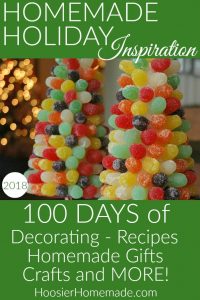 Please join us every day as we spread the Holiday spirit!
Sign up to receive a daily email full of Holiday Inspiration, beginning September 10, 2018
Click on the photos below to see more inspiration from the previous years