Christmas Light Decoration Idea: Holiday Inspiration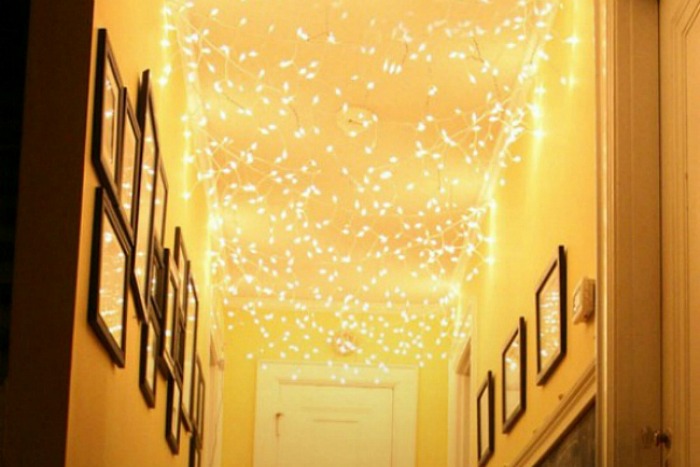 When I first saw this idea for using white Christmas tree lights in a hallway, I immediately fell in love with it! I secretly wished that my boys were not grown so that I could give this a try. Miniature Christmas tree lights have always been a favorite of mine, whether you put them on the Christmas tree, use them to decorate a shelf, or string them on the ceiling.
Welcome to Day 79 of the 100 Days of Homemade Holiday Inspiration 2018! Each day we will be inspiring you with recipes, decorating ideas, crafts, homemade gift ideas and much more!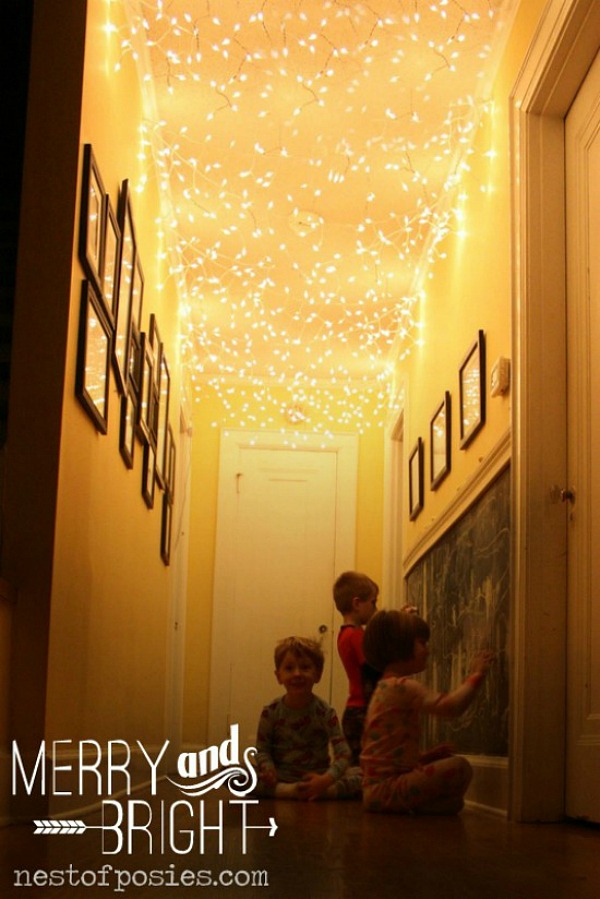 Some how magic happens around the holidays, wouldn't you agree? Christmas trees sparkle with white lights, children sing favorite Christmas songs, cookies are baked and left out for Santa, lists are made, packages are wrapped and families share time together.
Often times though, we all get caught up in the craziness of the season and forget about the little things. Adding white Christmas tree lights to the ceiling only takes about 15 minutes and the results – magical!
Thanks to Kellie from Nest of Posies for sharing this magical idea for your hallway with us for our 100 Days of Homemade Holiday Inspiration!
Find the tutorial by clicking the link below…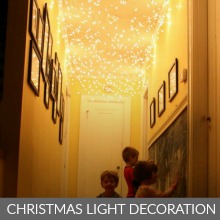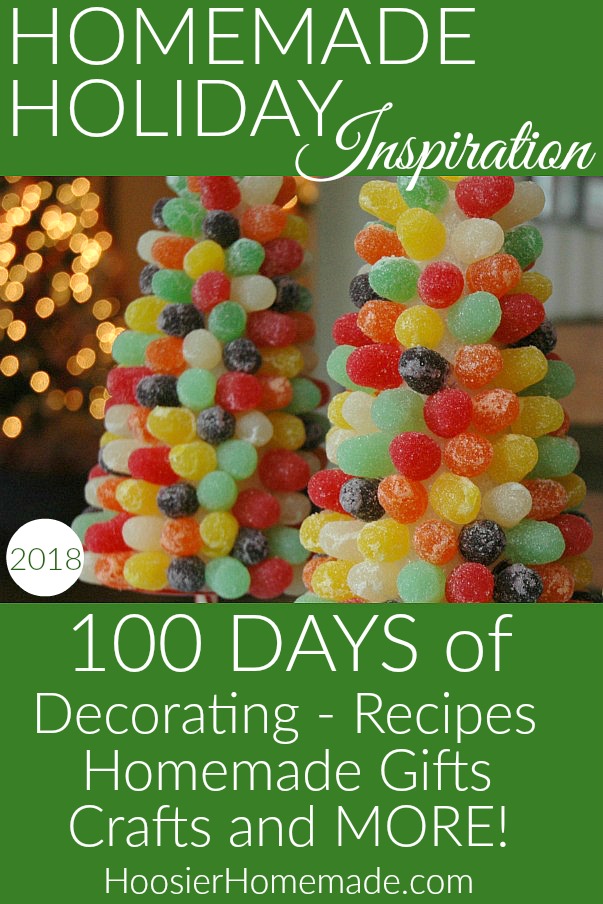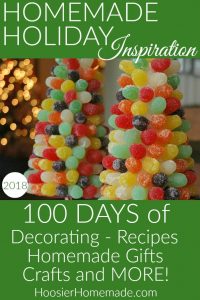 Please join us every day as we spread the Holiday spirit!
Sign up to receive a daily email full of Holiday Inspiration, beginning September 10, 2018
Click on the photos below to see more inspiration from the previous years