Christmas Eve Tradition: Holiday Inspiration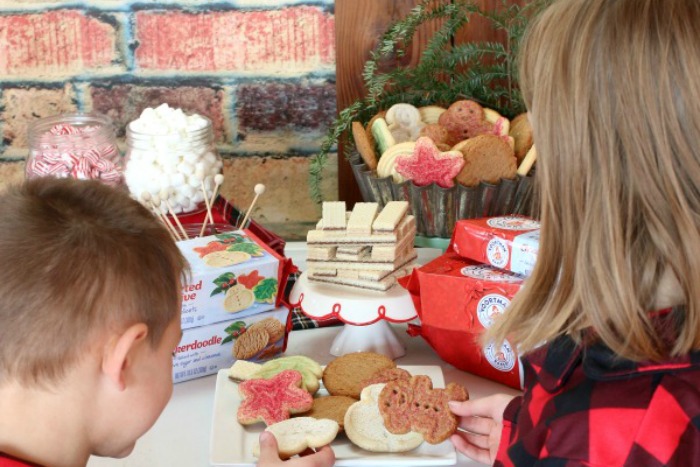 Welcome to Day 80 of the 100 Days of Homemade Holiday Inspiration 2018! Each day we will be inspiring you with recipes, decorating ideas, crafts, homemade gift ideas and much more!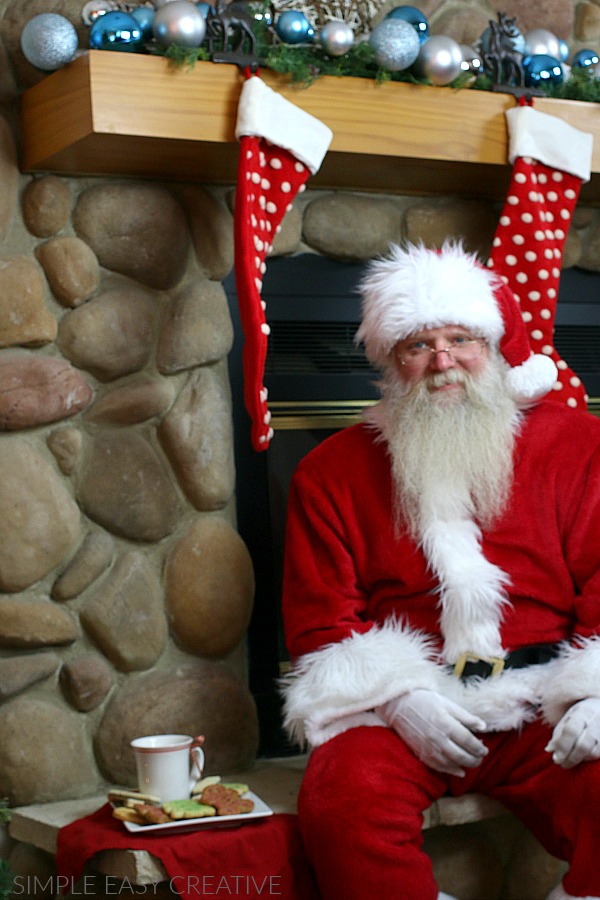 As the holidays draw near, so do thoughts of traditions, memories and time with family. Cookies for Santa is one of those traditions that almost every family has, whether you leave out cookies and milk, or add carrots and hay for the reindeer, it's a tradition that children remember every year.
In almost all homes, across the world, on Christmas Eve the children put out cookies and milk for Santa. We all know and love the tradition. But do you know where the tradition started?
Click on the link below to learn more –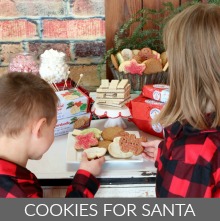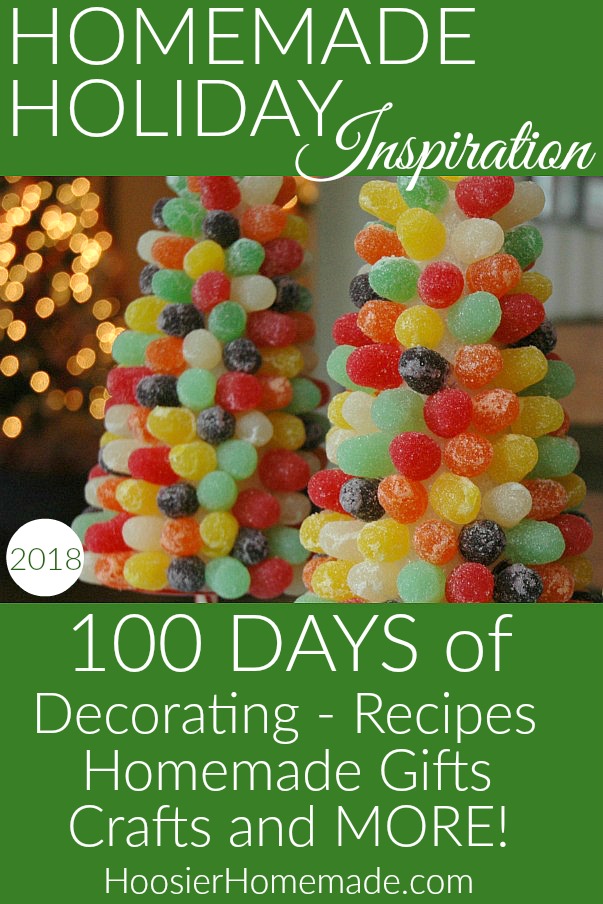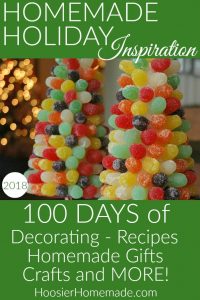 Please join us every day as we spread the Holiday spirit!
Sign up to receive a daily email full of Holiday Inspiration, beginning September 10, 2018
Click on the photos below to see more inspiration from the previous years