Welcome to Day 6 of the 100 Days of Homemade Holiday Inspiration 2018! Each day we will be inspiring you with recipes, decorating ideas, crafts, homemade gift ideas and much more!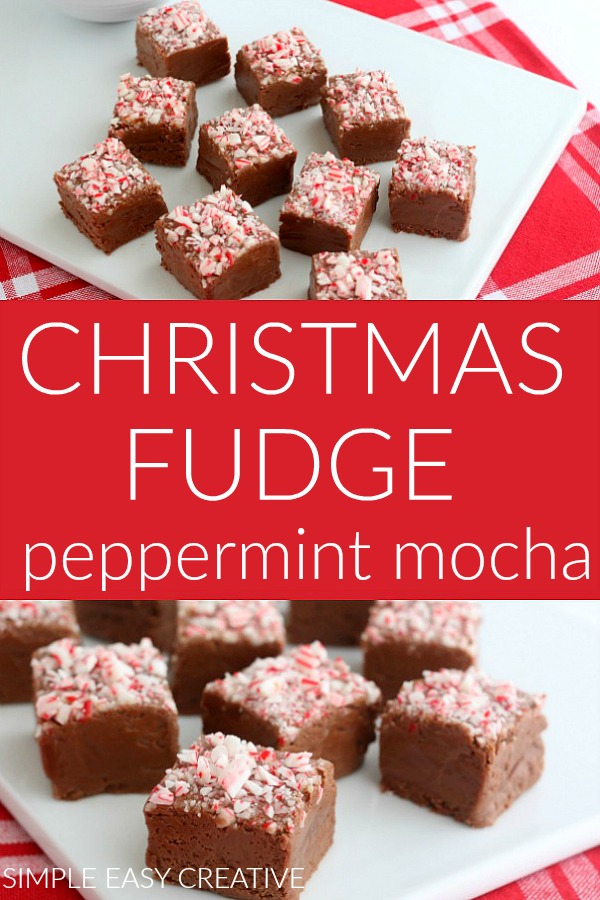 There aren't many recipes that scream  – the holidays – like Fudge! Add in the peppermint and chocolate and you have a WIN-WIN recipe!
Gifts from the Kitchen for Christmas, or really any holiday are always welcome! I would venture to guess that if you asked your friends, Fudge is a Christmas Treat that they have every year.
Click on the link below to learn more –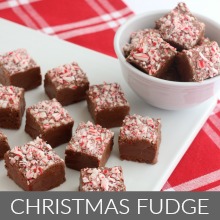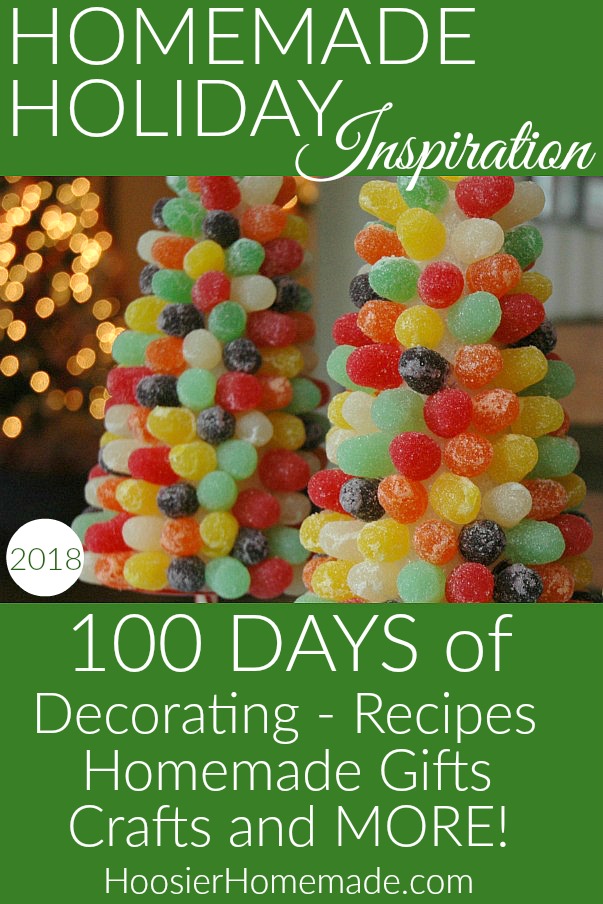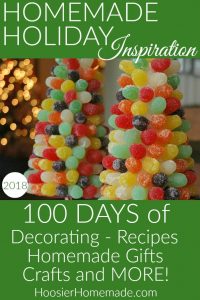 Please join us every day as we spread the Holiday spirit!
Sign up to receive a daily email full of Holiday Inspiration, beginning September 10, 2018
Click on the photos below to see more inspiration from the previous years