Christmas Countdown Calendar: Holiday Inspiration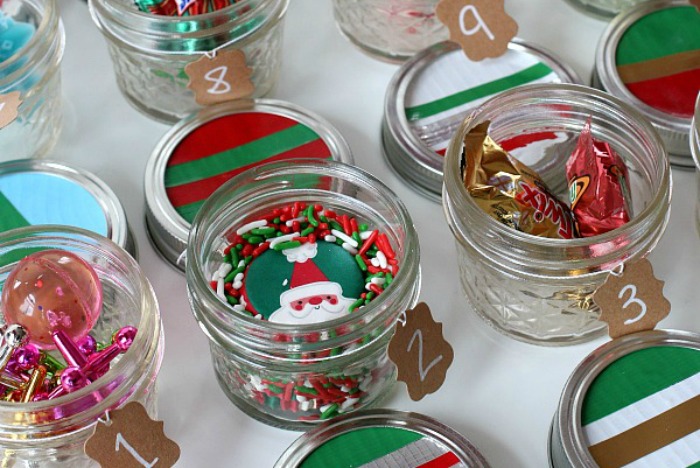 As parents, the anticipation of the Christmas holiday is exciting, yet a little exhausting if we are honest. We all love it, but then there is shopping, baking, cooking, wrapping, parties, and the list goes on and on. One thing I have learned over the years is to keep it simple and enjoy the time with the family, that really is what the holidays are all about.
Part of spending time together is creating fun projects, baking, and decorating the tree. If you don't have a Christmas countdown tradition, may I suggest you create one this year?
Welcome to Day 72 of the 100 Days of Homemade Holiday Inspiration 2018! Each day we will be inspiring you with recipes, decorating ideas, crafts, homemade gift ideas and much more!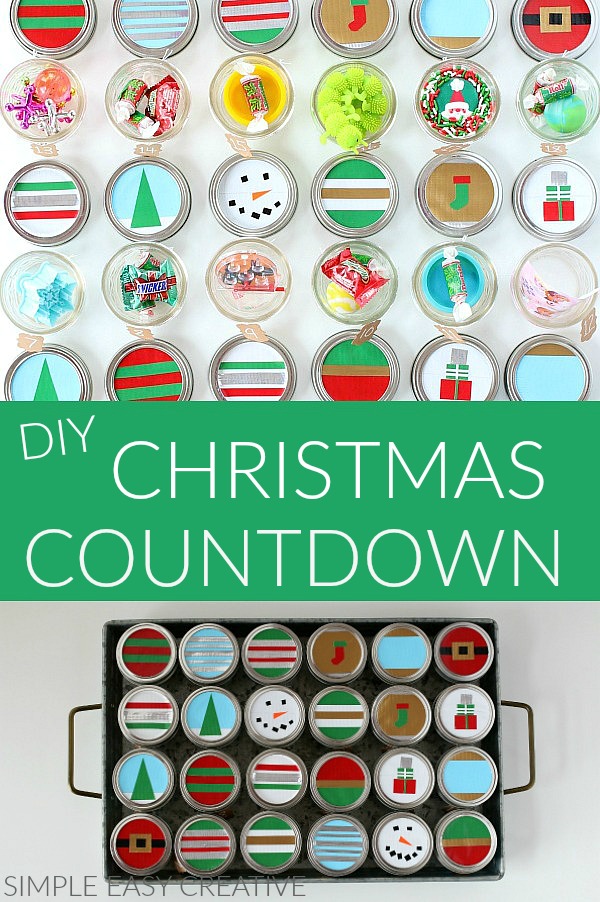 The buzz is in the air! You can feel the excitement growing as we get closer to Christmas. This Christmas Countdown Calendar will not only keep the kiddos occupied, but I bet it will be fun for you too!
Click on the link below to learn more –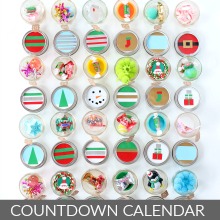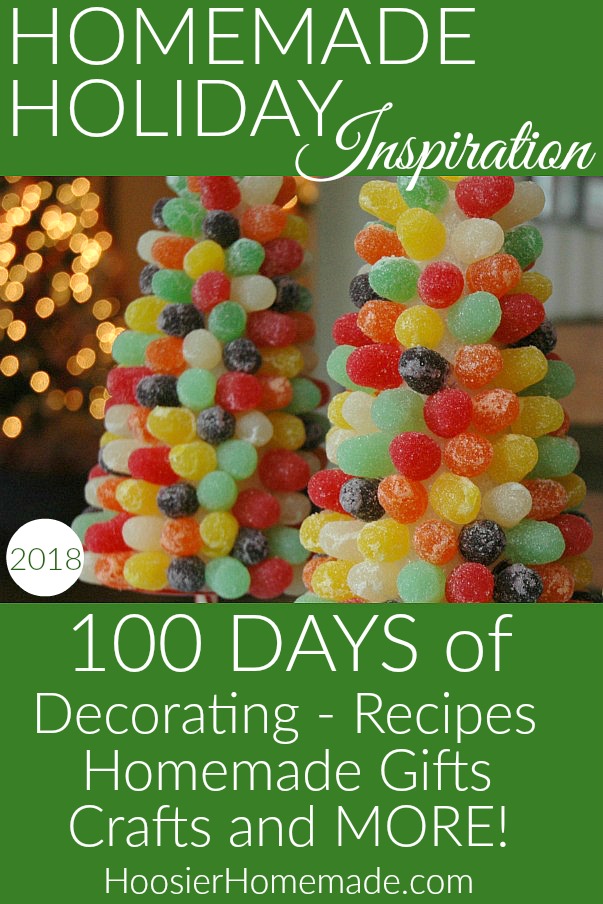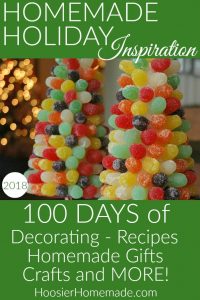 Please join us every day as we spread the Holiday spirit!
Sign up to receive a daily email full of Holiday Inspiration, beginning September 10, 2018
Click on the photos below to see more inspiration from the previous years