Christmas Cottage Decor- 100 Days of Holiday Inspiration
Tradition is something many of us love to stick to. The same stockings as last year along with the same decor. Though tradition is fantastic, why not mix it up a little and change your decor? Try something new! I promise, you won't regret it.
100 Days of Homemade Holiday Inspiration continues today with day 12! Each day we will be inspiring you with  recipes, decorating ideas, crafts, homemade gift ideas and much more!  
We all love tradition but sometimes a little change is all we need! From the living room, to the kitchen, and even the bedroom this Cottage Decor is perfect for breaking that tradition and decorating the house in your own style! You'll be the envy of all your friends and family with a beautifully decorated house!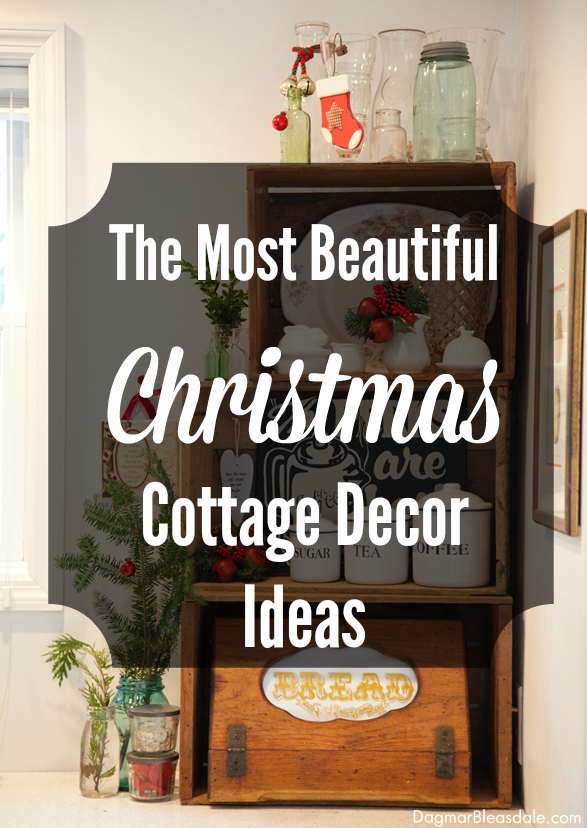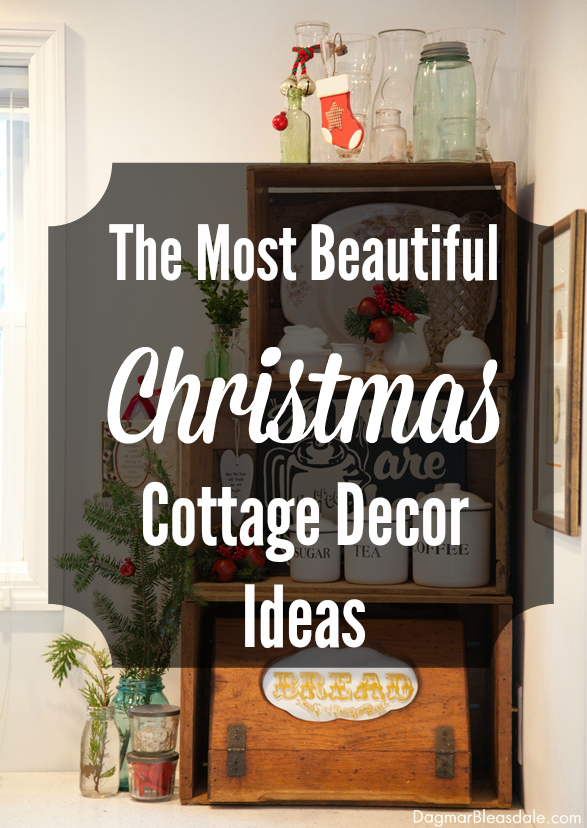 Cottage Decor is perfect for Christmas but it's also great for every other time of year! Just don't leave those stockings hanging up! Someone might think it'll have goodies in it all year!
Find this Christmas Cottage Decor at Dagmar Bleasdale by clicking the link below…
---
Please join us every day as we spread the Holiday spirit!
Sign up to receive a daily email full of Holiday Inspiration, beginning September 10, 2018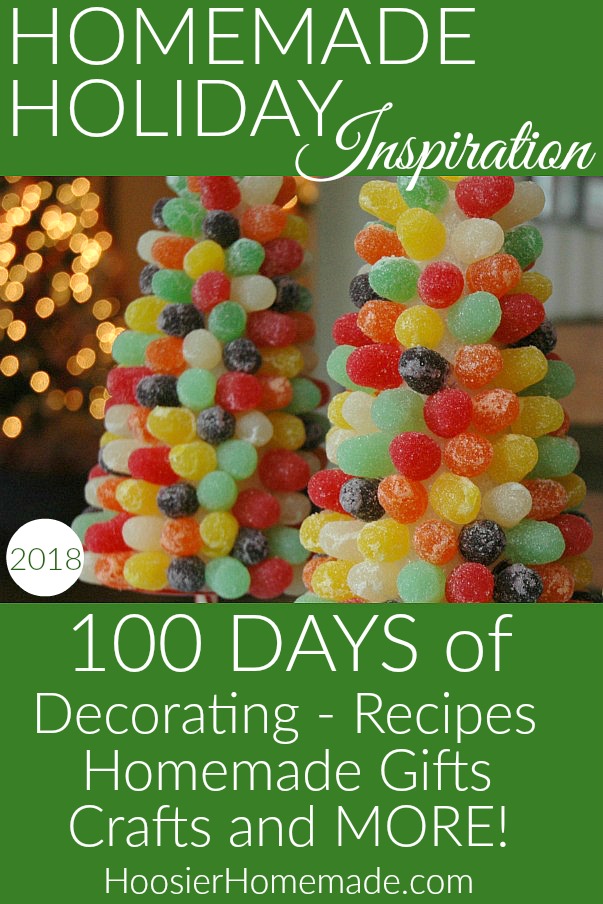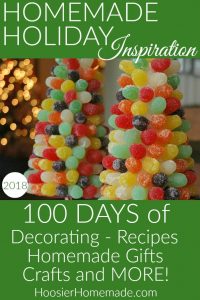 Click on the photos below to see more inspiration from the previous years