Today, along with the others over at Life As Mom, we are sharing our Chicken Recipes.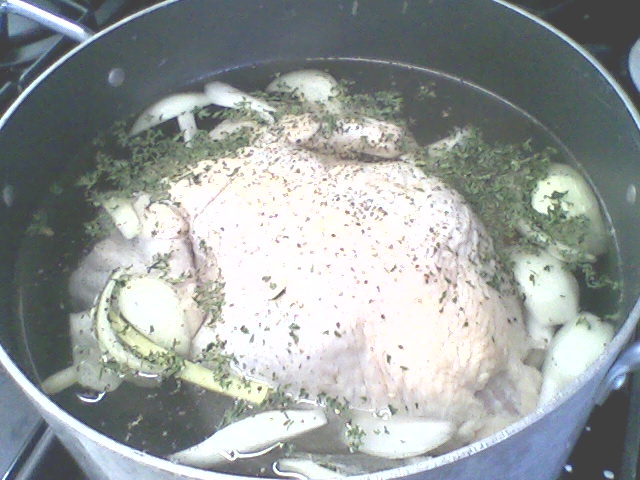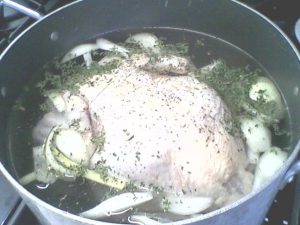 One of my favorite ways to cook chicken is to cook it on top of the stove. I had some celery, onions and spices, bring it to a boil and then let it simmer for a few hours. I usually cook the chicken this way when I make  Chicken and Noodles, that way I have great stock to cook the noodles in. This is also a very economical meal, as it costs me less than $10 and I can get 2 largers meals and several small meals out of one batch.
You could also make a Chicken Pot Pie with some of the cooked chicken.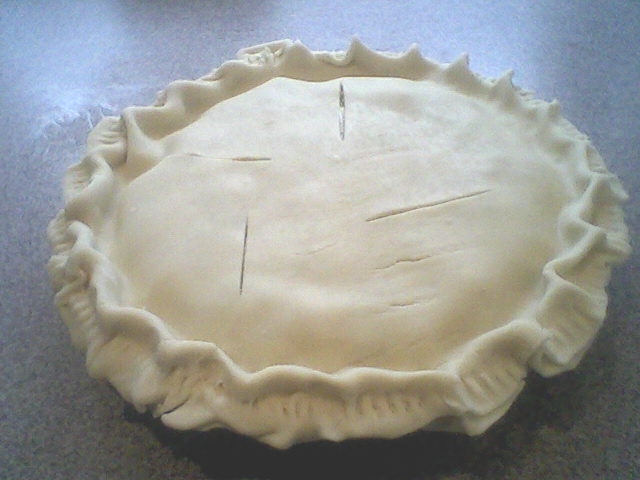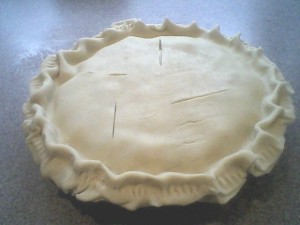 Or even maybe the Chicken Bacon Ranch Wraps that MomAdvice posted.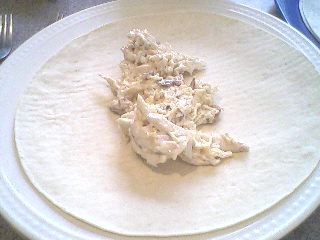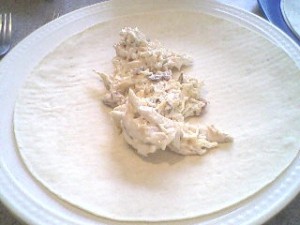 A great time saver is using your crockpot or slow cooker to cook a whole chicken. I put a little oil on the chicken, sprinkle with spices and put it in the crockpot, add about 6-8 chicken bouillon cubes, some onion and celery and just enough water to cover the chicken about half way. Cook on low for about 5-6 hours.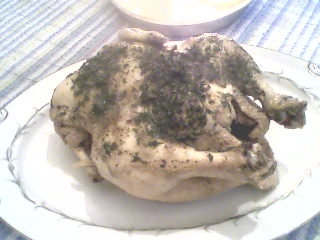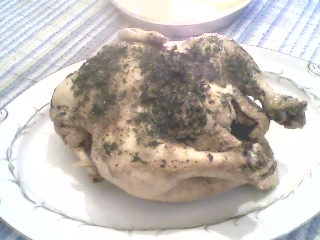 For more great recipes, please visit: