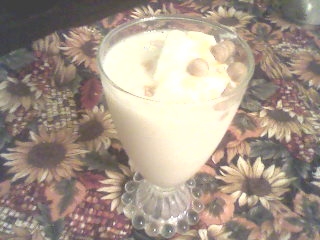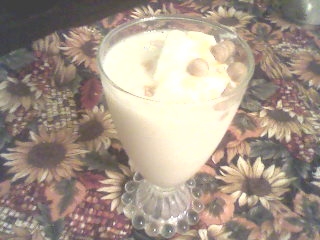 With all the delicious smells and tastes of Fall, Caramel Apple is one of my absolute favorites. Earlier this week, we had Breakfast Tacos for dinner, I like serving them with fruit and/or a smoothie. We had made our first trip to the Apple Orchard (just bought, didn't pick this time), and we had fresh Apple Cider too.
I started with yogurt, as I always do with my smoothies, I used this Apple Turnover yogurt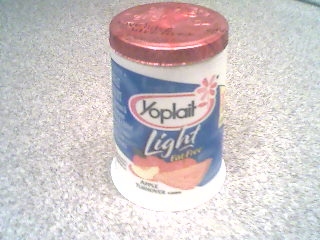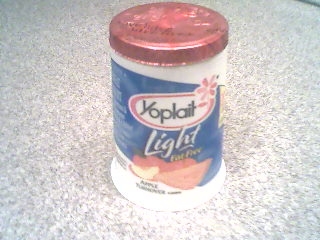 I diced up an apple, added a splash of cider and a squeeze of caramel.
Topped it with a dollop of whipped topping, a drizzle of caramel and a few caramel bits (these are awesome, I could eat the whole bag 🙂 )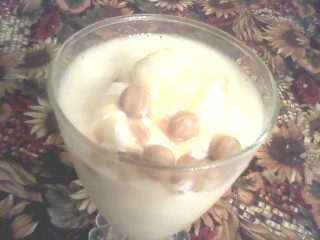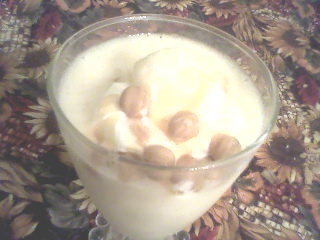 All this week, we are celebrating the changing season with Fall Fest. Be sure to visit Life As Mom today for the Ultimate Recipe Swap, the theme is, Fall Recipes. And be sure to enter her giveaway for The Autumn Book by Susan Branch.
Be sure to visit these blog carnivals too:
~Falling for Fall hosted by Blue Cricket Design
~Recipe Swap hosted by The Grocery Cart Challange
~Food on Fridays hosted by Ann Kroeker