Decorating a college dorm room is something we have not had the pleasure of doing yet. Last year, both of our older boys chose to live at home and go to a local college. But this year, our middle son Nick will be going away to Manchester University.
We have been busy preparing for the move and picking up a few items at a time. Inspired by a recent trip to Walmart headquarters where we had the chance to see the dorm rooms at the University of Arkansas, we have found lots of fun and functional pieces that Nick could use.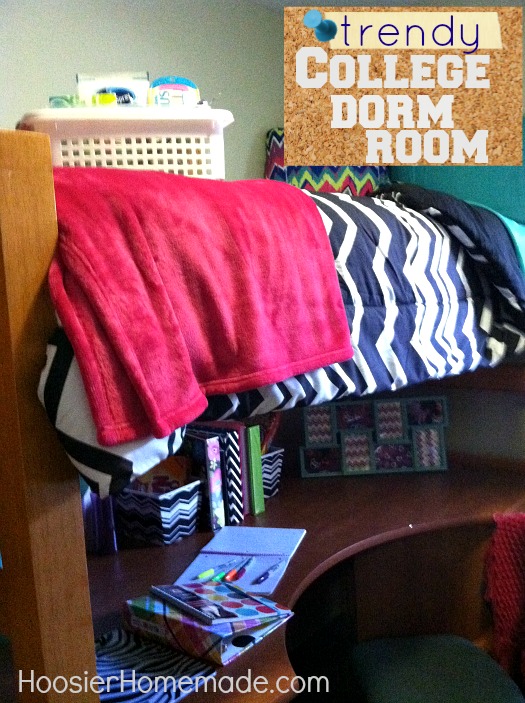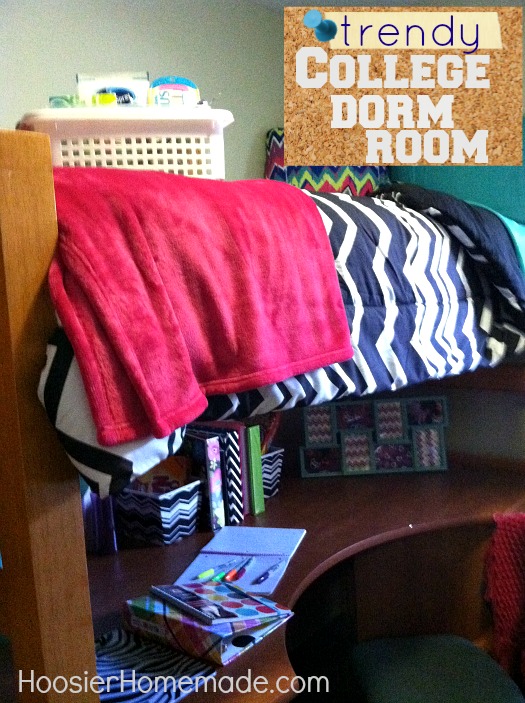 Now remember – even if you don't have a college age student, many of these ideas are great for younger students as well.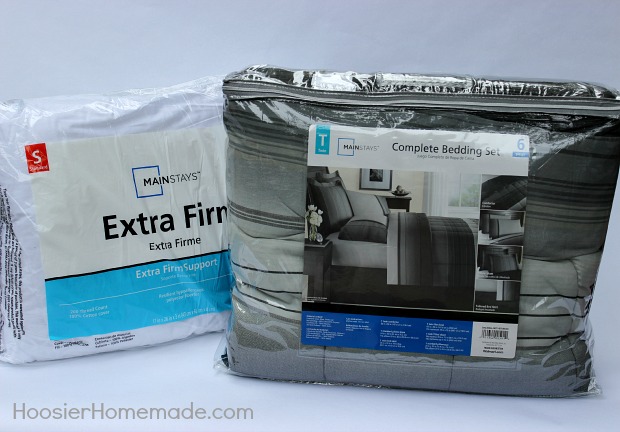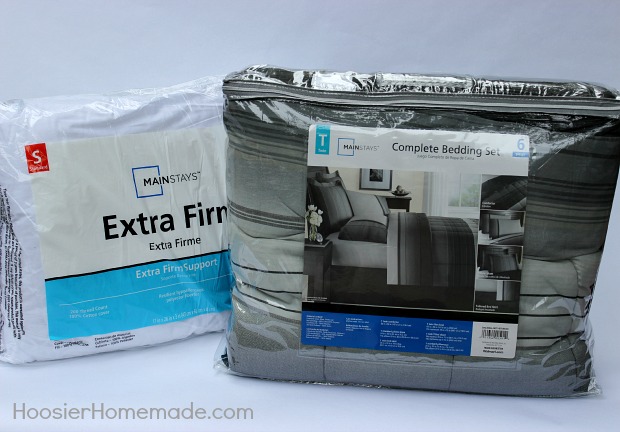 Nick chose a new comforter set for the twin bed that the college provides. It is mostly gray with some black stripes, perfect for a young man. And a new pillow, both for under $50.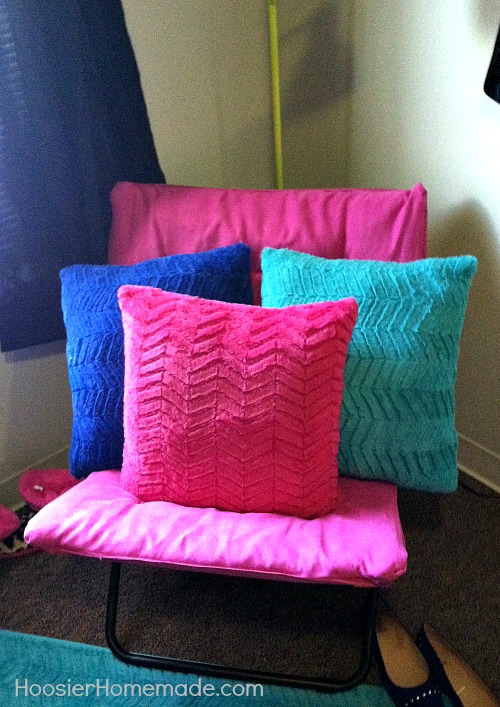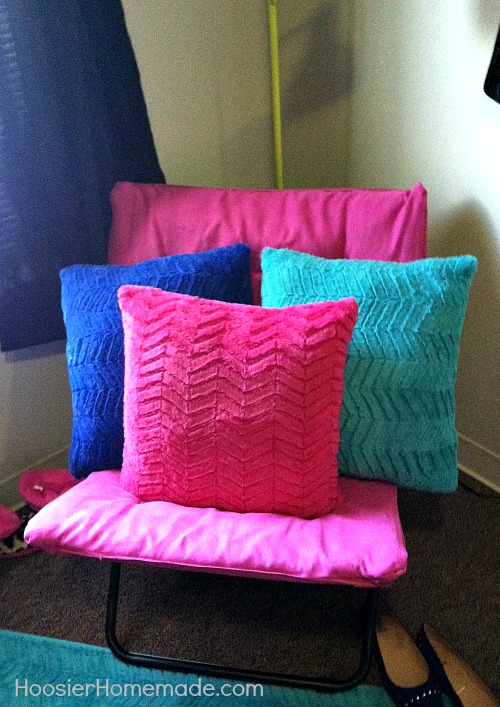 Another fun addition to any bedroom is this Butterfly Folding Chair that comes in fun, bright colors with matching pillows.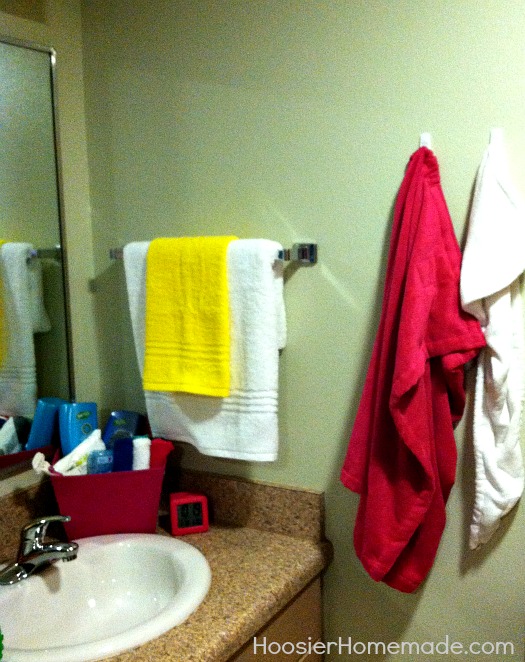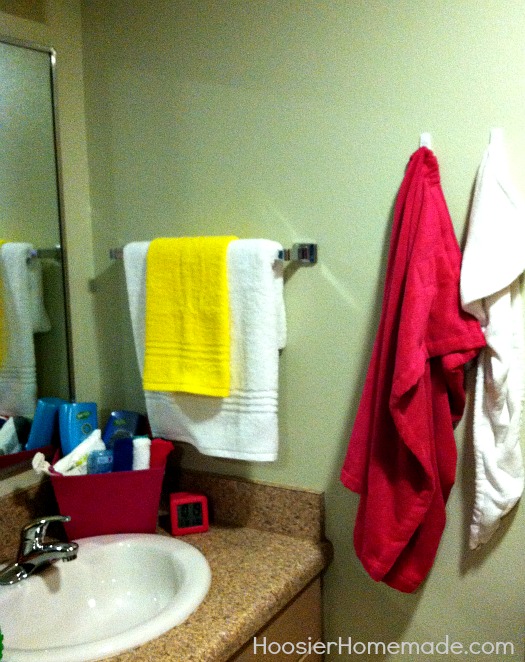 Don't forget about the bathroom! This dorm room happens to be a suite with a bathroom for several students to use. Nick will be in a regular room and be walking to the hallway bathroom. Keeping his toiletries all together in a little tote is perfect.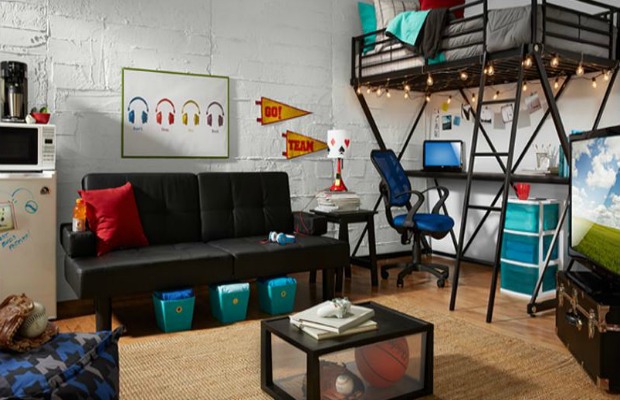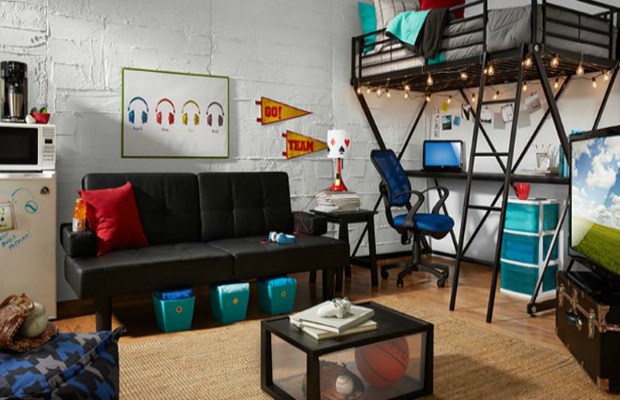 You can find all of these items for a College Dorm Room or even a new hang out for the kids at home, check out all the cool stuff that Walmart has to offer. And they are currently offering free shipping on College Essentials!