Asian Slaw Recipe and Nakano Splash Sweepstakes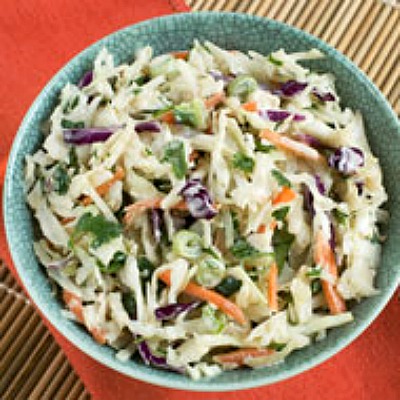 Summer grilling season is approaching! I usually don't have a problem figuring out what to grill, but the sides are a little tougher decision. Last Summer I shared a recipe for Grilled Chicken Salad using Nakano Seasoned Rice Vinegar. I had never used Seasoned Rice Vinegar before, but we loved it. So when Mizkan contacted me about becoming Blogger Advocate, I jumped at the chance.
I think this Asian Slaw would be a perfect addition to your Summertime Grilling Menu!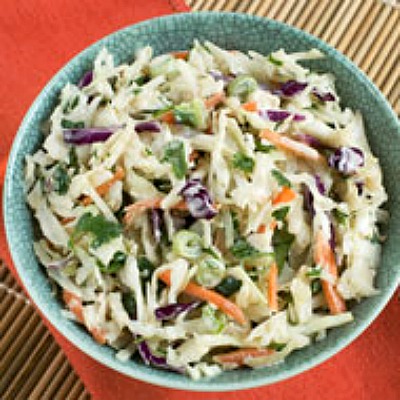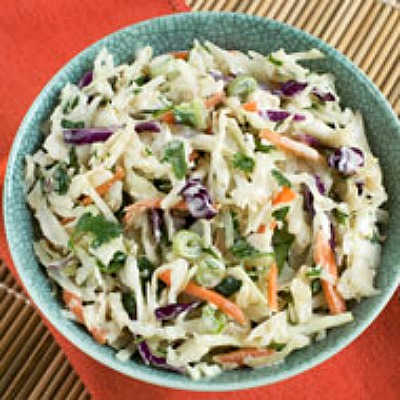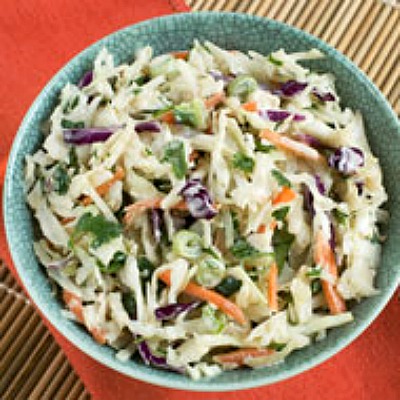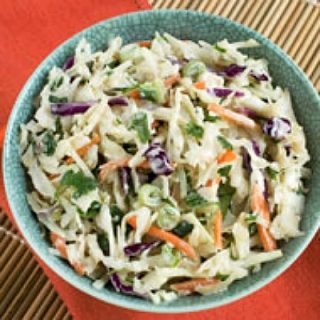 Asian Slaw Recipe
This Asian Slaw recipe from HoosierHomemade.com would be a perfect addition to your Summertime Grilling Menu!
Ingredients
Salad
1 bag of fresh coleslaw mix
1/2 cup chopped cilantro
3 green onions, chopped
Dressing
1/2 cup mayonnaise
1/4 cup Nakano Seasoned Rice Vinegar
1 tablespoon fresh ginger, minced
2 teaspoons soy sauce
2 teaspoons sugar
Instructions
In a small bowl, whisk together the dressing ingredients.
In a large bowl, toss together salad ingredients.
Add dressing and toss to coat.
Serve immediately or place in fridge to chill and let flavors marinate.
Recipe and photo are from Mizkan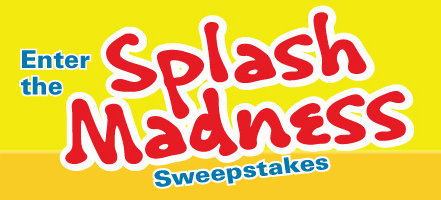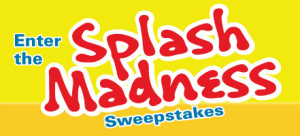 Now for the Nakano Splash Sweepstakes!!
All you have to do to enter is "like" the NAKANO Facebook page and enter a favorite "splash tip" using NAKANO's Seasoned Rice Vinegars for a chance to win!
A couple splash tips might be…"add it to a Summer Salad" or maybe "add to your favorite sandwich."
Contest details:
 Sweepstakes ends on 5/17/11
Entrants must fill out the sweepstakes form and include a "splash tip"-ie a
tip on how to "Splash On" Nakano rice wine vinegars to add flavor to your
meals.
 The prizes: Grand Prize~New, top of the line refrigerator (valued at $1500).
Second Prize~ Juicer or Blender (valued at $500) Third Prize~Selection of
Nakano Vinegars plus a cooking accessory (i.e. garlic press or lemon zester) (valued at $100)
Limit one (1) Entry per person and/or email address per day.
Disclosure: Nakano provided compensation for this post. All opinions are my own.