5 Steps to a Healthy Morning Routine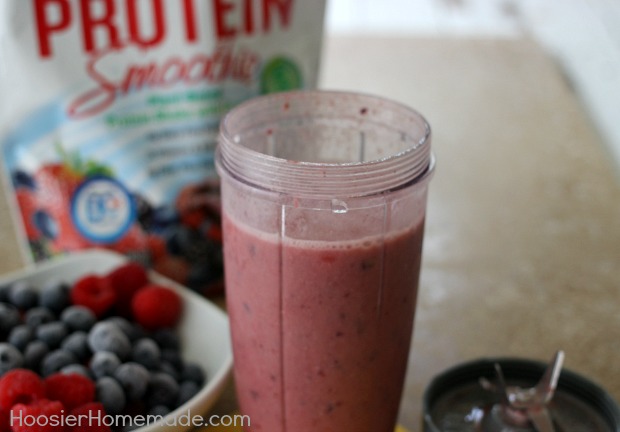 It's that time again, when we are all thinking about getting back on a daily routine. The kids are heading back to school and although I really don't want Summer to be over, I am ready for a Healthy Morning Routine. One of the things that has helped me over the years is to be organized, setting myself up to succeed is important. So I have put together 5 Steps to a Healthy Morning Routine that will get you off to a great start!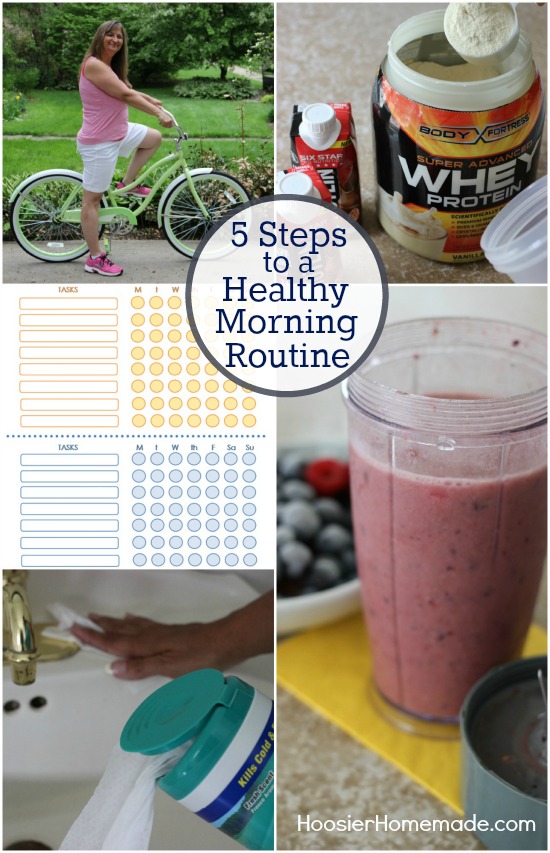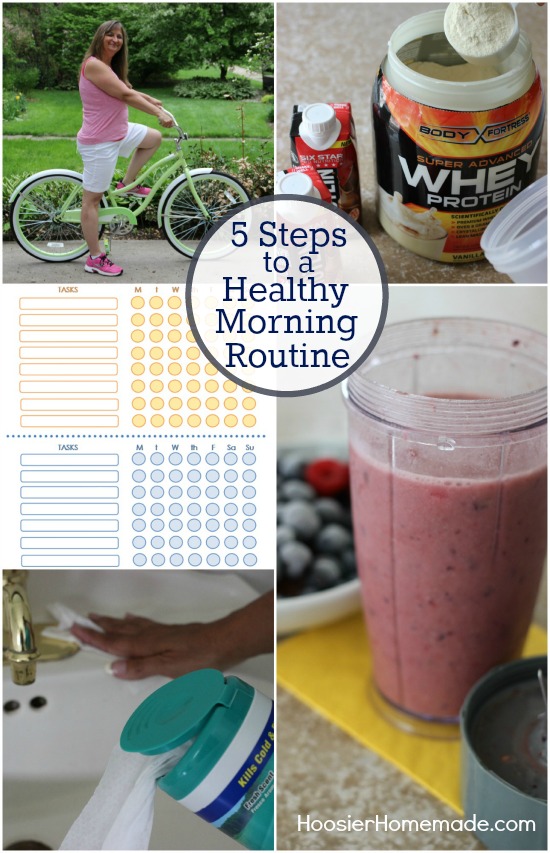 Creating a morning routine for you and the kids is important. I know for me, if I get off schedule in the morning, it messes up my whole day. And having a routine at home also helps the kids with their morning routine at School.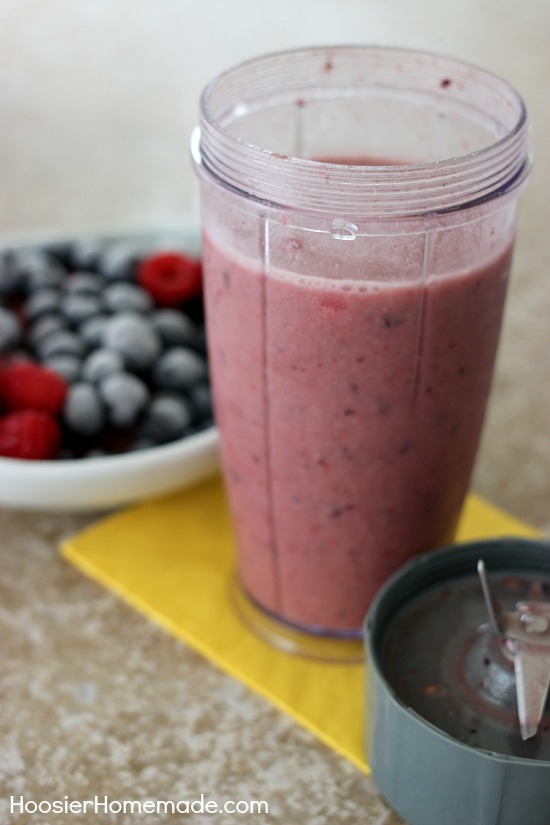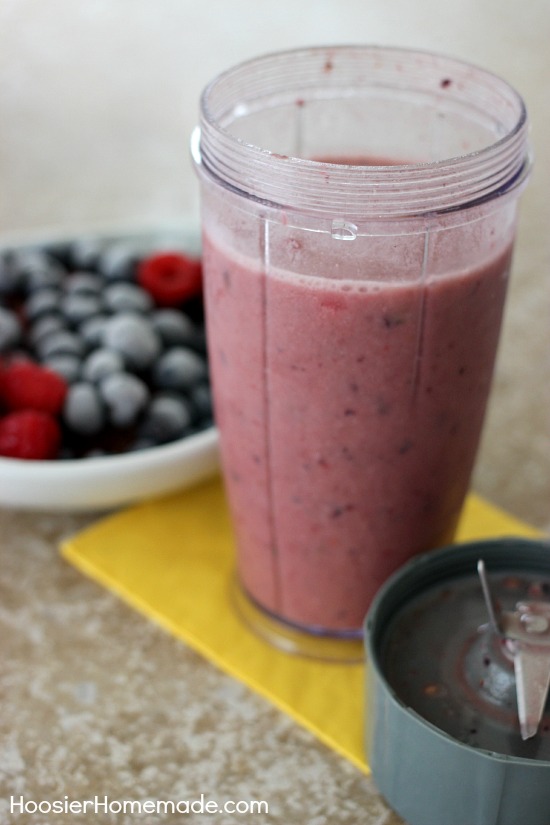 Step 1: Healthy Breakfast
Let's face it, life is busy, who has time for breakfast? Right?
Well, you need to make time, even if it's a quick Healthy Protein Smoothie that you whip up and drink on your way to the office or while you take the kids to school.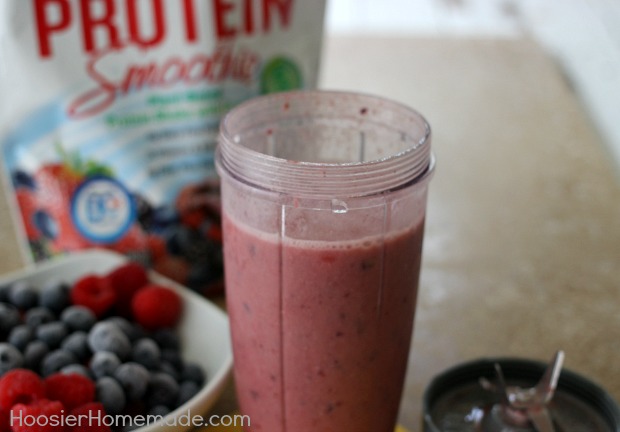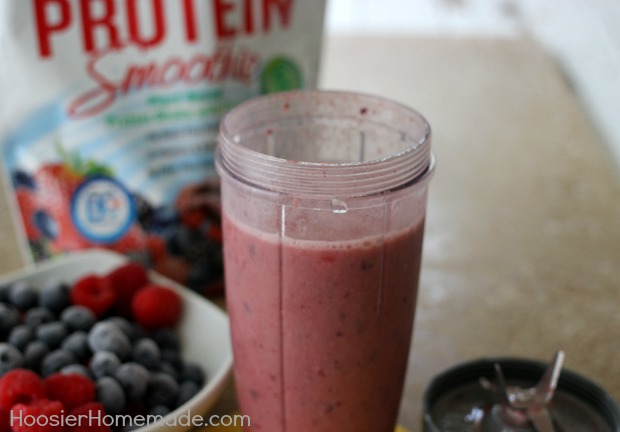 My middle son, who plays college baseball and goes to the gym every day, has been drinking protein for a few years now. I tried what he was drinking and I couldn't get past the gritty texture. So then I tried the Protein Smoothie mix from Six Star, available at Walmart near the vitamins. I was pleasantly surprised that it wasn't gritty like the other proteins I have tried in the past.
For the Protein Smoothie, I used juice, frozen berries, plain yogurt and a scoop of the Protein. It was really good, and easy too. You can also simply add the Protein Smoothie mix to water if you like.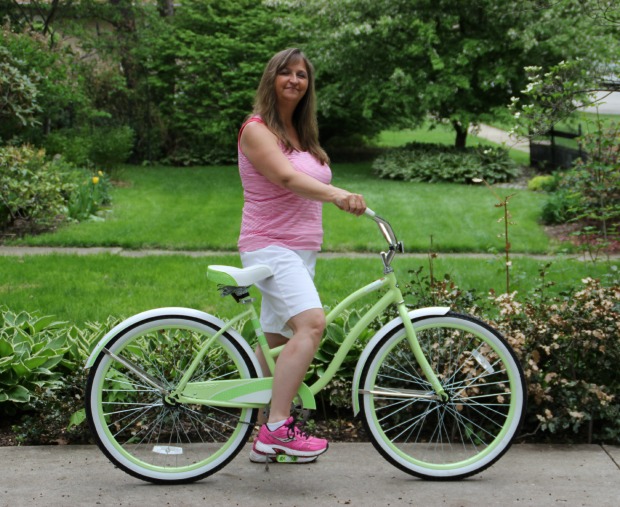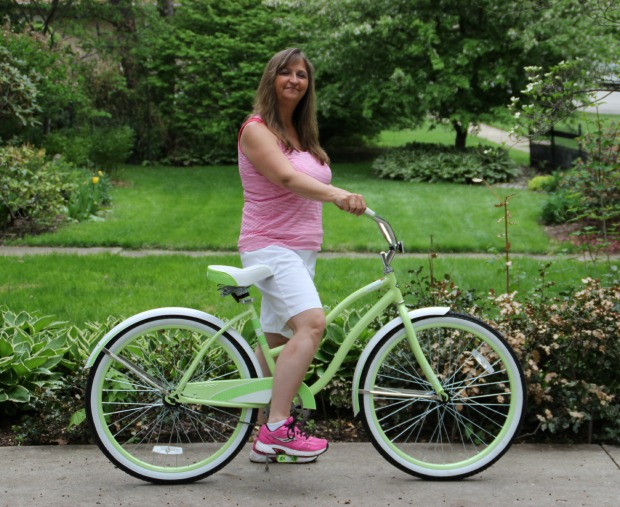 Step 2: Exercise
I set a goal at the beginning of Summer to eat better and exercise every day. I love to ride my bike, and it really doesn't seem like exercise to me, so that's a good thing. I haven't quite reached my goal of riding my bike every day, but I have been doing better. Recently I also joined the gym that I had physical therapy on my shoulder earlier this year.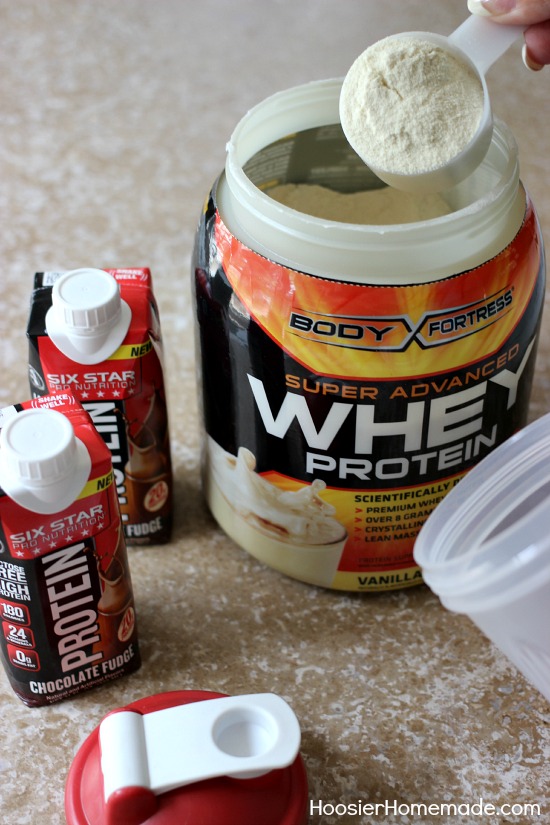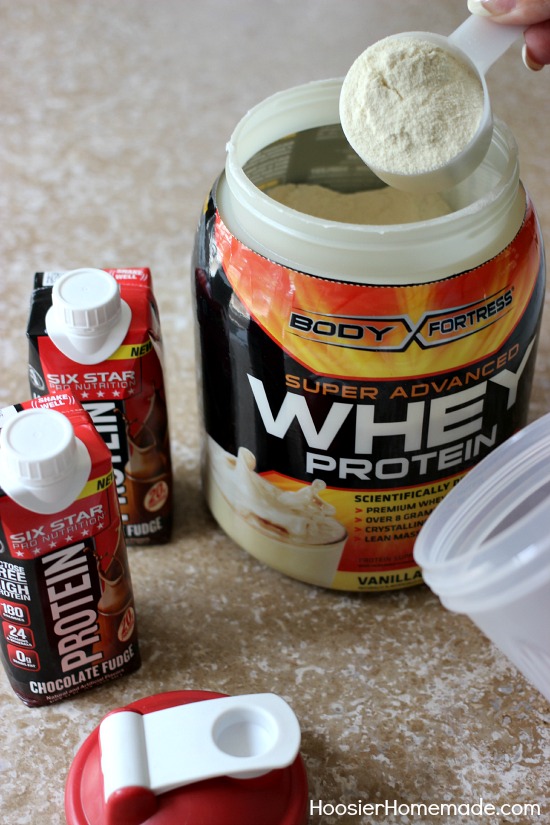 Step 3: Protein after Exercise
You need to be sure to keep your body fueled. Six Star has the Whey Protein to mix into a water, and also the individual drinks already mixed. Doug tried the Chocolate Fudge Protein after his bike ride and really liked it.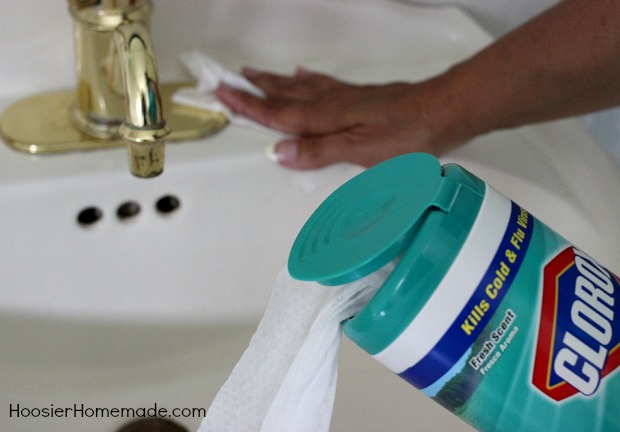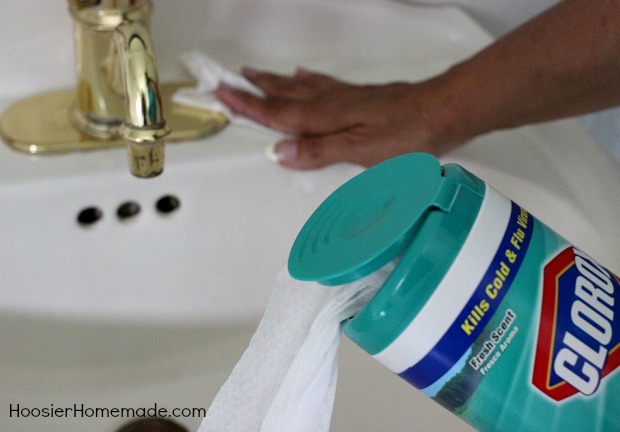 Step 4: Quick Clean up
I have found over the years, especially in a house full of men, that if I take just a couple minutes to do a quick clean up around the Bathroom sink every morning, it not only keeps the house cleaner, it also keeps germs away. The Clorox Wipes are super easy to use.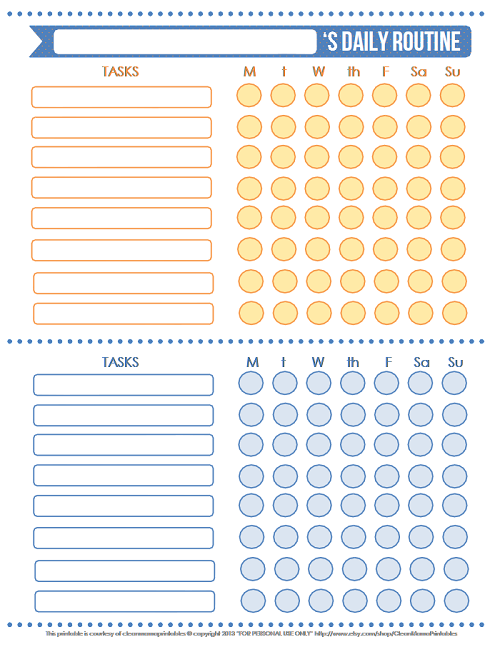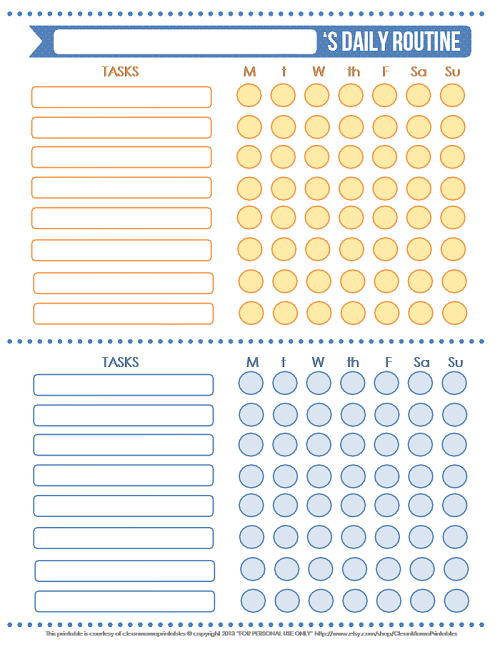 Step 5: Be Organized
I am a list builder. I love making a list and checking it off. This Morning Routine Checklist from Clean Mama works perfectly! You can fill in the things you need to do each day, then check them off. Hop on over and grab your FREE Printable from Clean Mama.
And if you are looking to get your School Year organized, be sure to checkout the Back to School Printable Bundle, there are checklists for Back to School Planning, First Day of School Signs, School Information Kit, Lunch Box Notes and more! HURRY though the sale ends August 9th.