30 Themed Easter Basket Ideas: Spring Inspiration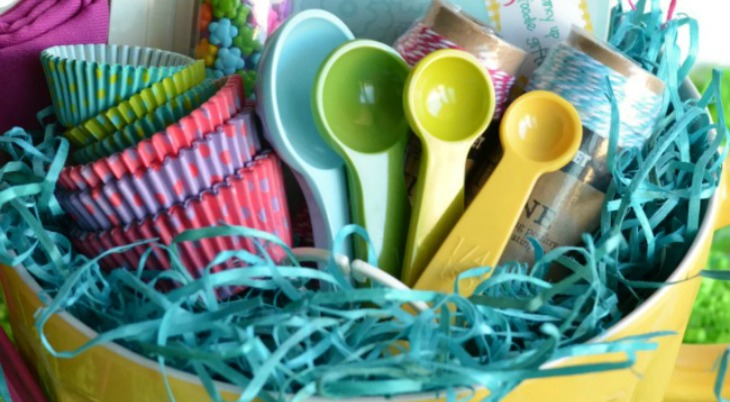 Easter is just around the corner. If you plan on gifting anyone with a basket this year but don't yet have ideas on what to put into it, then we've got you covered. These 30 themed Easter basket ideas will have you creating amazing baskets for everyone on your list in no time at all.
40 Days of Spring Inspiration continues with Day 14! Each day we are inspiring you with recipes, decorating ideas, crafts, tips for your home and much more!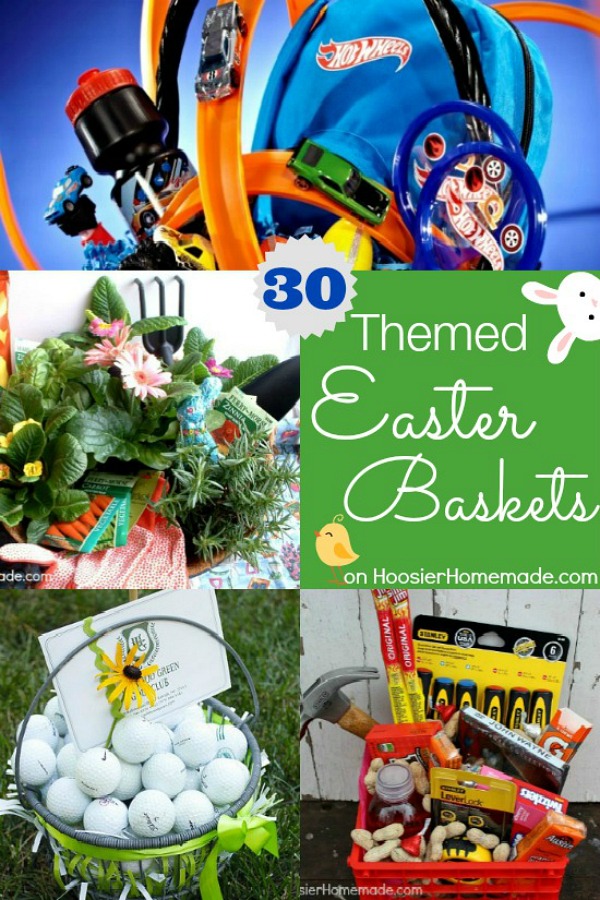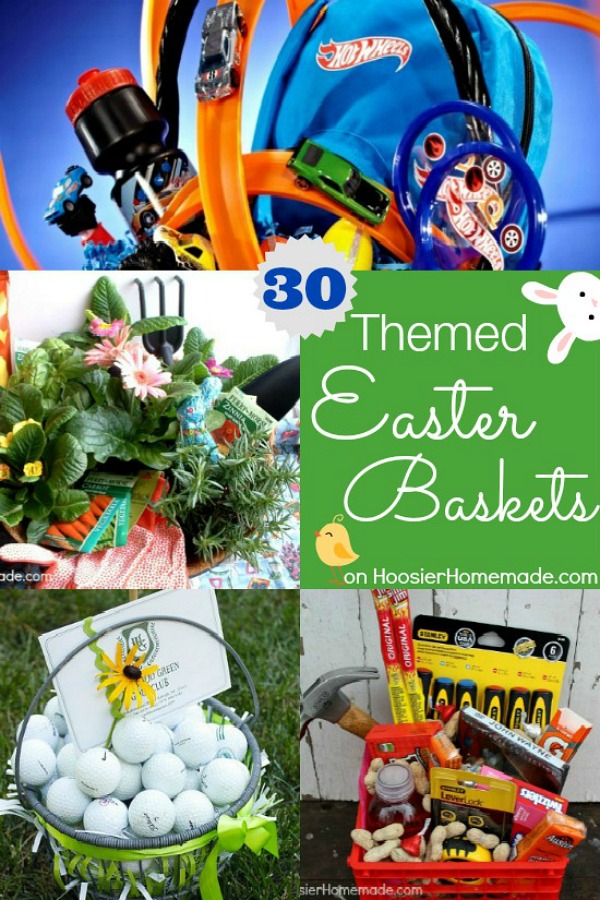 Don't these look great? They are so fun to put together. There are a few that I, personally would love to receive! I know everyone on your list is going to be so excited when Easter morning comes around.
Find 30 Themed Easter Basket Ideas by clicking the link below…