I know it's not quite Thanksgiving yet, but I really could not wait to share the Elf on the Shelf Christmas Printables with you! If you are a Cupcake Chronicles Newsletter subscriber, check your inbox, they were sent out today! And if you aren't…well, what are you waiting for? Sign up…it's FREE and you WON'T want to miss out on these adorable printables!
A huge Thank You to Charlotte from The Paper Cupcake for designing not only Cupcake Toppers, but a "Be Good" Banner and also a Naughty or Nice Letter to Santa! She worked really hard on them, please stop by her shop and check out the cutest printables ever AND head on over to Facebook and give her a BIG thank you! She rocks!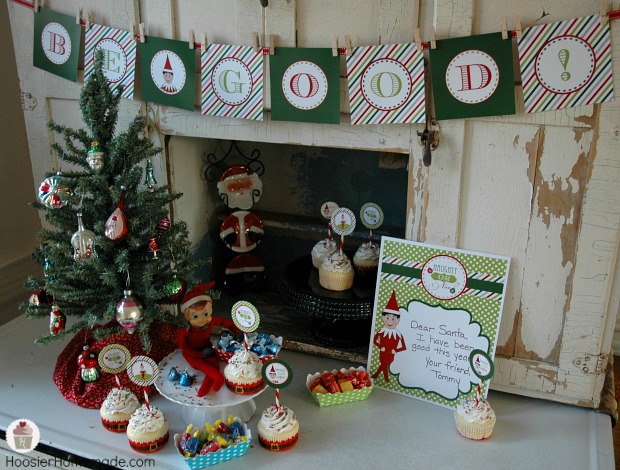 I hope you are sitting down, because you are going to be blown away at how amazing these are!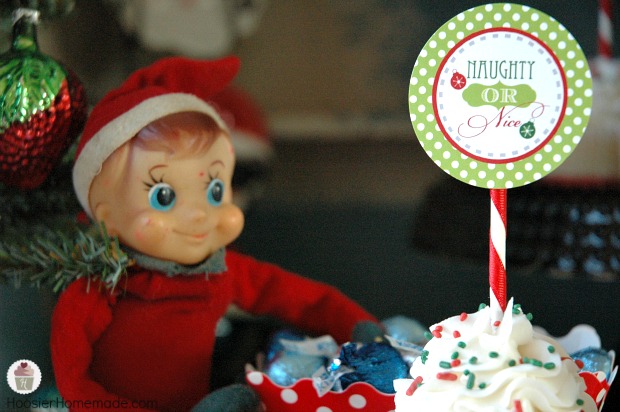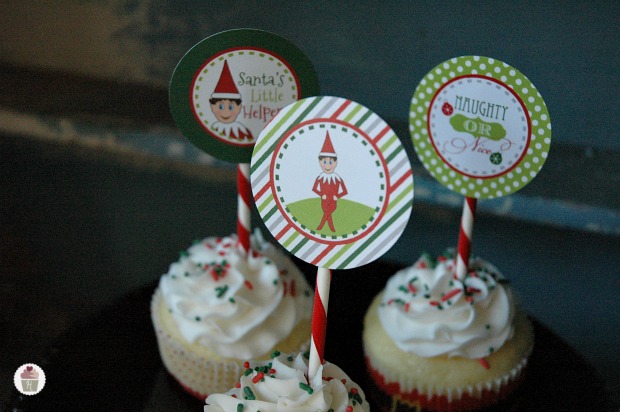 There are 3 different Cupcake Toppers.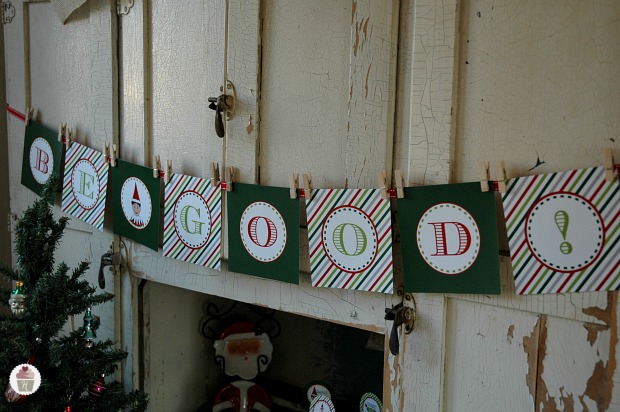 The "Be Good" Banner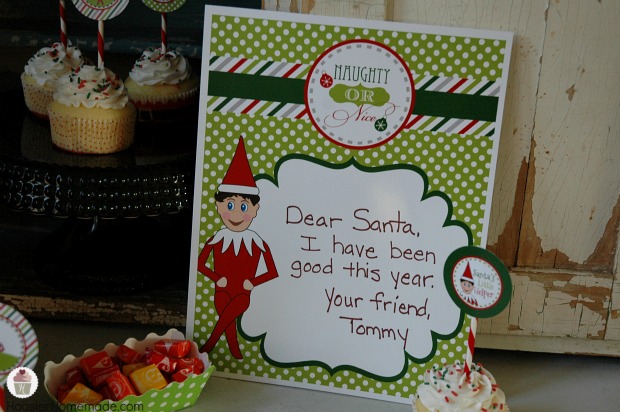 And the Naughty or Nice Letter to Santa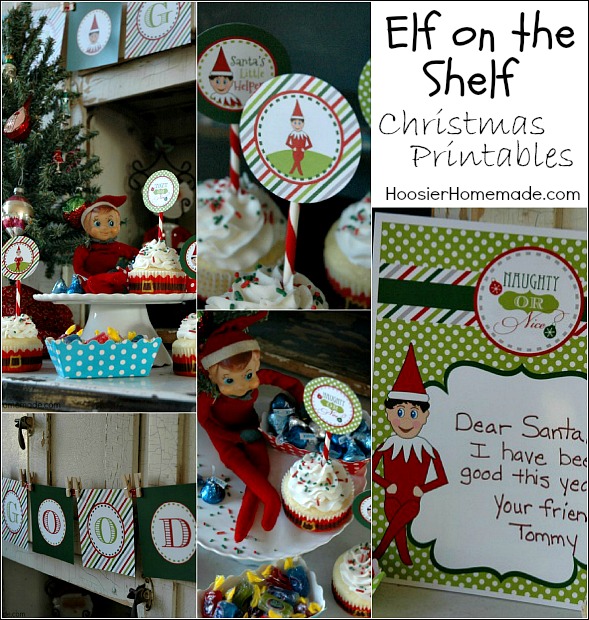 PLEASE Read…
If you are interested in the Elf on the Shelf Printables, you will need to sign up for Cupcake Chronicles Newsletter. You can read all about it, it's FREE!
After you sign up, you will receive an email with a link and password to the Cupcake Chronicles Archive page, on that page you will find all the newsletters including the printables.
If you have questions or any problems, please leave me a comment here. I'm happy to help!