These White Chocolate Dipped Peppermint Sugar Cookies are a delicious twist to the classic sugar cookie! With peppermint candy for sprinkles and a chocolate dip, you'll be eating them before you get to share them!
100 Days of Homemade Holiday Inspiration continues today with day 86! Each day we will be inspiring you with  recipes, decorating ideas, crafts, homemade gift ideas and much more!  
Sugar cookies have a very special place during the Holidays. They're probably one of the most baked cookies when it comes to Christmas cookies! These White Chocolate Dipped Peppermint Sugar Cookies add a fun twist to a classic and I LOVE it! Peppermint and sugar cookies have always seemed to be ever present during the holidays.. and I'm okay with this!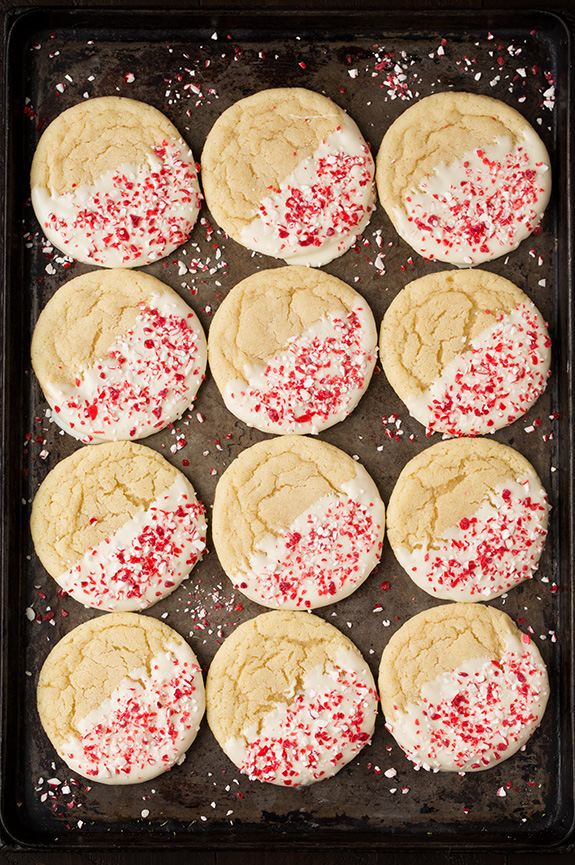 How many cookies did I mention I was baking this year? You better believe I'm adding these to the list as well! I'll have so many cookies I won't know what to do with them. I guess that means I have to share. 🙂 Which.. I'm okay with, too! I love sharing my cookies with everyone… sometimes!
Find this White Chocolate Dipped Peppermint Sugar Cookies at Cooking Classy by clicking the link below…
---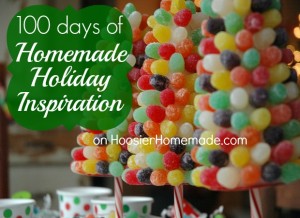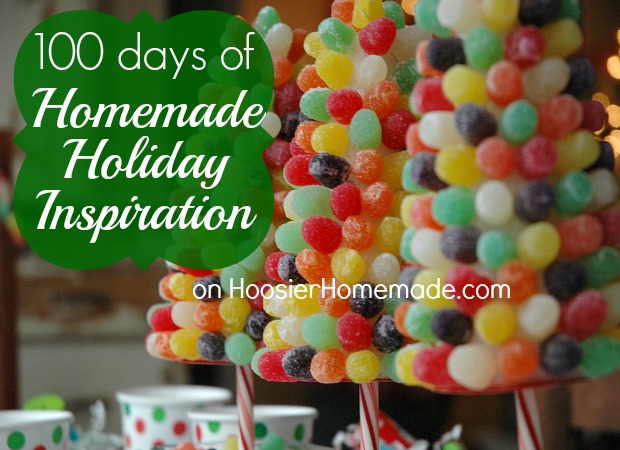 Don't miss a post! Click here to subscribe and receive a freebie from Hoosier Homemade!