Wall of Honor for Veterans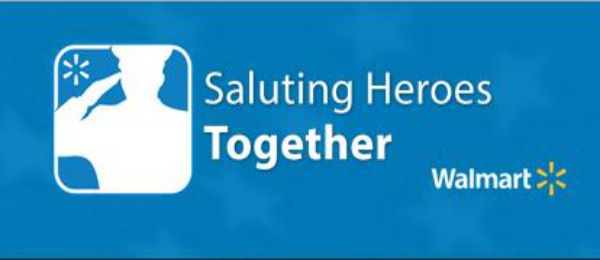 I think it definitely holds true that we have veterans to thank for defending our freedom. Every day these brave men and women are out there fighting for us, risking life and limb to do so. It only makes sense that we thank and honor them, and Walmart sees this.
Along with helping out veterans, Walmart is honoring them for this Veteran's Day. They're doing this through the Wall of Honor.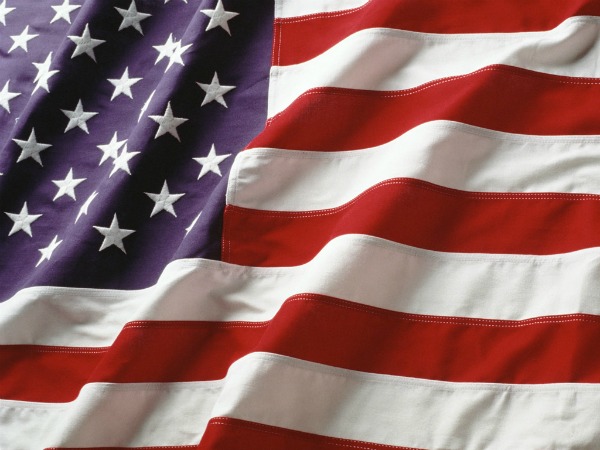 The Wall of Honor is a place where everyone can share a picture and kind words about their favorite veteran for everyone to see. These pictures and words can be shared through your favorite social networks so that the veterans get the proper respect they deserve.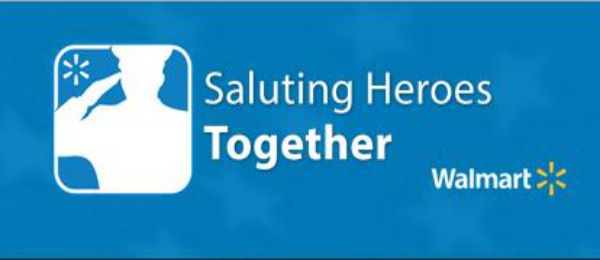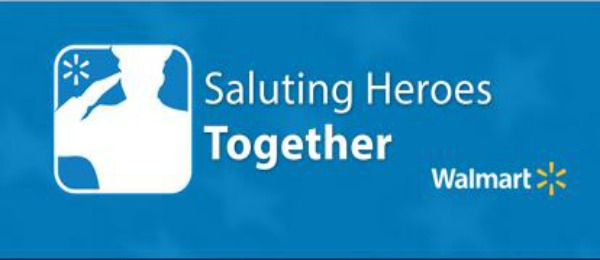 If you want a veteran you love to be featured on Walmart's Wall of Honor, simply upload a photo and post your message. And don't forget to let any veteran you know that you appreciate everything that they have done.
Along with celebrating Veterans on the Wall of Honor, Walmart is also providing jobs for 100,000 veterans over the next 5 years. They are committed to this cause and making sure veterans won't have to fight any more than they already have.