Vintage Bicycle Makeover for National Bike Month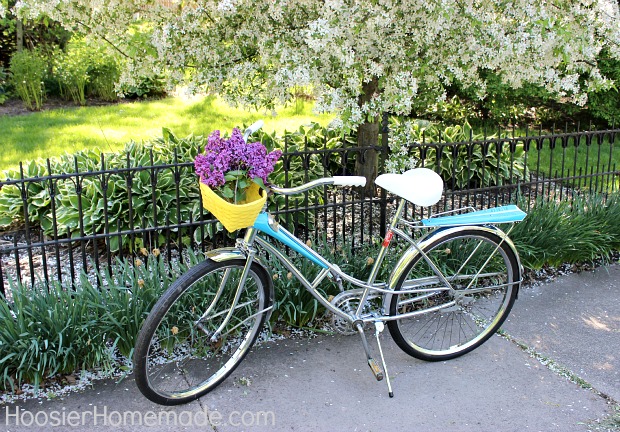 Bike riding is one of my favorite activities, something I have loved since I was a young girl. May is National Bike Month and what better way to celebrate than with a new bike. When we moved into our home about 6 years ago, the folks that lived here before us left a couple of old Schwinn bikes, and up until last week, I had been riding one of those.
But after seeing a Bike Makeover on Pinterest, I just knew I had to find a cool vintage bicycle and give it a new look. So we headed over to an older gentlemen in our town that fixes up bikes and sells them. I was tickled to find a vintage Sears bicycle.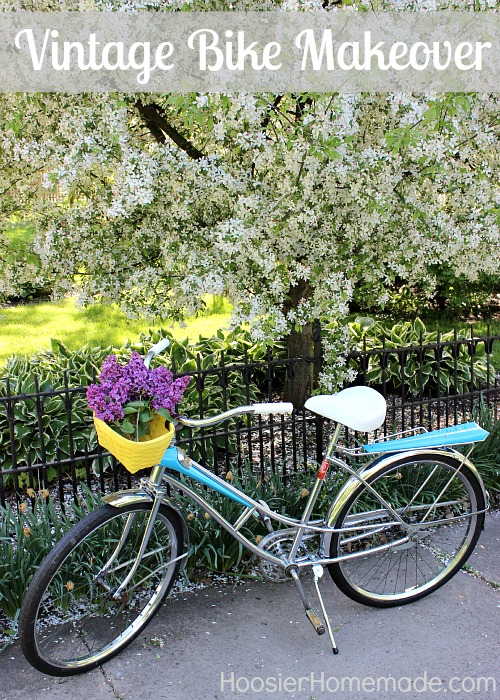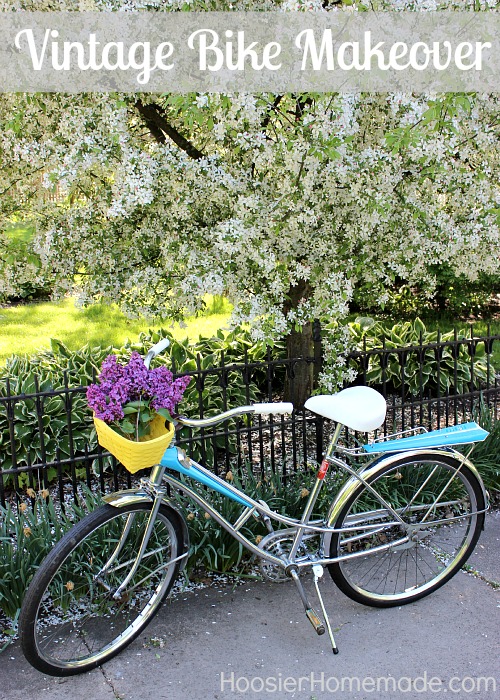 Bicycling is great for many reasons, the most oblivious is exercise, and for me it's perfect. I have plantar fasciitis in my heel, making it very difficult for me to walk, run or exercise too much. It's also a great escape for me, I love seeing the houses, trees and flowers and what better way than to take a bike ride.
For families, it's a perfect activity, after the initial purchases, it doesn't cost a penny. Bike to Work Week is May 13th through May 17th, and Friday, May 17th is also Bike to Work Day this year.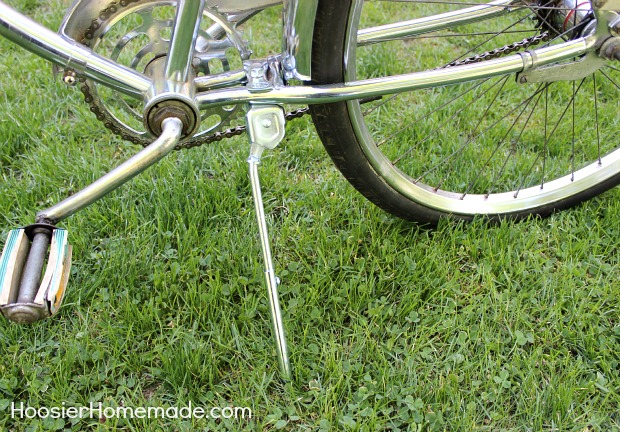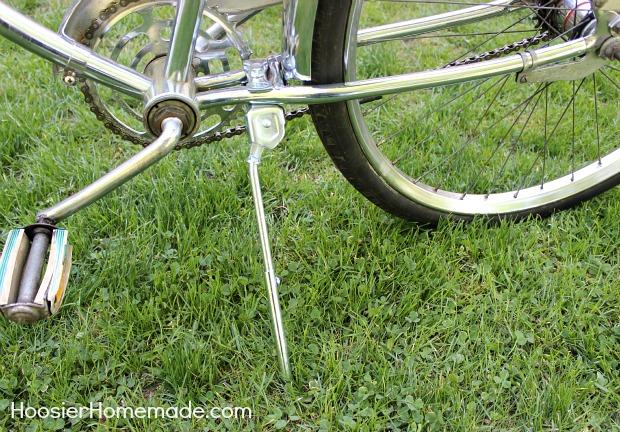 Since the bike that we found was pretty old, it needed quite a bit of repair, including a new chain. We found a new chain at Walmart Doug used a Chain Repair Kit from Walmart as well, and it worked great. The bike also needed a new kick stand, which we also found at Walmart. They also have several other tools and tire repair kits to help you keep your bike in tip top shape. Safety is also a large concern when you are bicycling. Walmart has many different items to keep you safe; helmets, lights, reflectors to name a few.
The bicycles come in many different sizes from toddler through adult and have a variety of different prices, starting around $30. Bicycle shipping is free all this month at Walmart and they will often assemble the bike for you as well.
Doug and I both enjoy riding, so I think our next bicycle purchase will be this fun tandem bike from Walmart. But I'm definitely going to ride on the back!
Are you in the market for a new bike for yourself or your child? Walmart has a Bicycle Buying Guide that can help.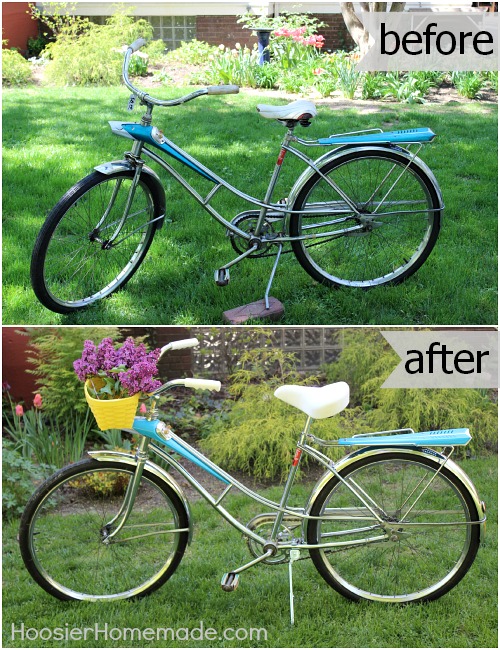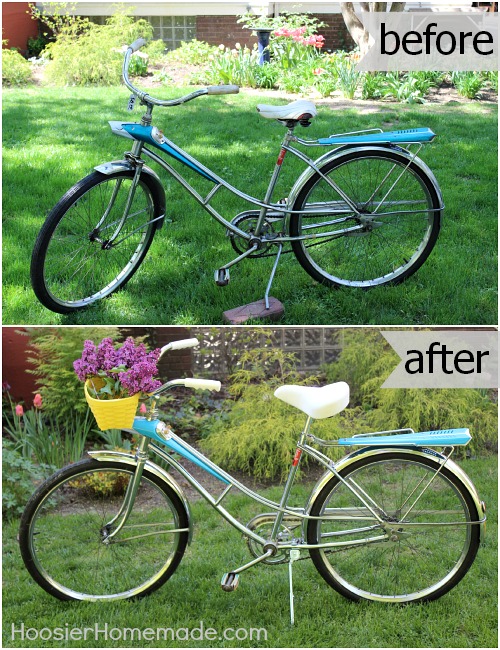 I knew you were wondering what the vintage bike looked like before. Be sure to stop back tomorrow and Doug will show you what he did with a can of spray paint and a few tools to get my bike looking fabulous!