I love to garden, but I often find it difficult to use the big, heavy tools that belong to my husband. I first showed you some of the Black & Decker Garden Tools when I showed you how to make a Garden Tool Bucket Cover.
Now let's take a look at some of the other tools for the female gardener that are available.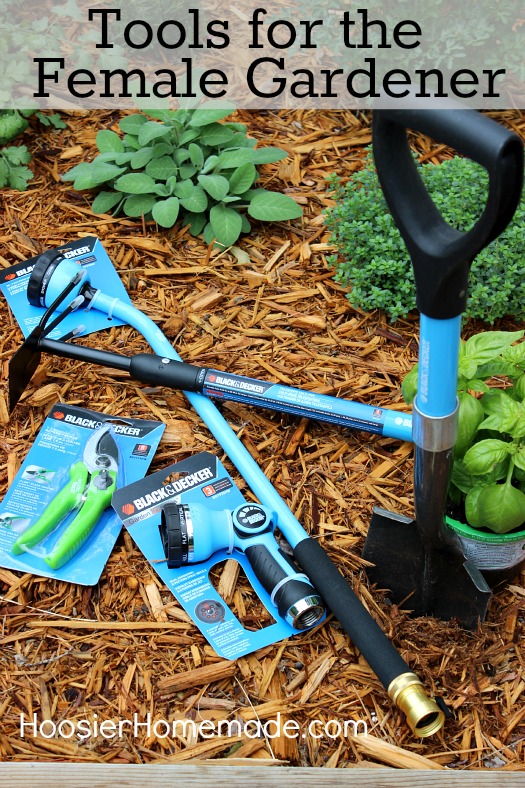 Not only are these tools colorful and pretty, they are also work very well. Let's put them to the test…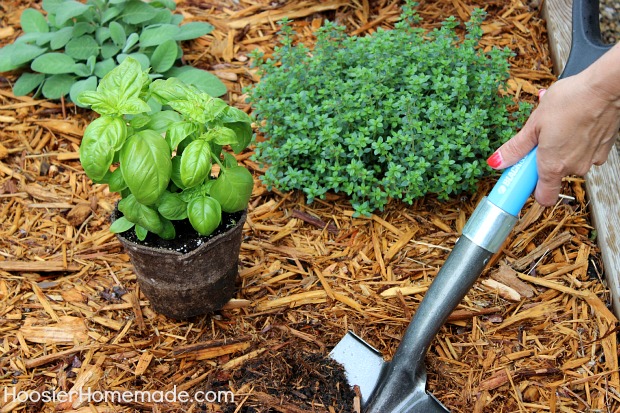 We changed our raised garden bed into an Herb Garden last month, and the basil didn't survive the frost we had, so I needed to add another plant. The Mini Shovel was put to the test. Now, keep in mind, these tools are not for really big jobs, but for female gardeners and also children, they are perfect.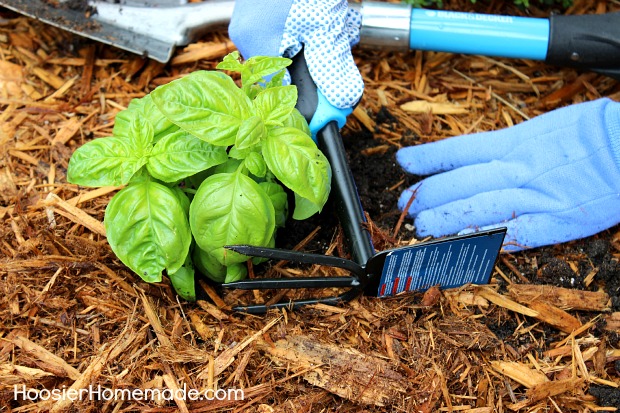 After I planted the basil, I pulled the dirt back in around the plant with the Telescopic Cultivator Hoe. And pushed the mulch back around the plant too. This cultivator/hoe features a lightweight steel handle, which extends from 25 inches to 37 inches.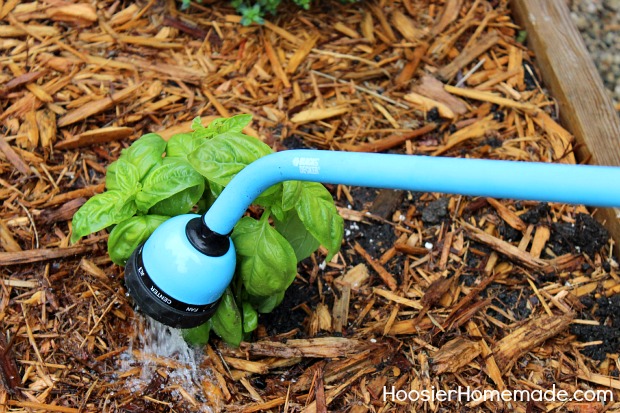 Then it was time to water the new basil plant. The 9 pattern Water Wand worked beautifully. In fact, I think it might be my favorite of all the tools. Seems kind of crazy how having just the right stream of water can make all the difference when you are gardening.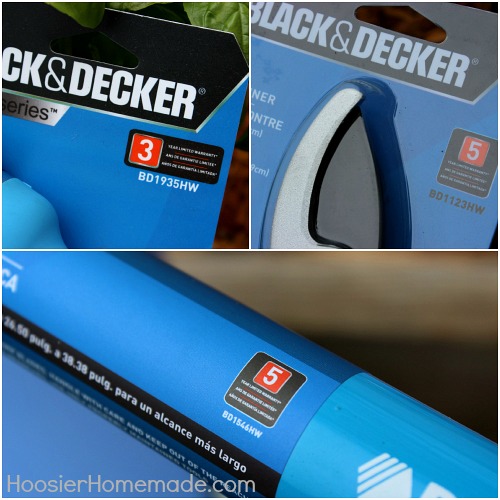 The garden tools also have between 3 and 5 year limited warranties on them, and the Mini Shovel has a 10 year limited warranty. They are made of lightweight steel, rust-resistant, powder-coated finish with soft grips.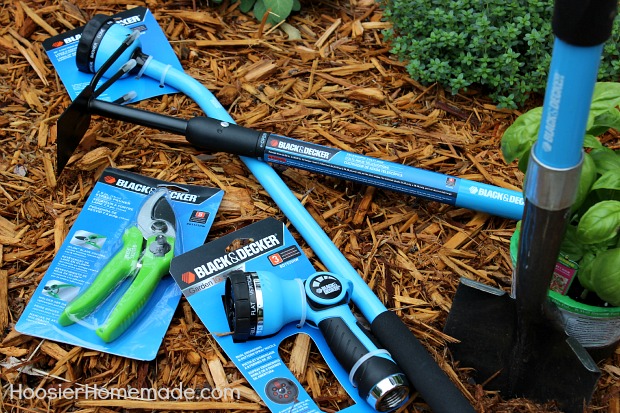 The other tools that I received are the Bypass Pruner; it has Molded ABS handles and iFlon blade coating and 8 Pattern Spray Nozzle.
All of the Black & Decker Gardening Tools are available at Walmart and are all very reasonably priced…
Visit some of the Walmart Moms to see the tools in action…