Strawberry Shortcake Cupcakes: Spring Inspiration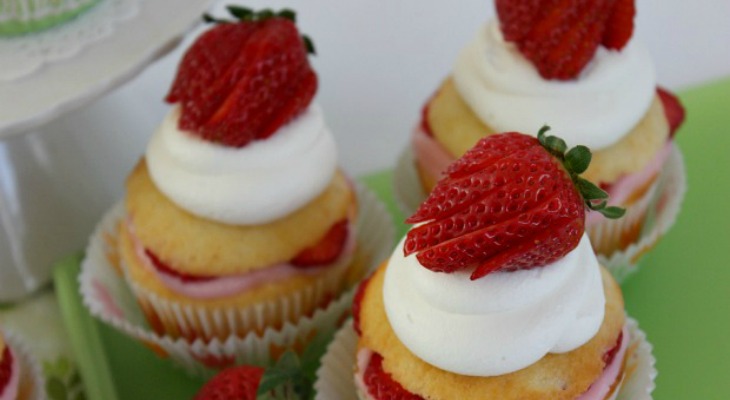 These Strawberry Shortcake Cupcakes begin with a rich French Vanilla cake mix, filled with Strawberry Creme Pudding and topped with the new rich and creamy Frosting.
We are wrapping up our 40 Days of Spring Inspiration today! Each day we have inspired you with recipes, decorating ideas, crafts, tips for your home and much more! We hope you have enjoyed it!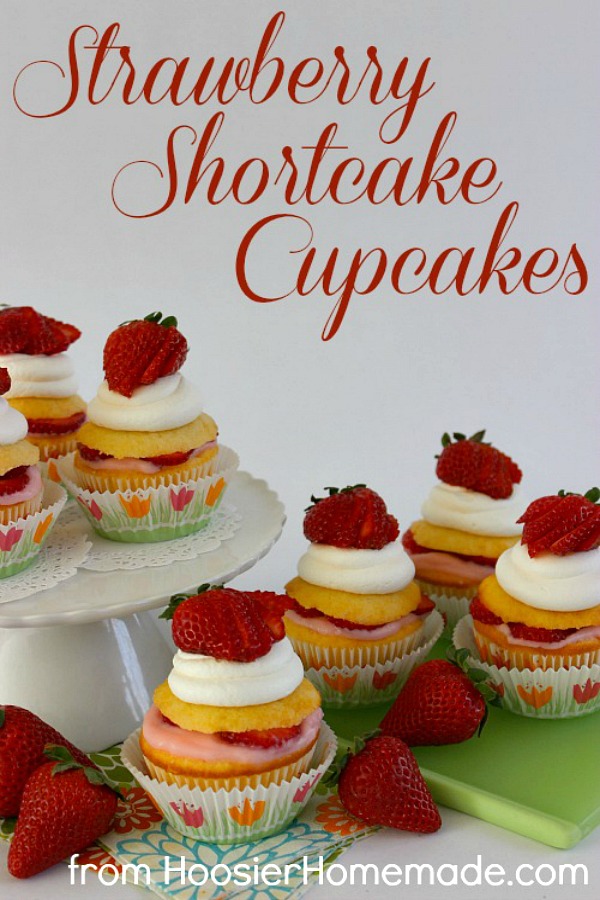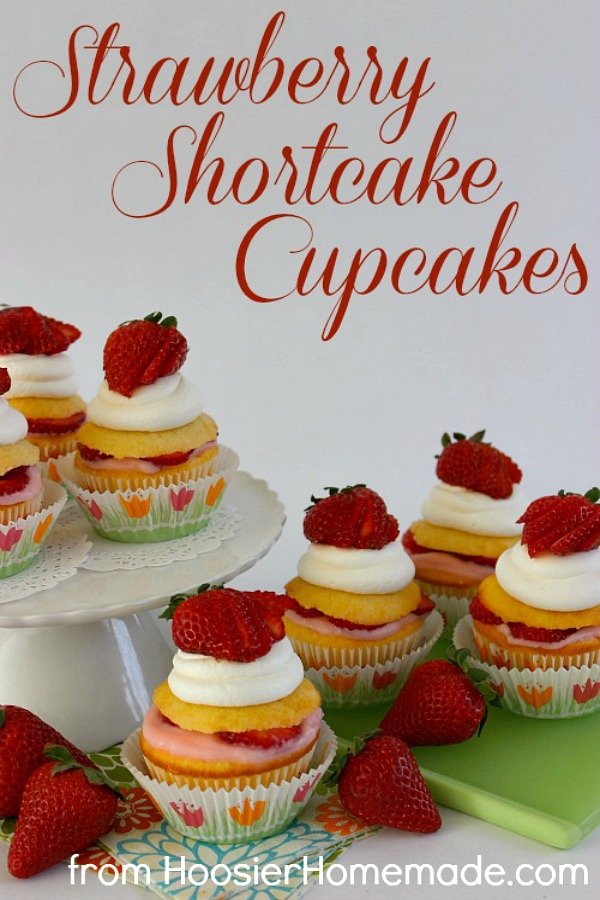 These Strawberry Shortcake Cupcakes are the perfect Spring Dessert! You could serve them for Mother's Day, a birthday celebration, or even a girl's night out. Everyone loves them!
Find the recipe for the Strawberry Shortcake Cupcakes by clicking the link below…