Todays tackle is not mine, but my son's and his baseball team.  They won the Indiana State Babe Ruth Championship last Saturday.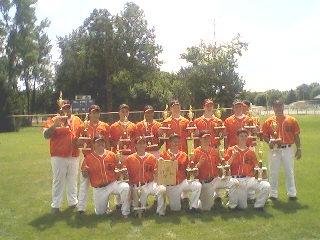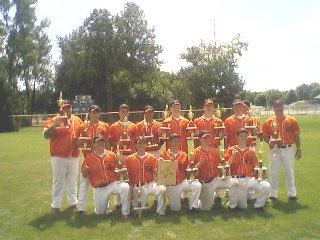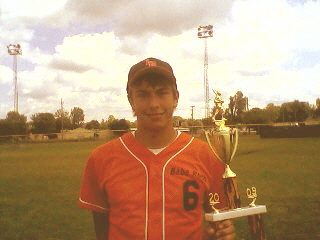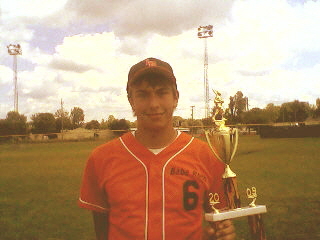 They fought hard and played really well. After losing the first game, that put them in the losers bracket, making them fight all the way back, playing 8 more games to win it all.
Game #1    LaPorte 8 vs. Logansport 10
Game #2   LaPorte 12 vs Dyer 2
Game #3   LaPorte 11 vs Penn 2
Game #4   LaPorte 13 vs Washington Township 0
Game #5   LaPorte 8 vs Logansport 5
Game #6   LaPorte 9 vs Munster 1
Game #7   LaPorte 6 vs Kokomo 5
Game #8   LaPorte 7 vs St. John 4
Game #9   LaPorte 5 vs St. John 1 for the Championship
Here are a few photos from some of the games, one of the Moms, Dionne, is an awesome photographer and shared some of her photos will the team. Thanks, Dionne!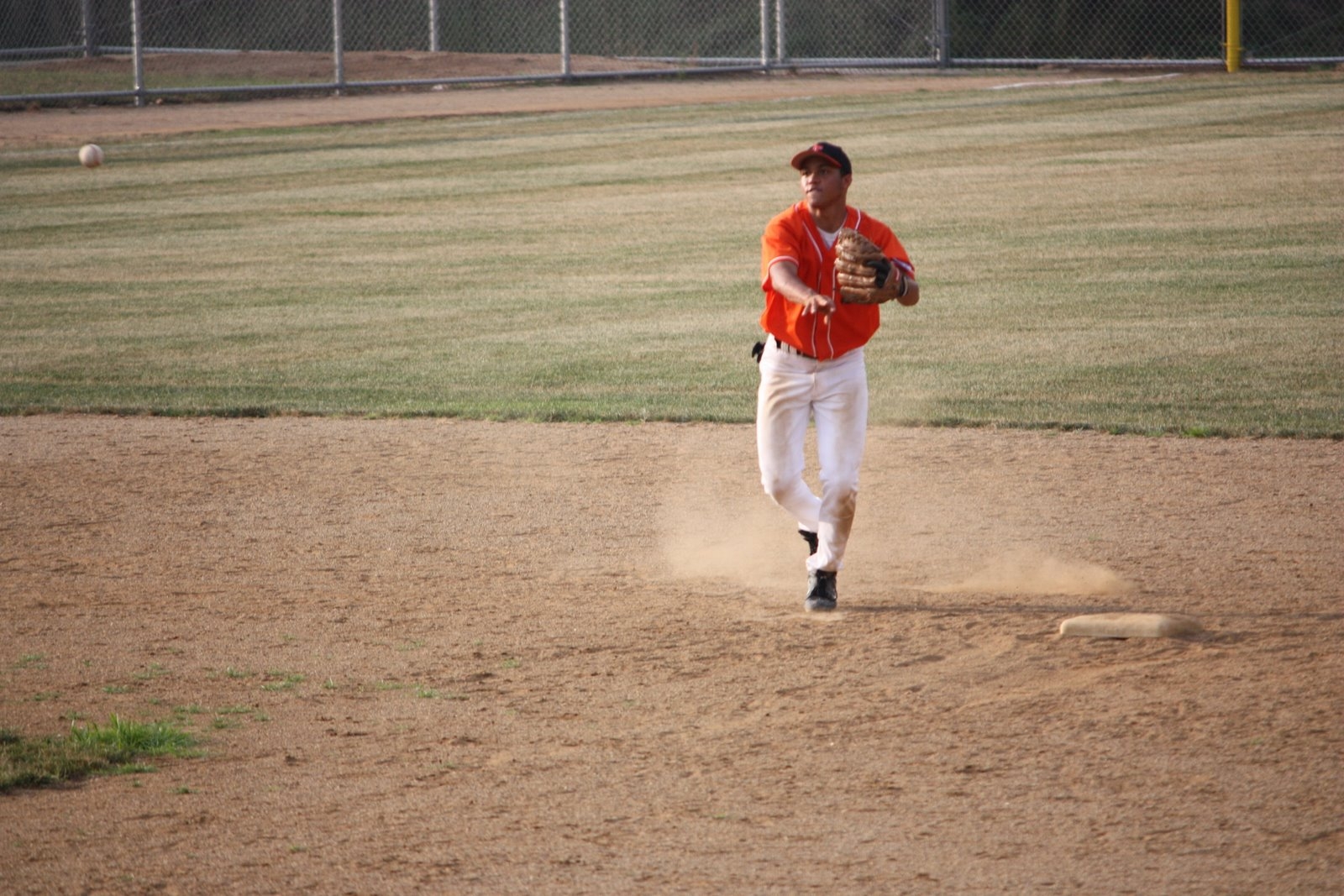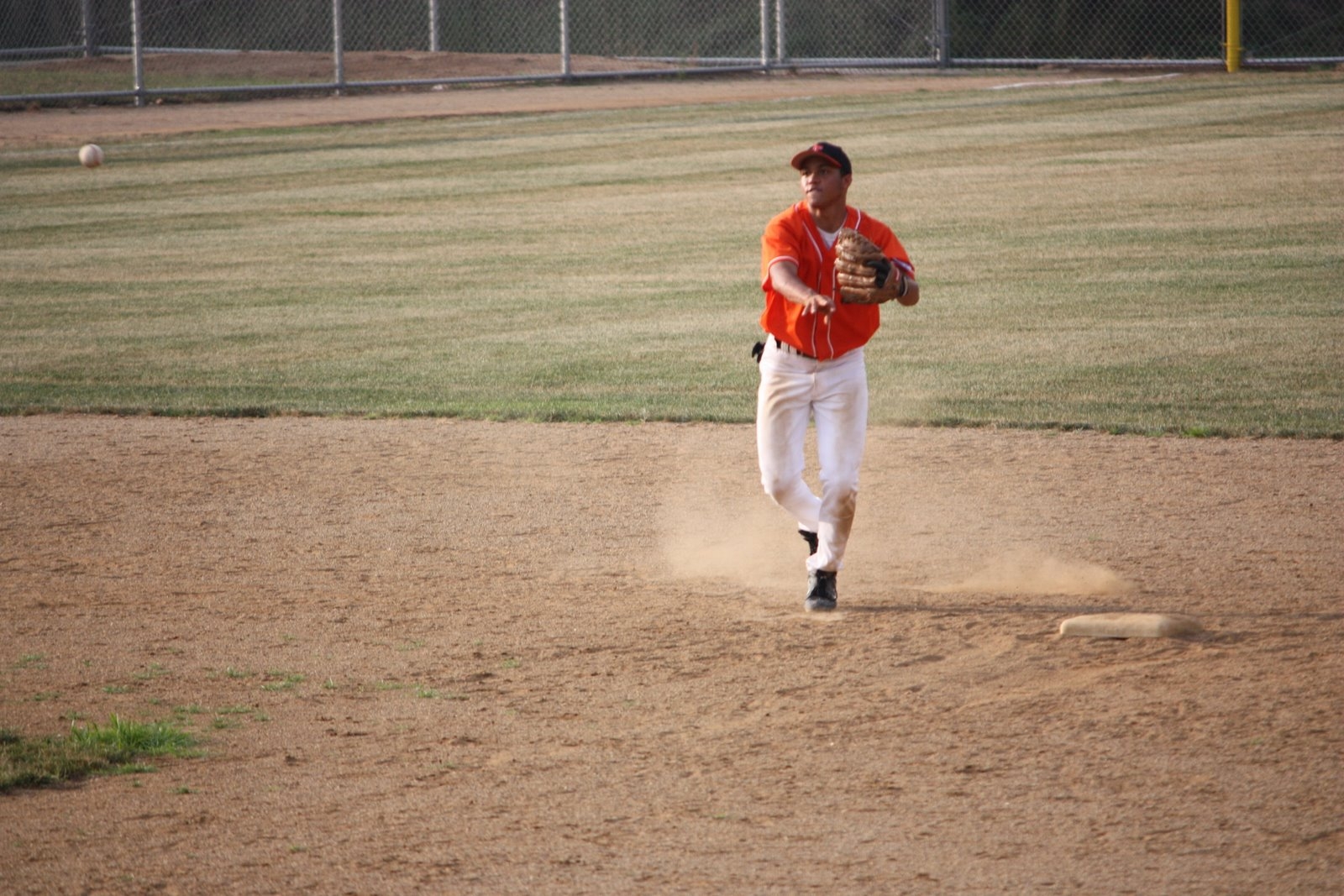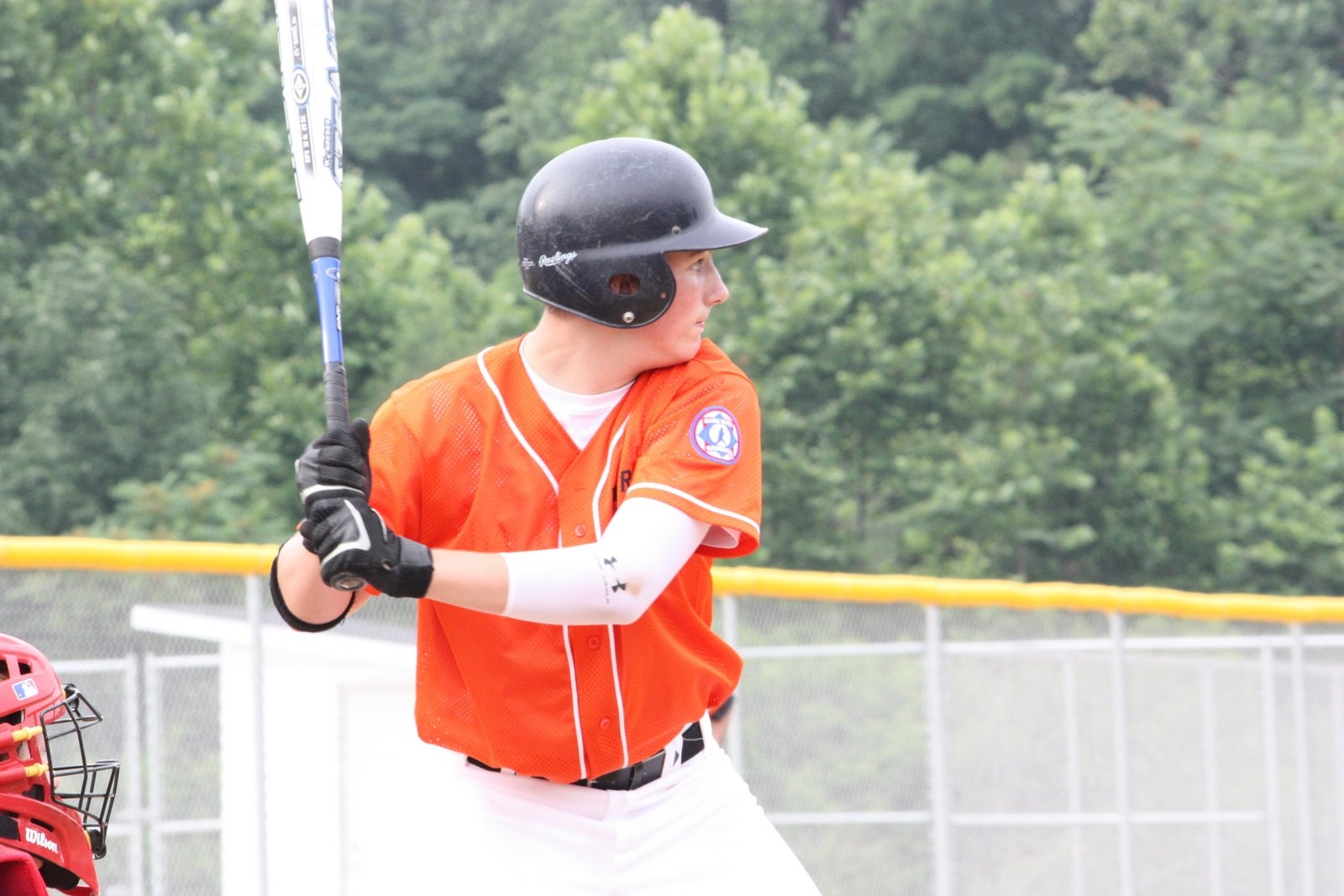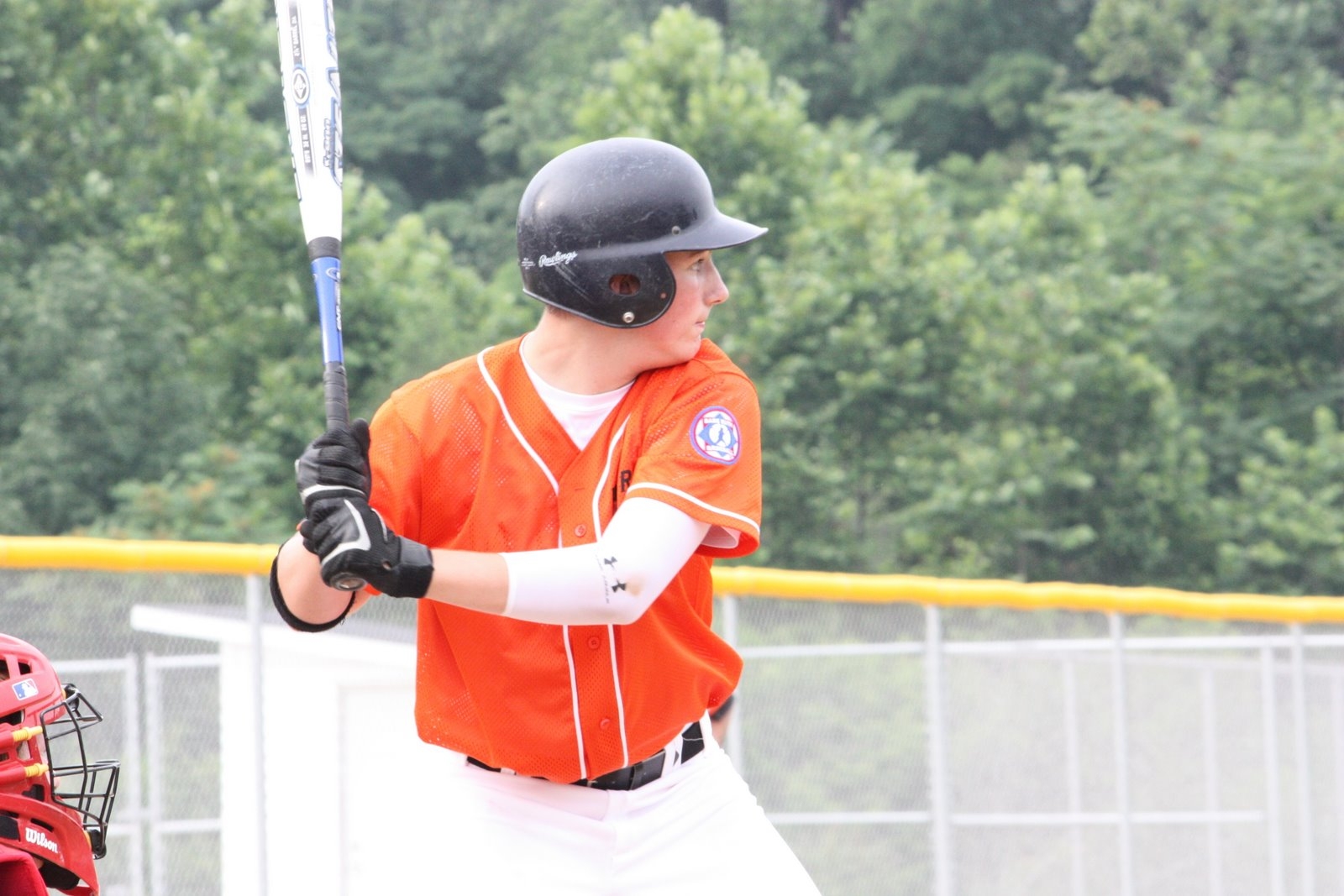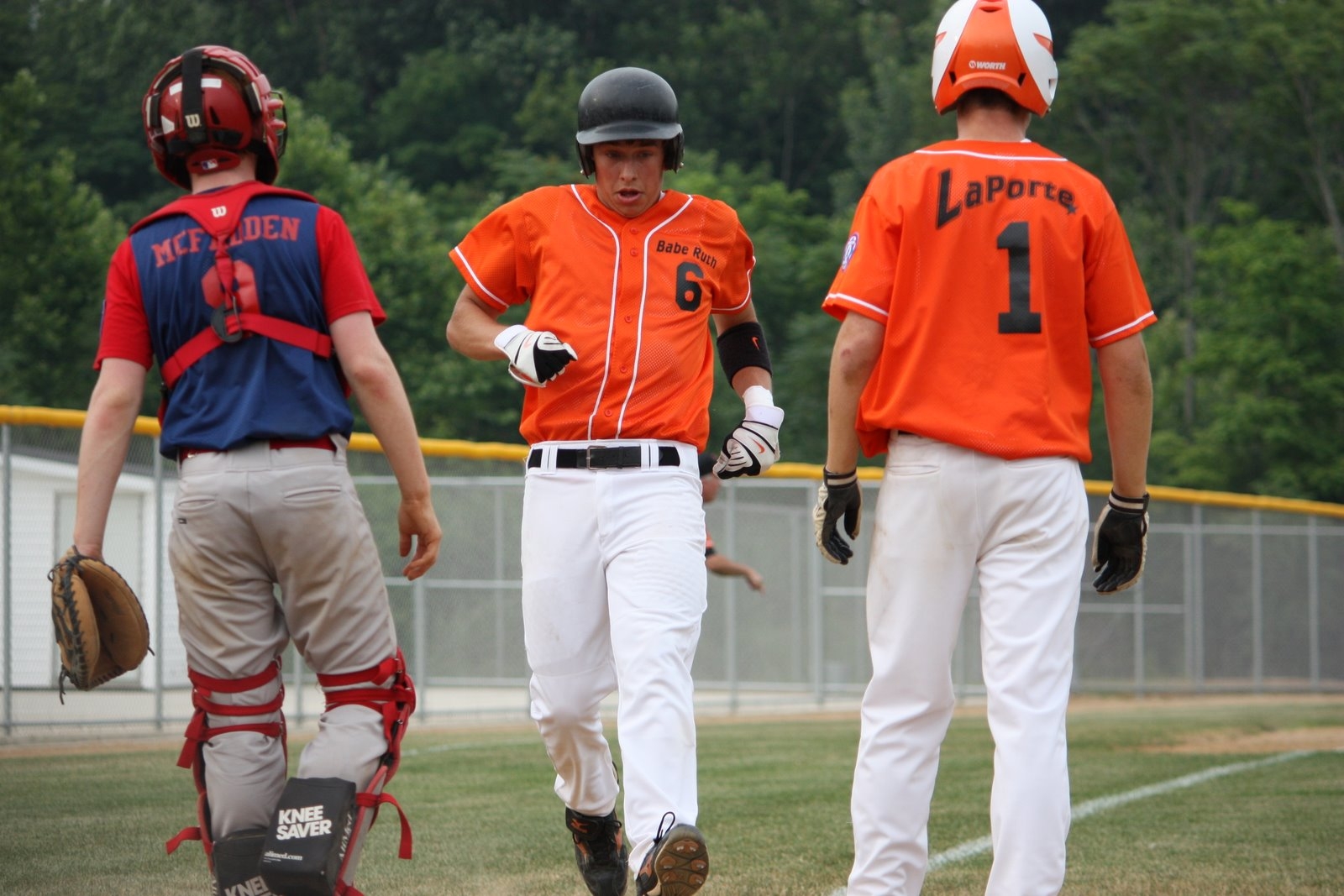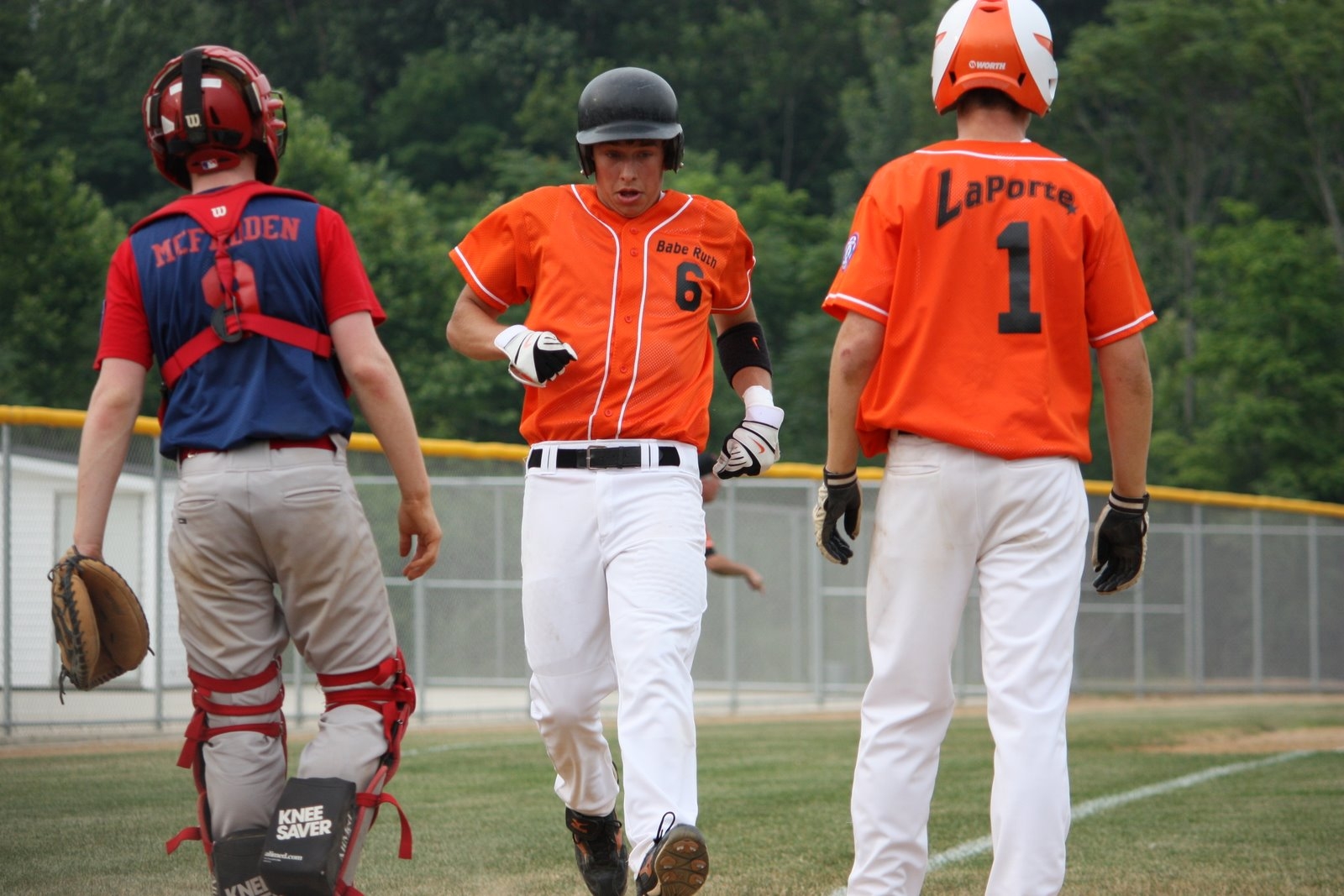 this is my son, Nick, #6, scoring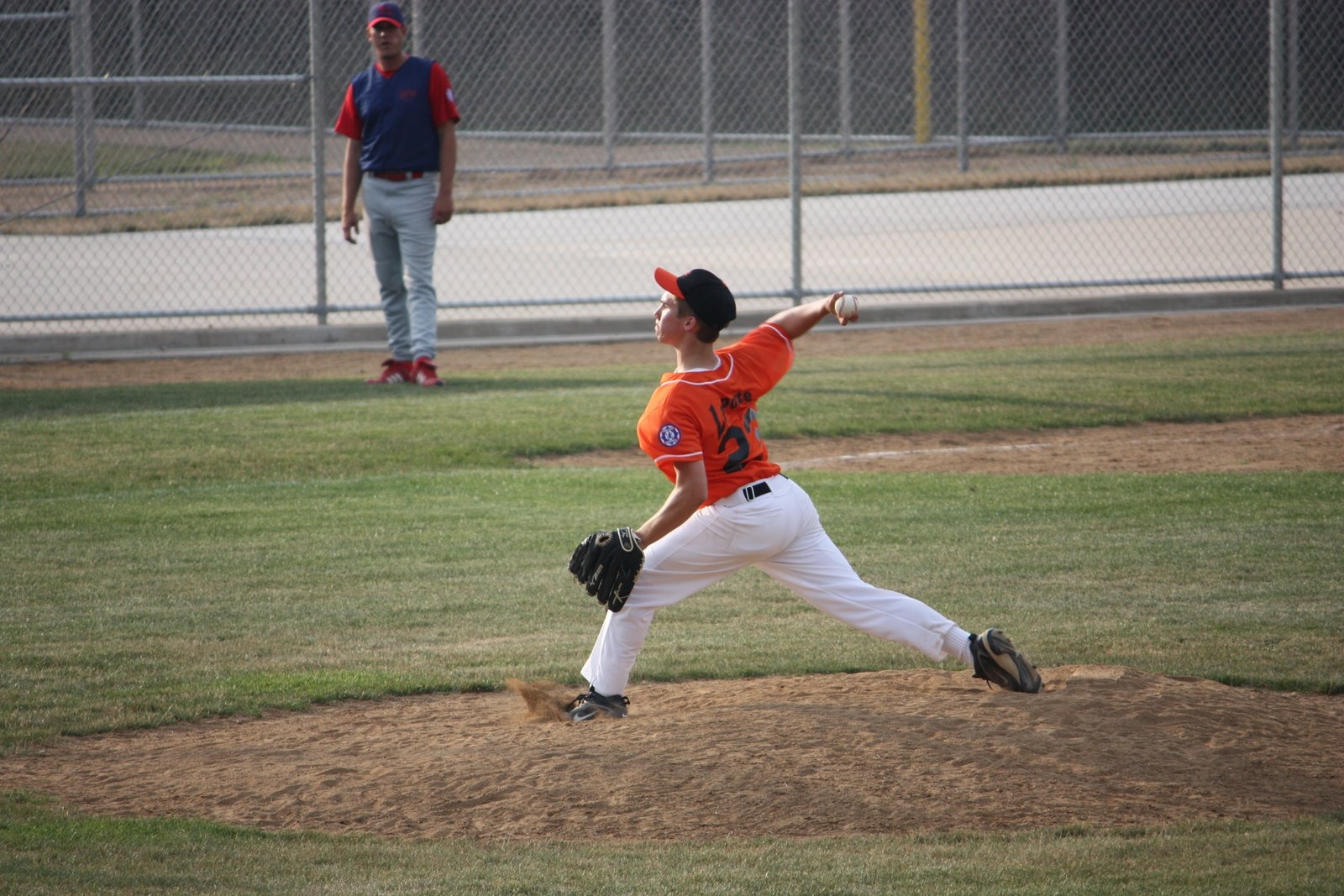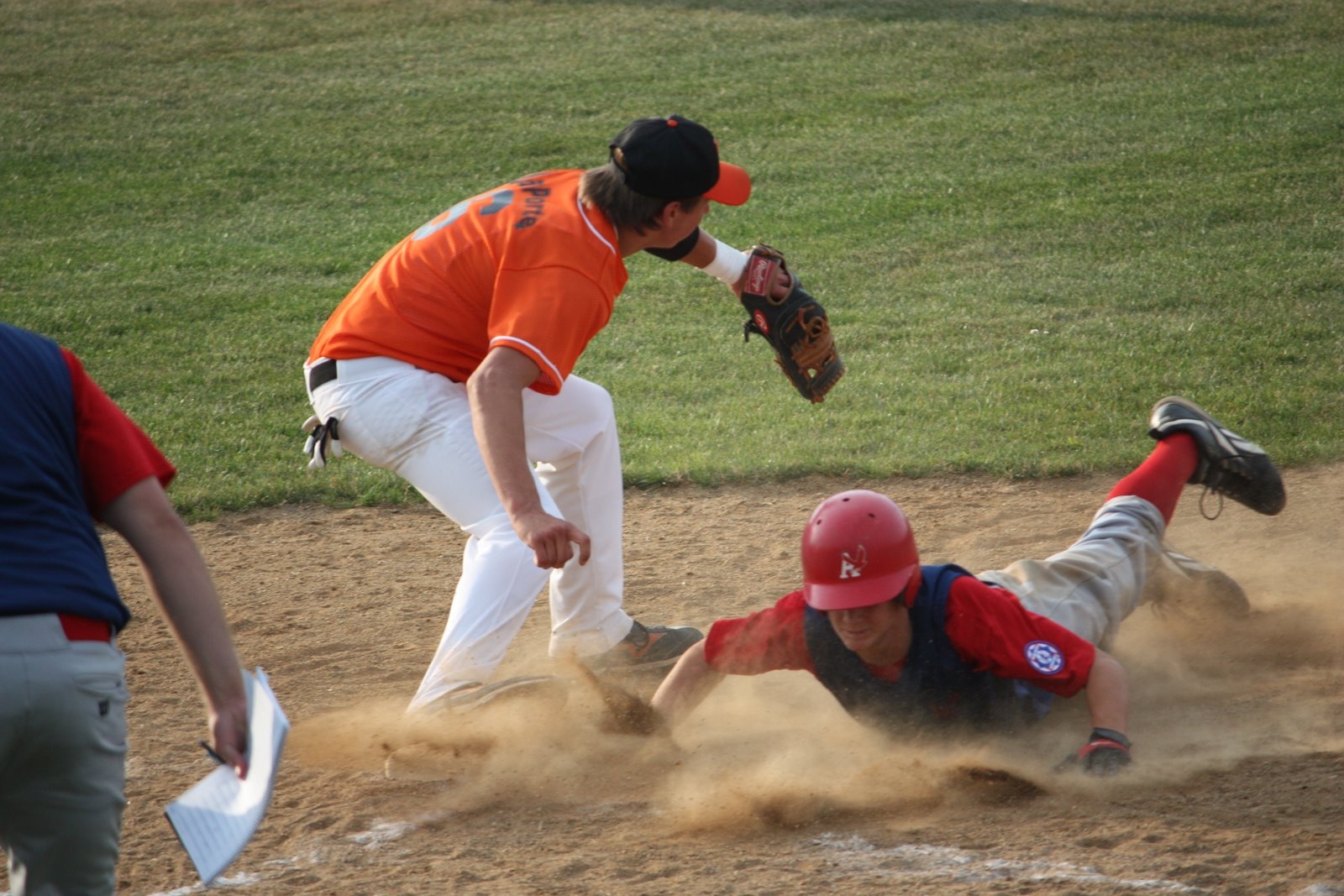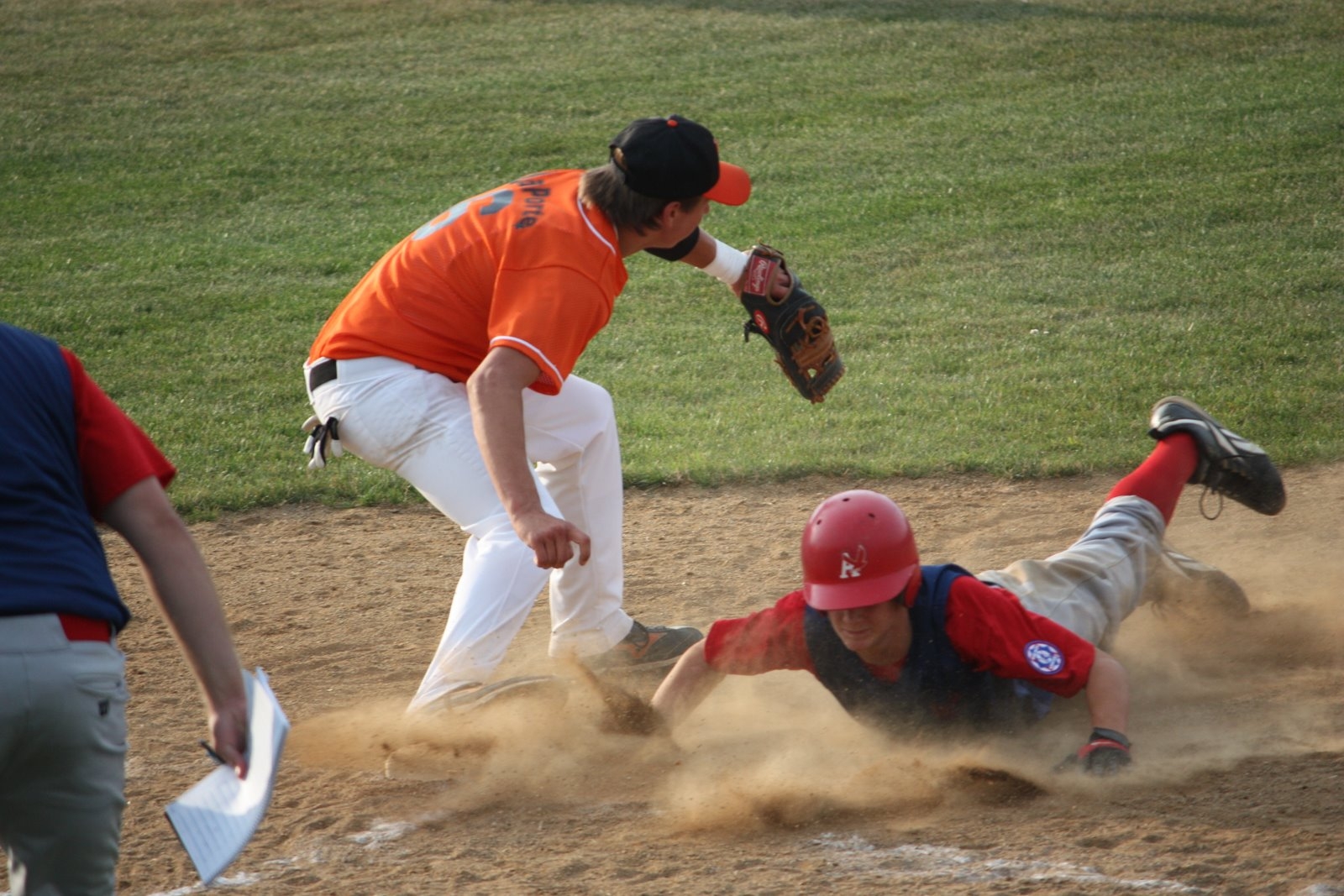 this is Nick playing 1st Base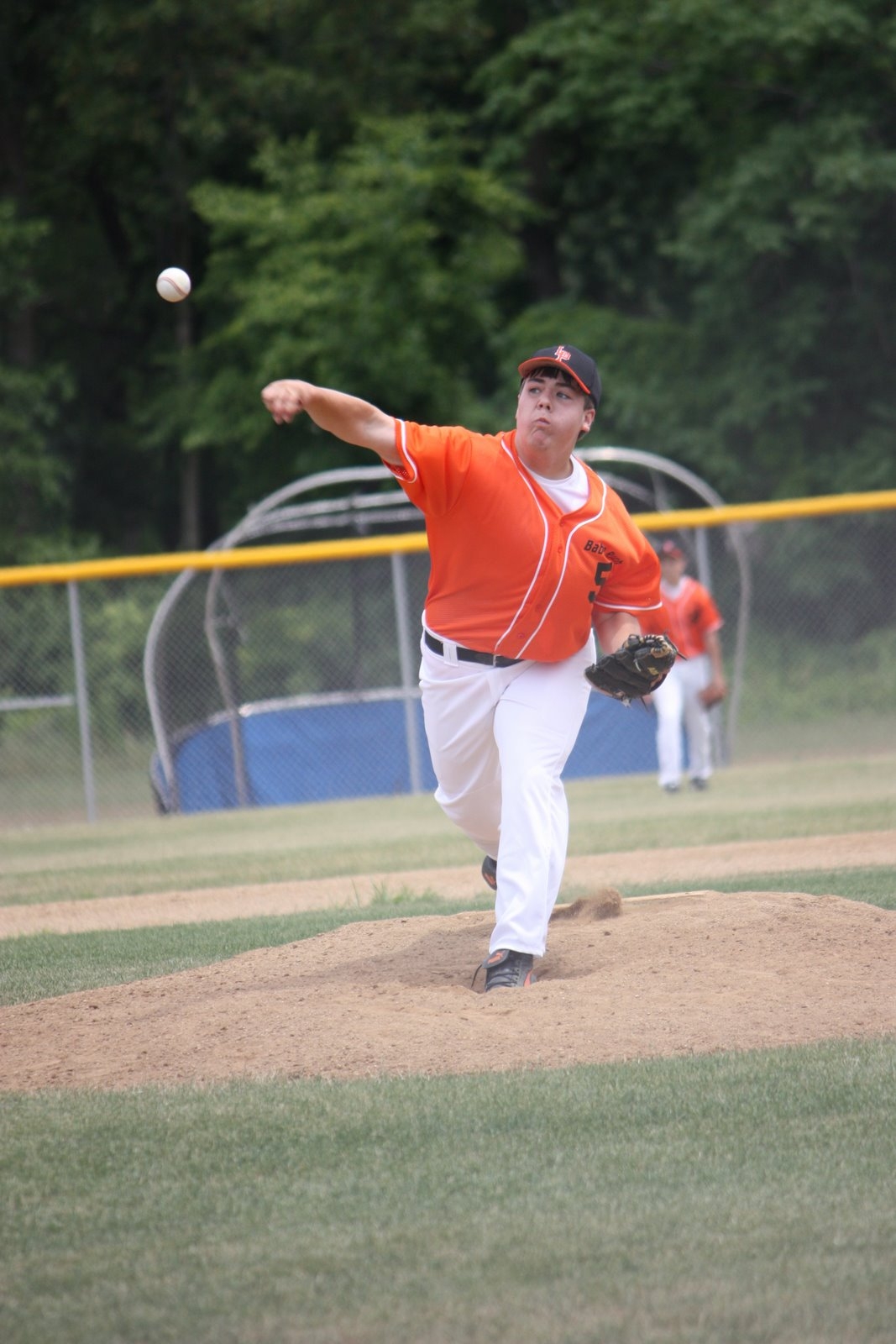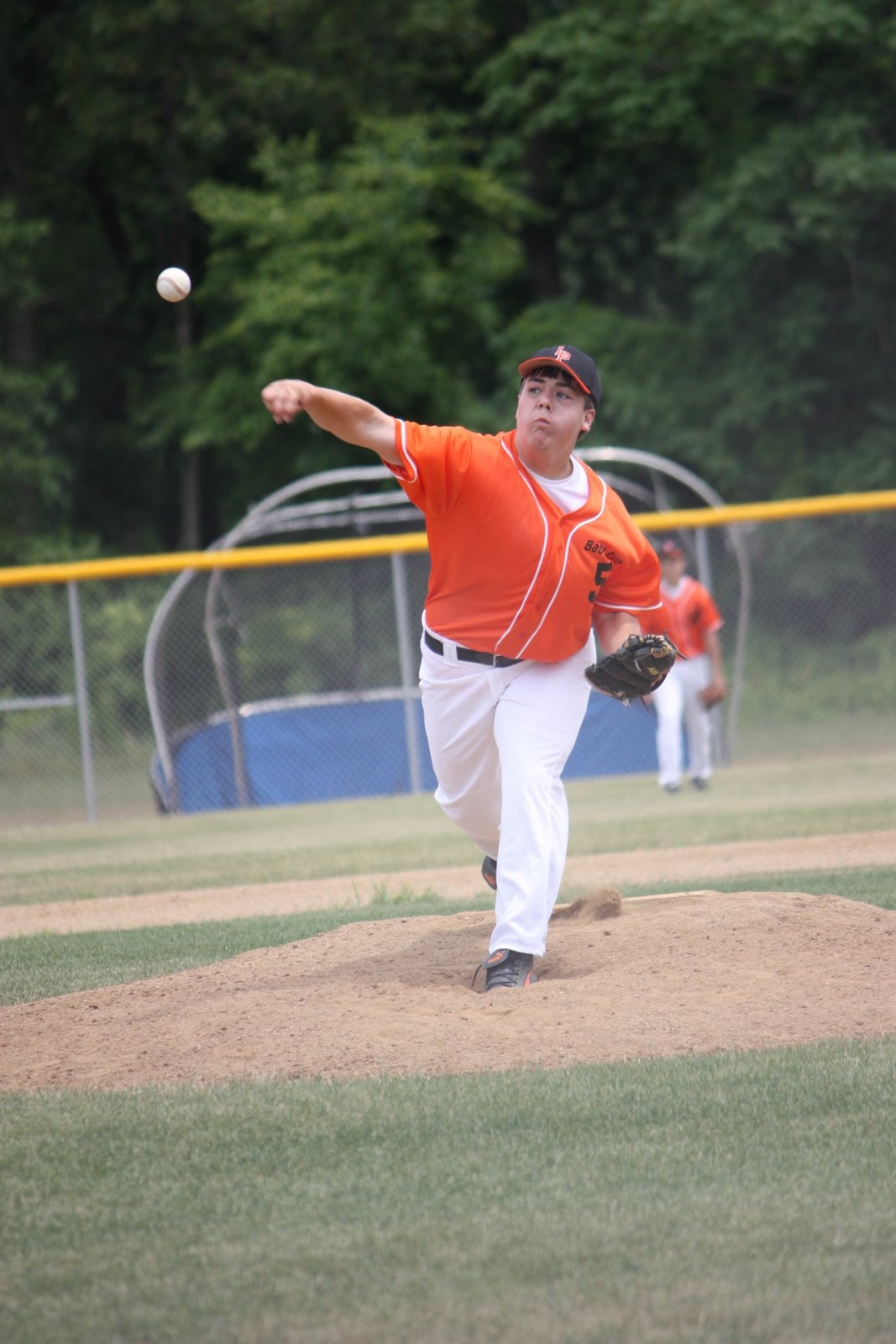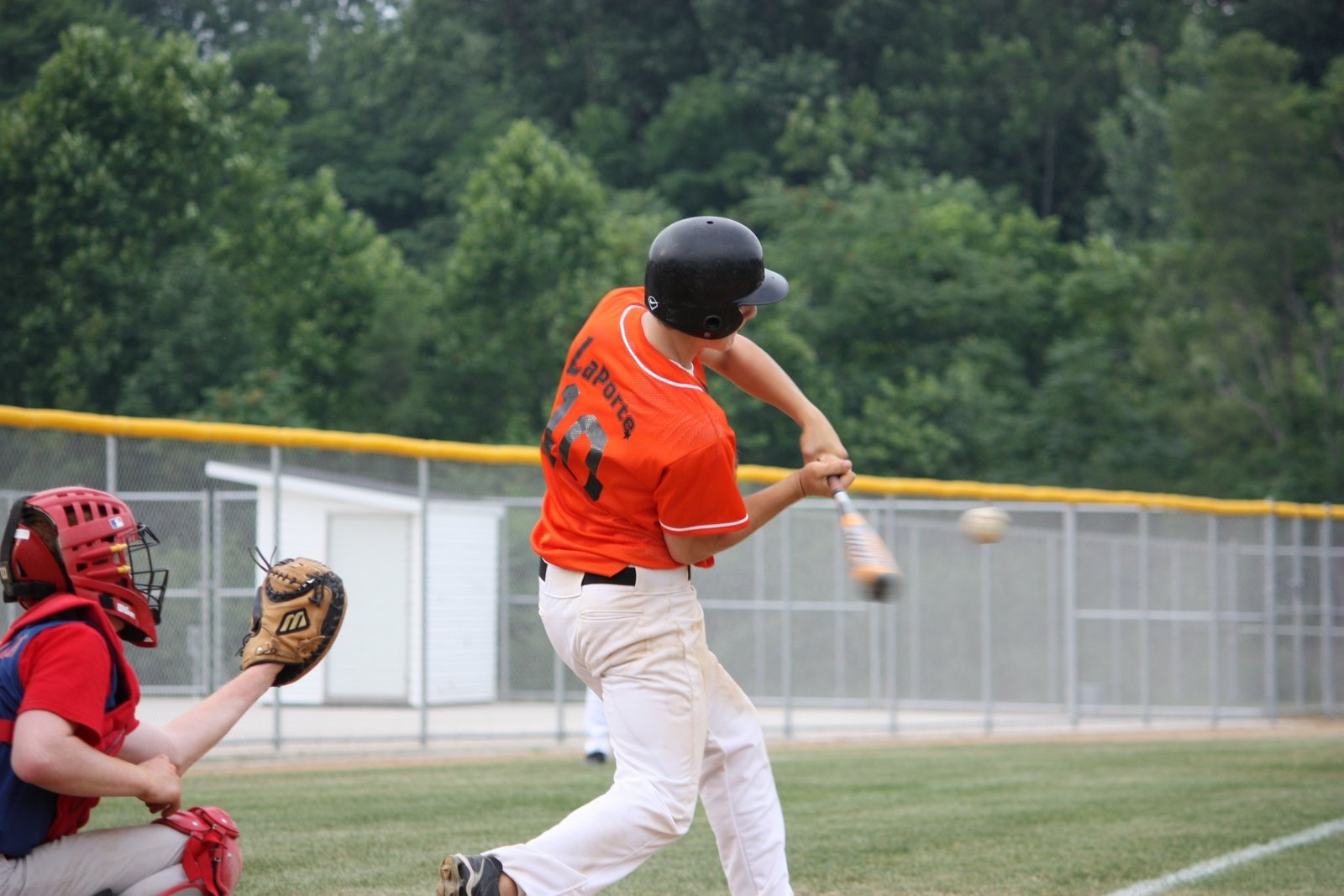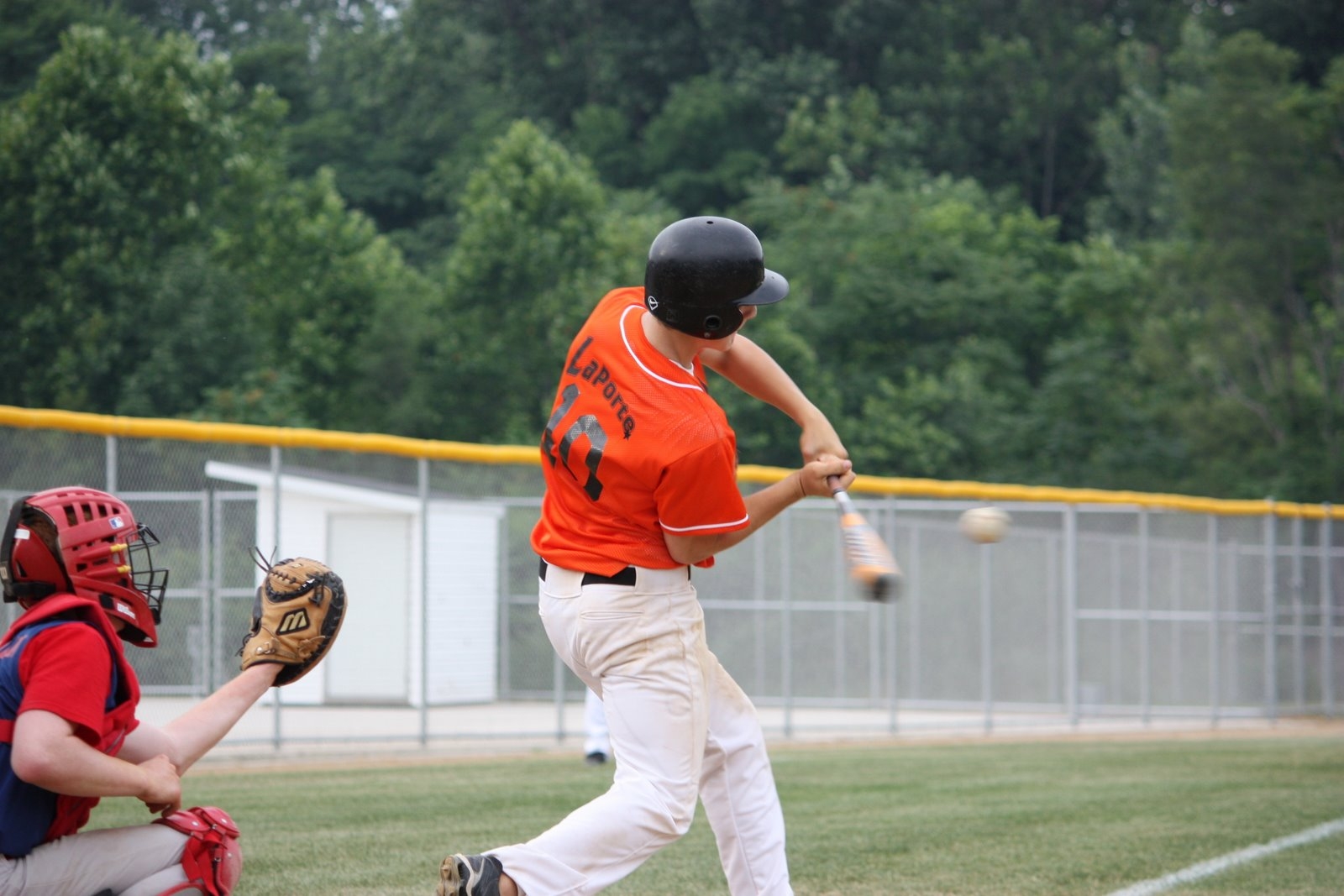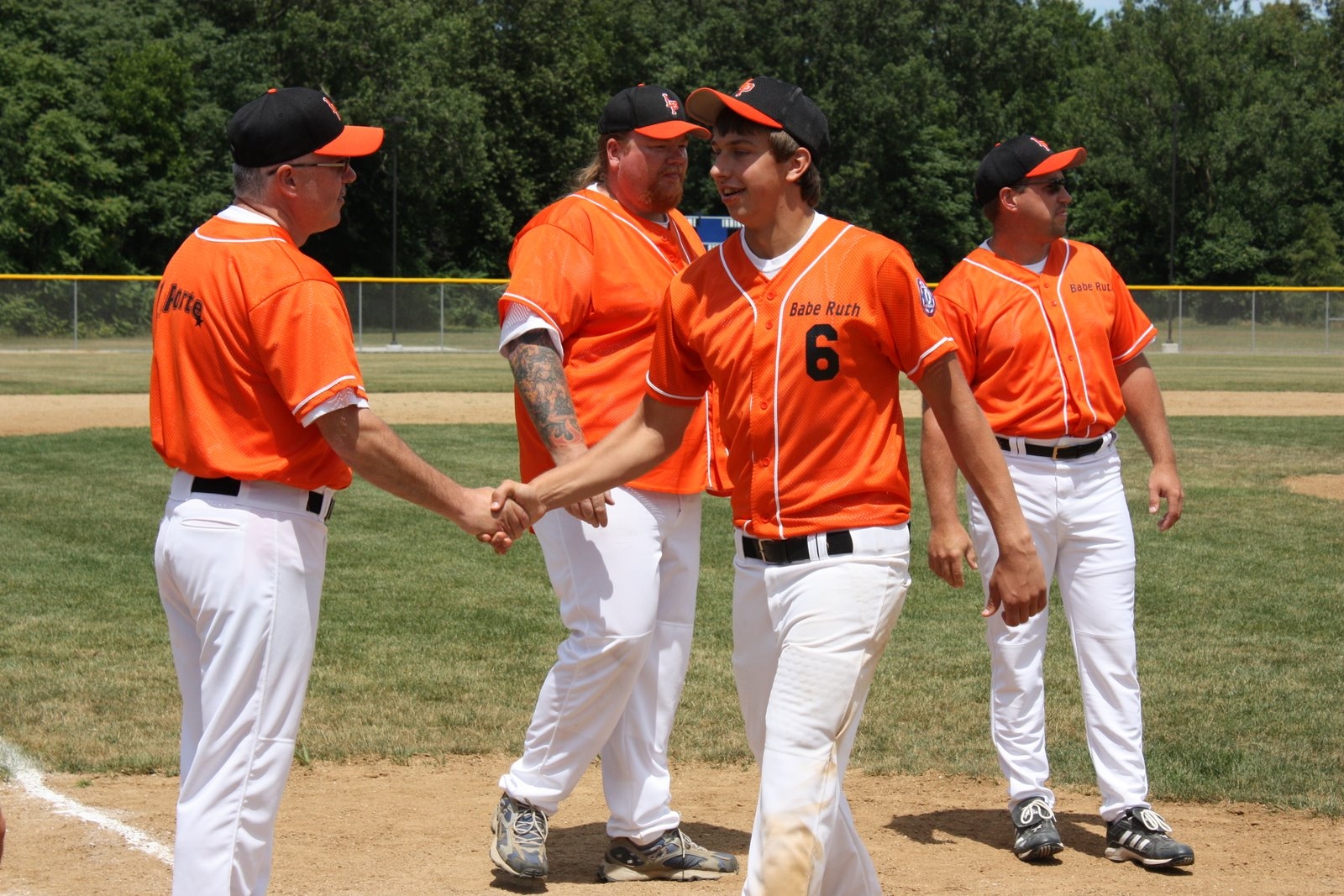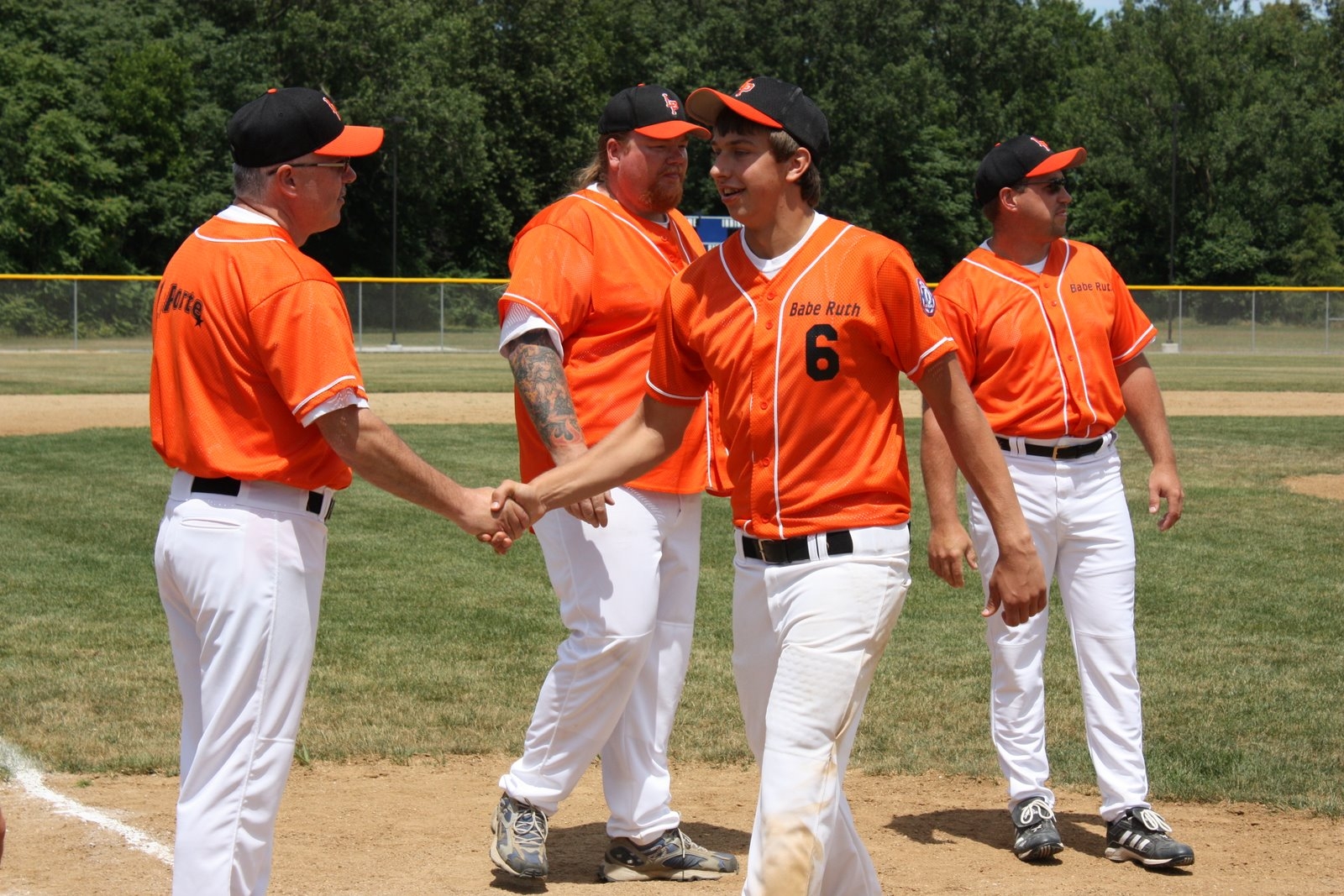 Nick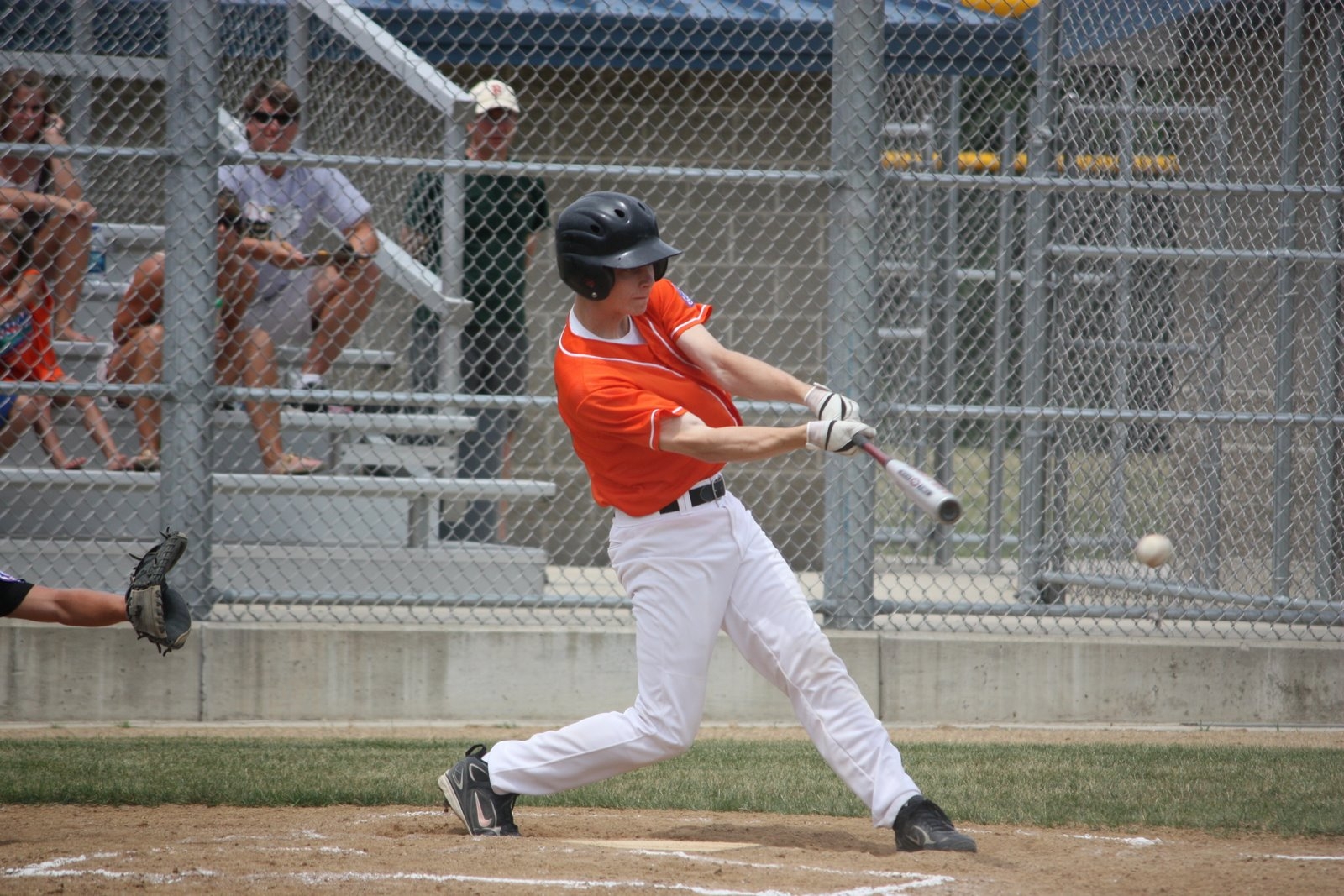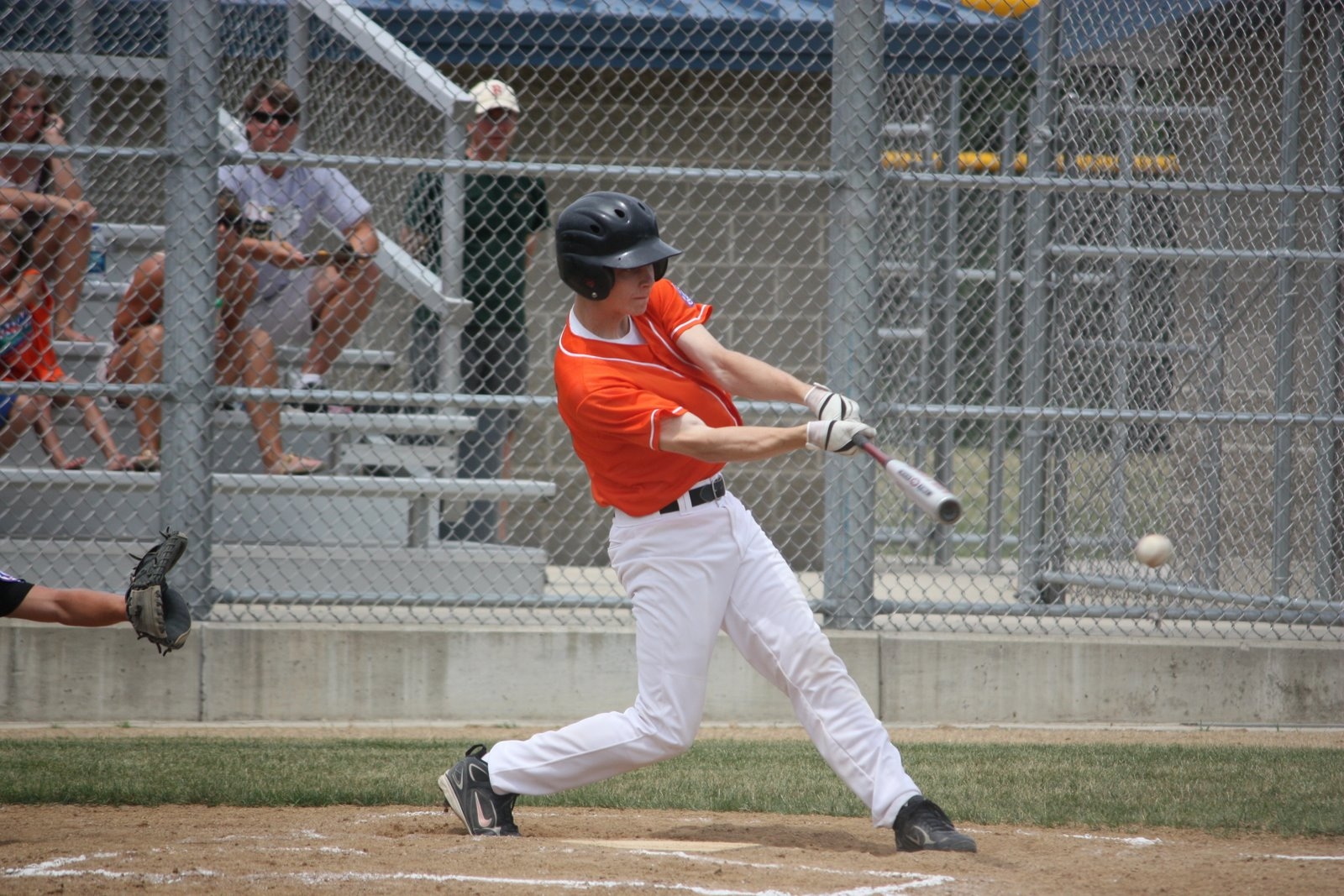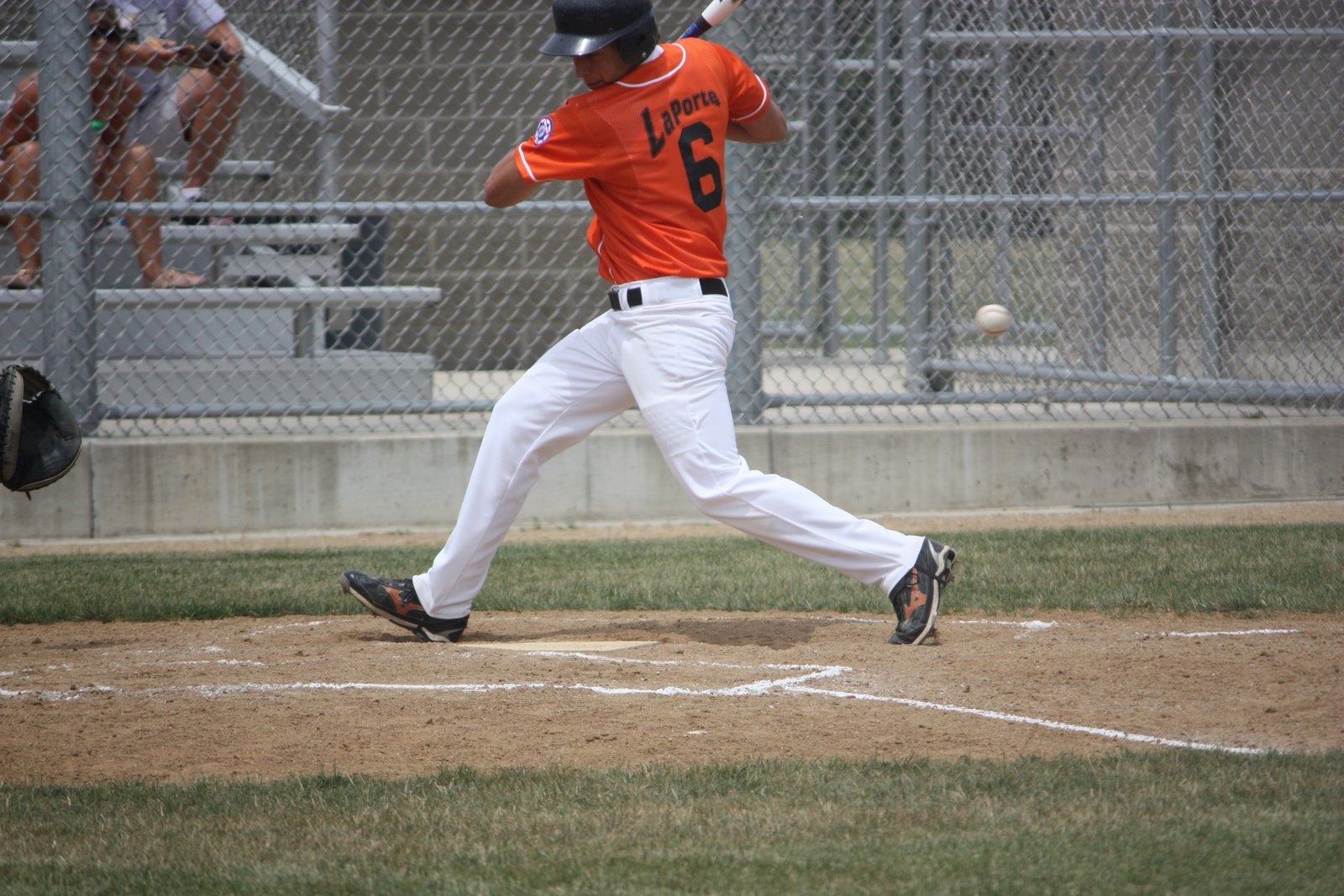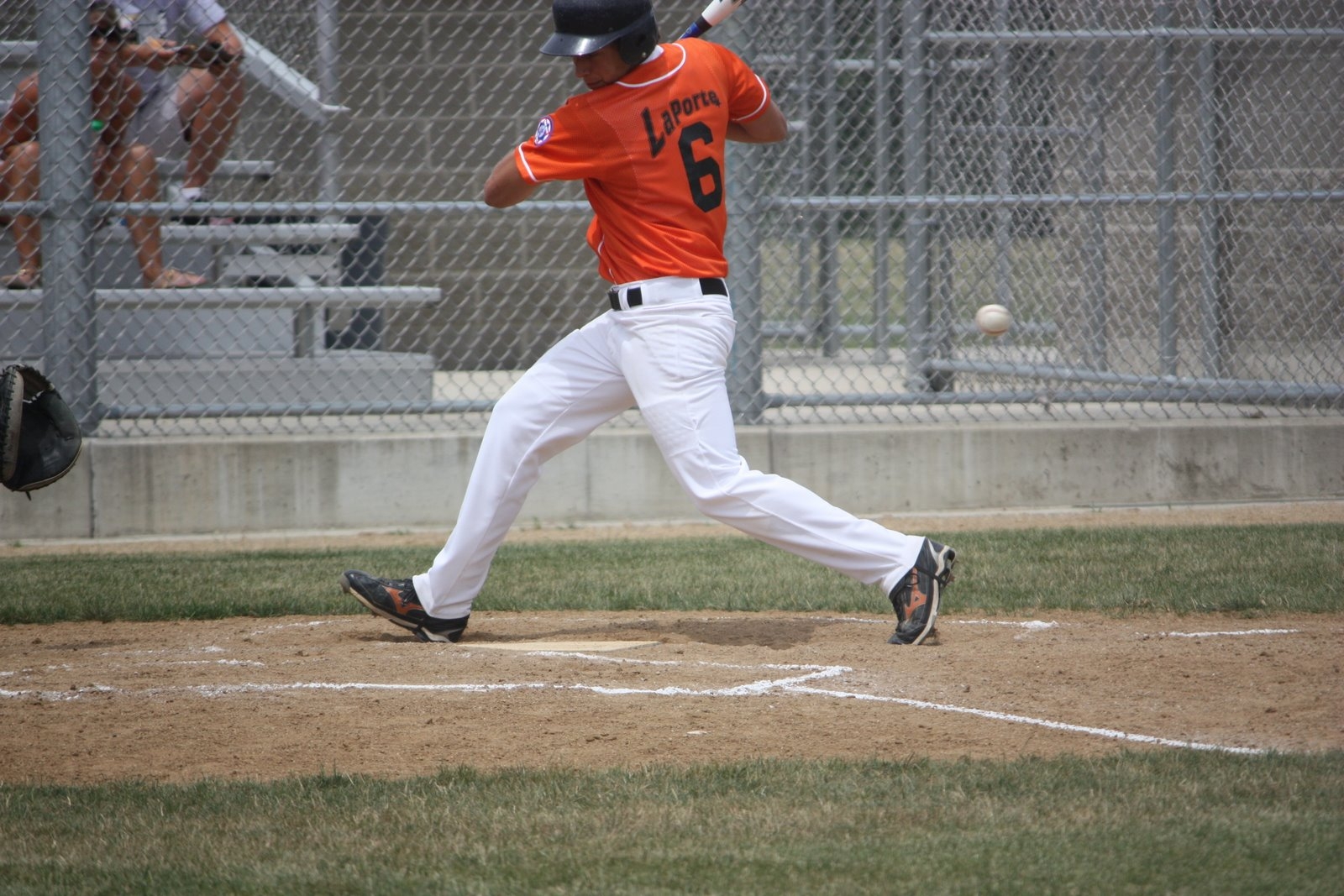 Nick being hit by the pitch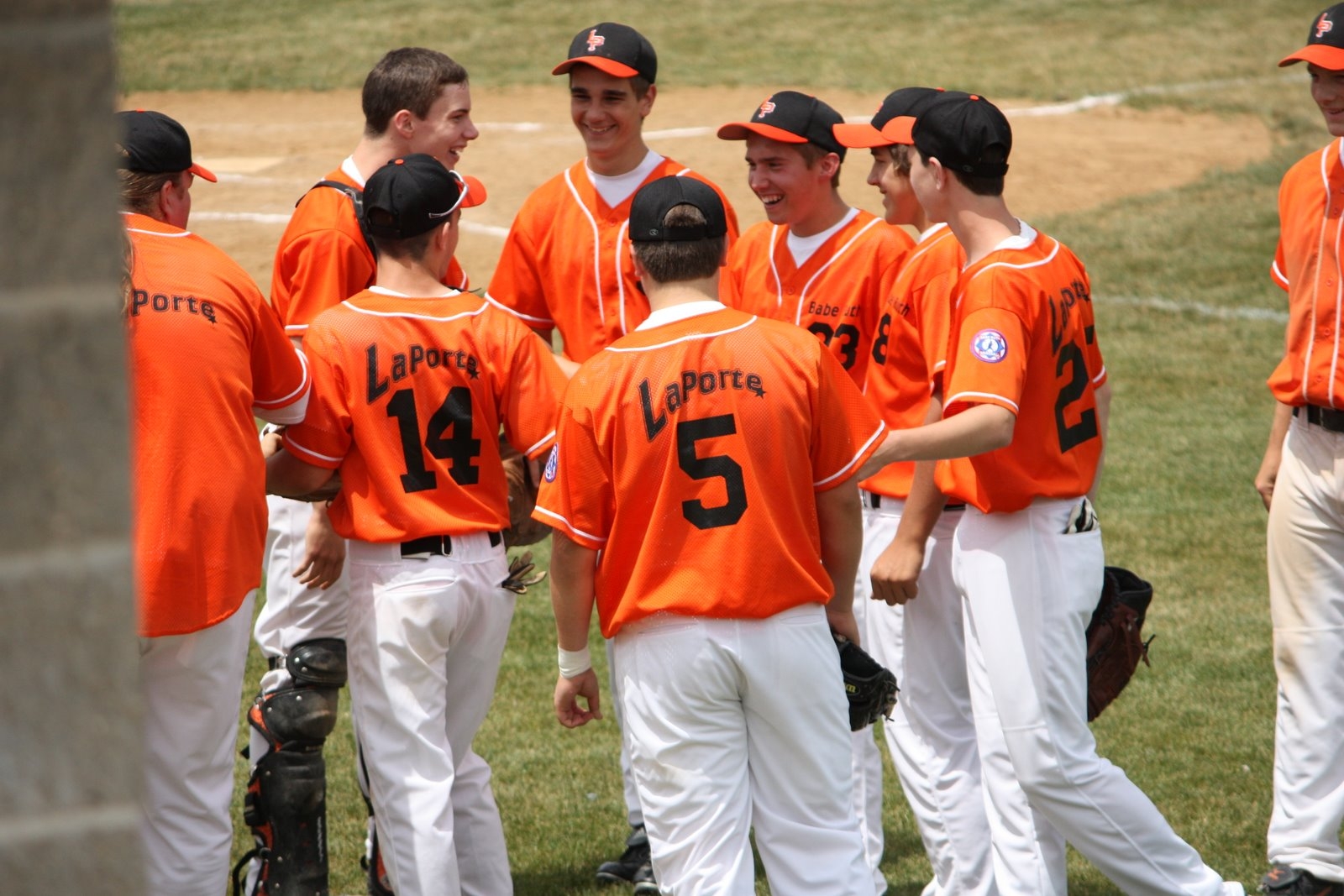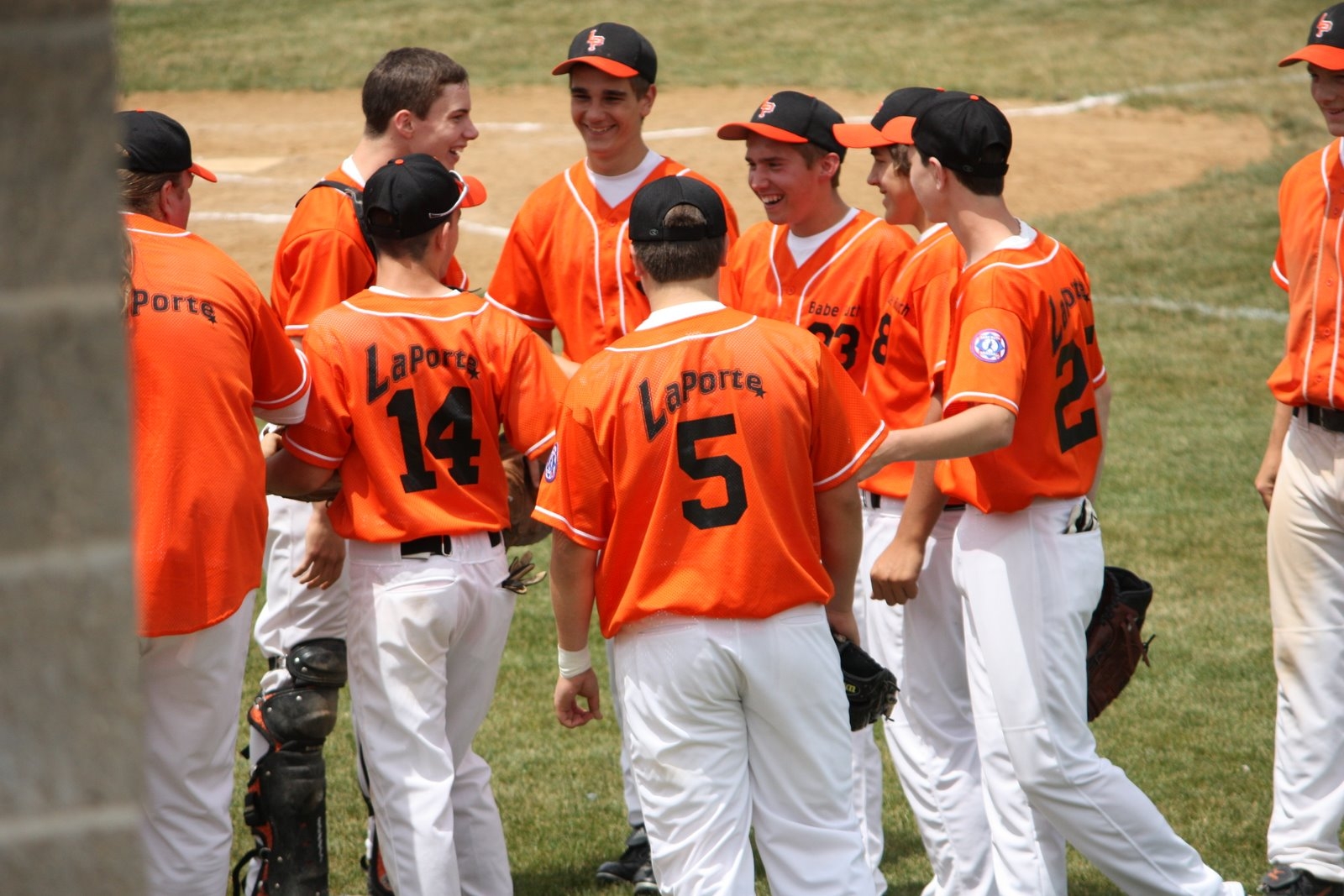 And even when they are in High School, their smiles are precious
Congratulations! LaPorte Travelers!
We are proud of you!
Win Regionals!