Spring cleaning is a great way to do a deep clean of your home. And for pet owners, it is even more of  a necessity. So I put together my favorite Spring Cleaning Tips for Pet Owners.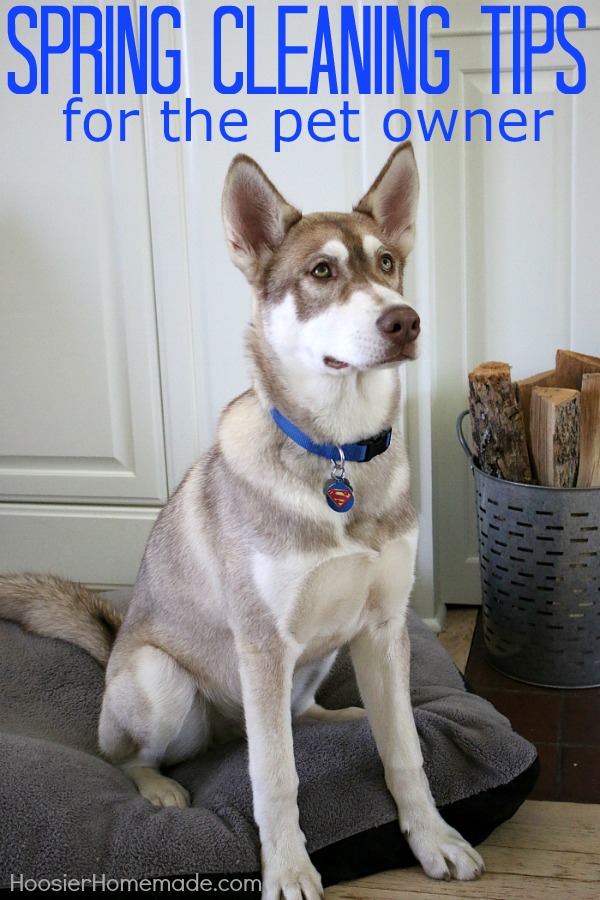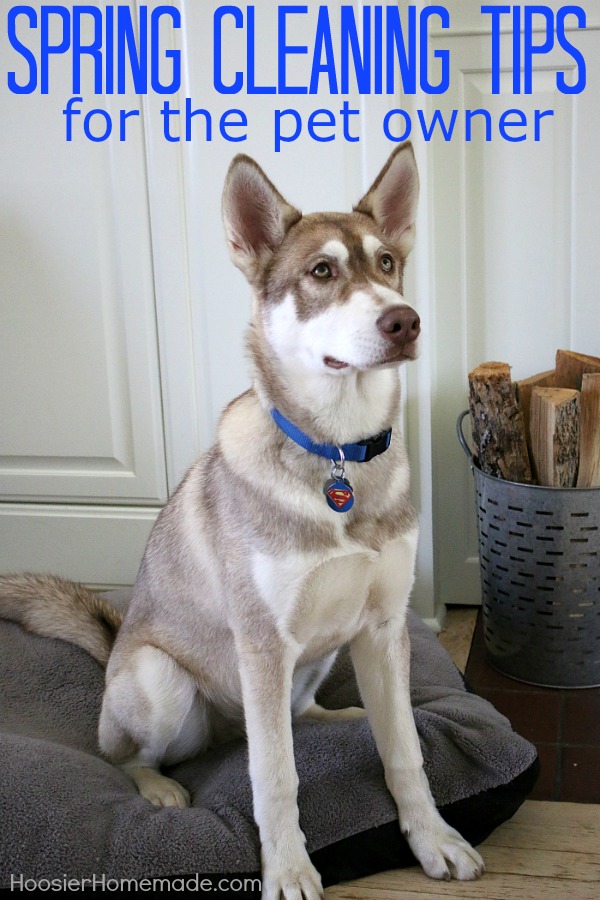 We have two dogs and a cat, so we never have a shortage of pet hair, dander or paw prints at our house! Trying to stay on top of it daily is key, but a few times a year (especially in the Spring) I like to do a deeper clean!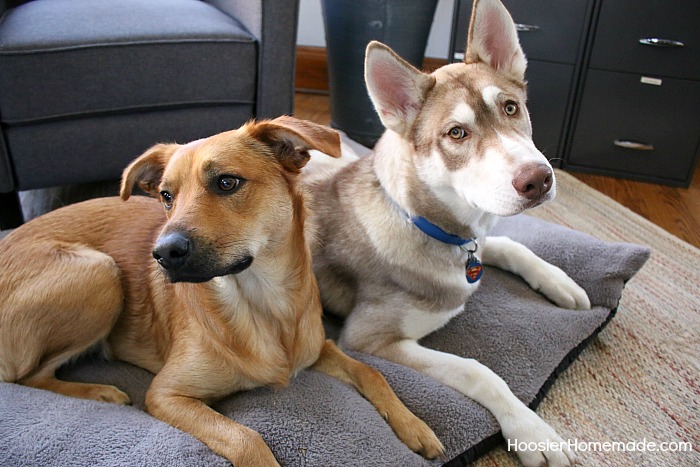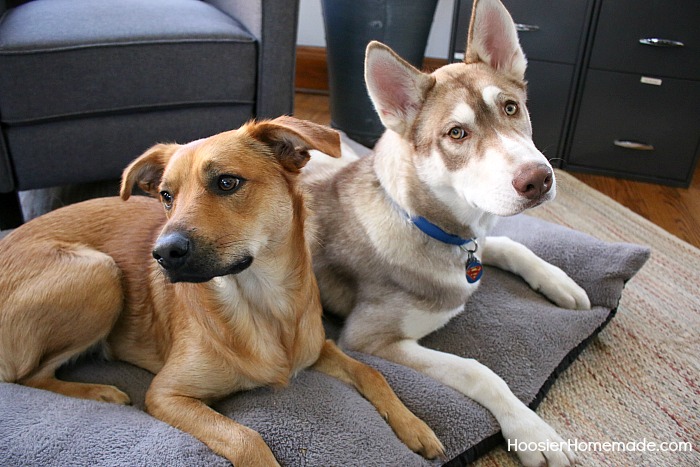 Tip #1 – How to Clean Pet Beds
Our dogs love their bed- they sleep there during the day and all night. But all of that time spent on the bed means that they often start smelling. Washing the beds is definitely a big help. Most pet beds have an exterior shell that is washable, but I always check to see if the interior is washable as well. The whole bed smells much better- and is much fluffier- if you can wash both parts.
Another tip? Give them human pillows. One of our dogs sleeps on a king size pillow that we were no longer using. It is easy to wash, easy to bleach, and still comfortable!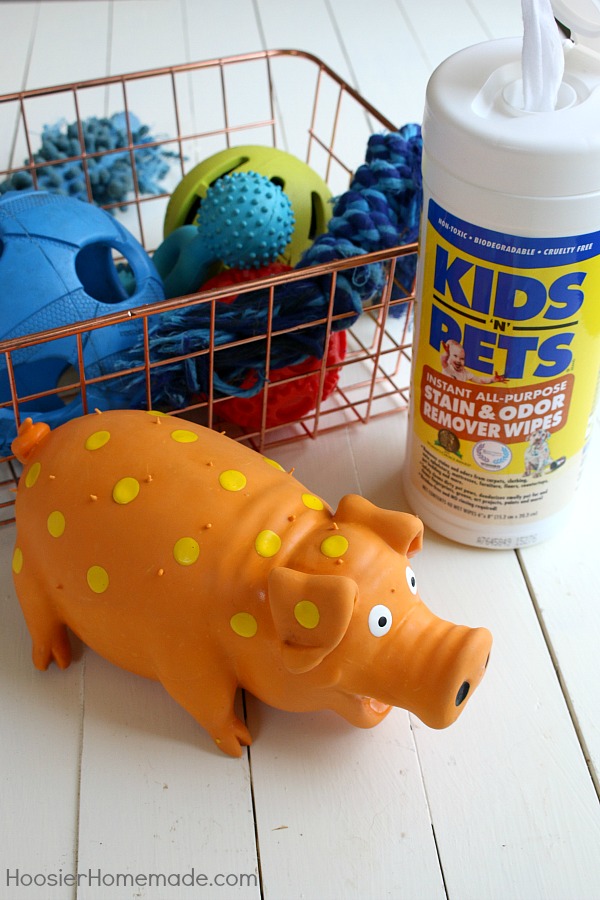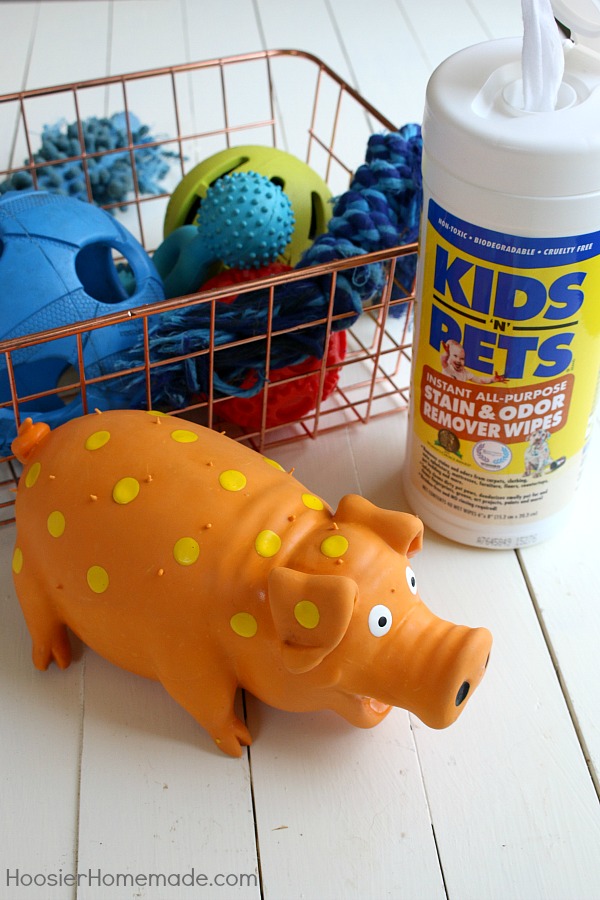 Tip #2 – Clean the Toy Bin
Our dogs have too many toys! They each have their favorites and they seem to love them, so I can't take them away. To keep everything tidy, they have a toy bin. If you employ this strategy, make sure that the sides of the bin breath- you want the toys to be able to dry off after being played with! Our toys always end up in the yard, too, so during my deep cleanings I wipe them down with Kids 'N' Pets Stain & Odor Remover Wipes. I love knowing that it is pet safe, non toxic, and cruelty free- and it works great!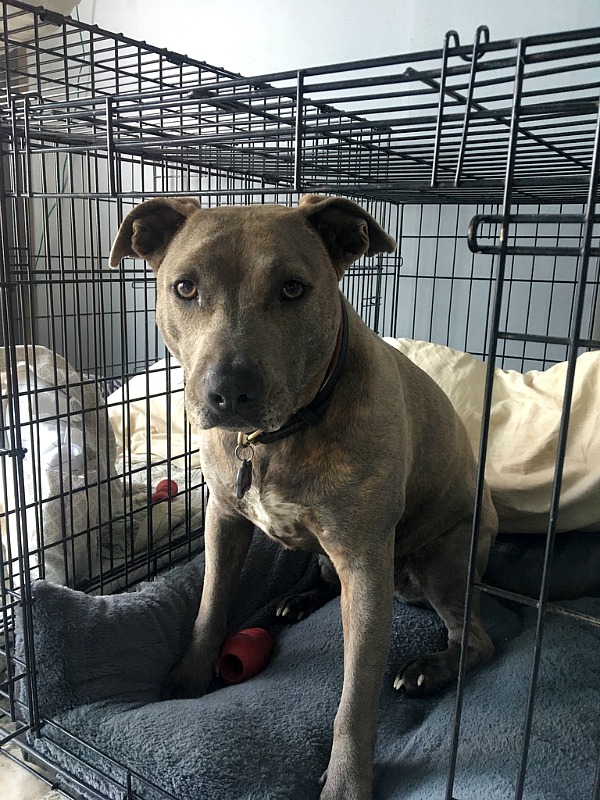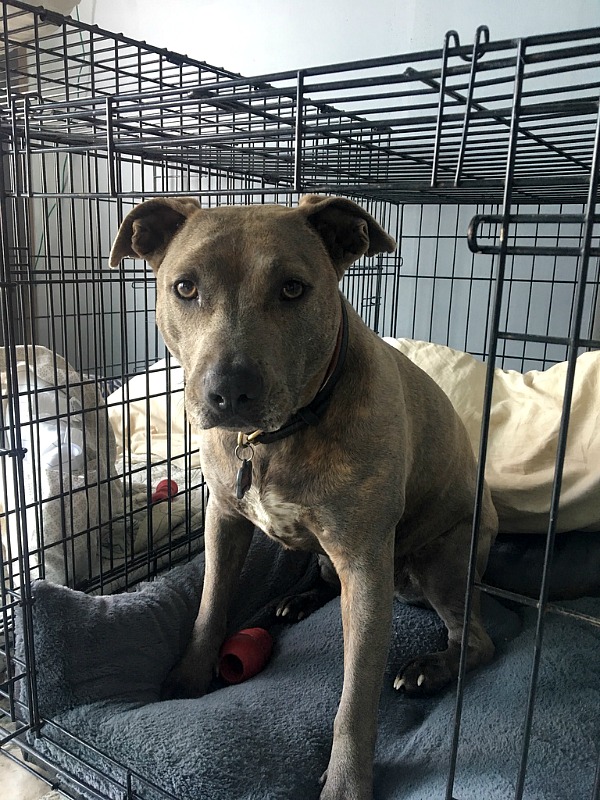 Tip #3 – Clean the Crate
Our dogs love their crates, but they are dirt magnets! Make sure to move them every once in awhile and vacuum underneath, there is always more hair than I care to admit! Toys often are stashed in there, so clean them out and make sure you wash any bedding that you keep inside! I also like to wipe down the bars- bacteria can grow anywhere!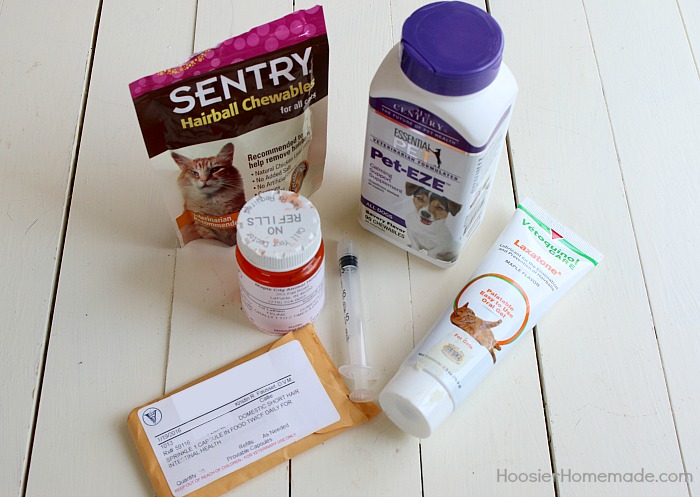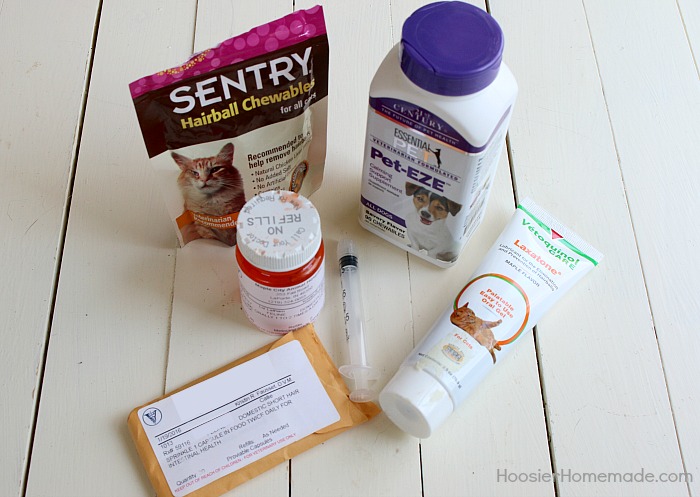 Tip #4 – Take inventory of medicine
It is so easy to run out of heartworm medicine, flea and tick control and any other medicines your animals take. Make sure to inventory what you have, and make a note on the calendar (or put a reminder in your phone) so you don't run out. I also like to keep a few first aid items on hand. During my spring clean I order anything we are low on and check the expiration dates!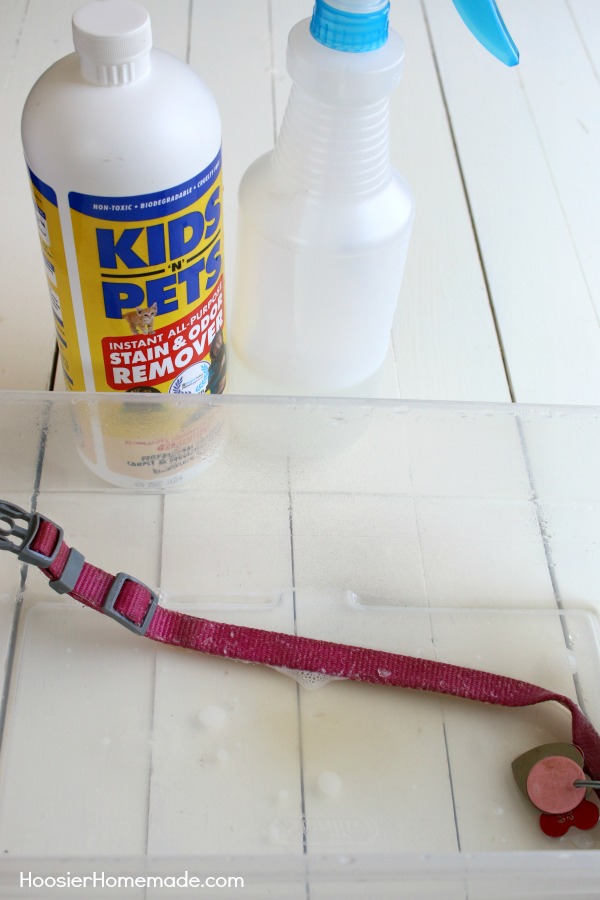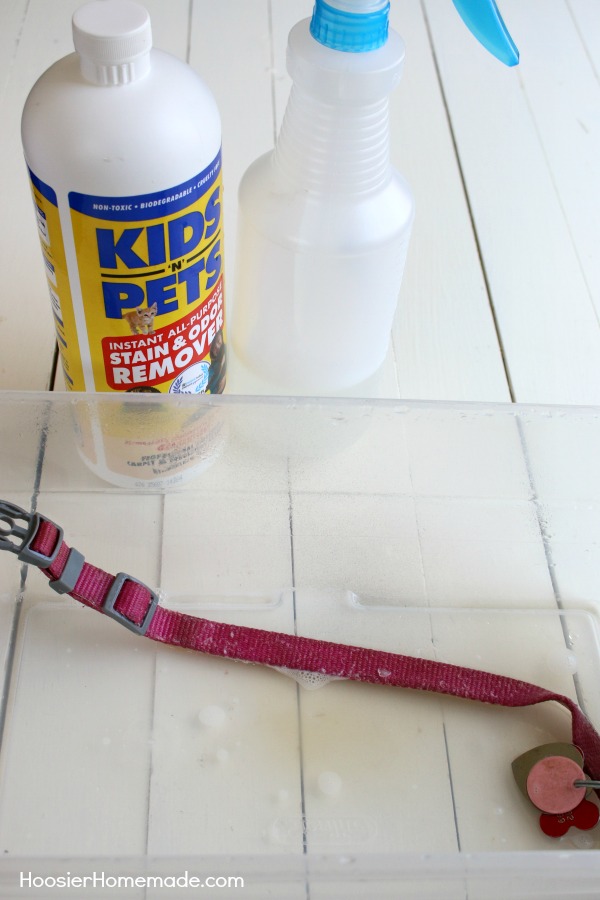 Tip #5 – Clean the Pet's Collar
Fabric collars get so dirty! Dogs are always rolling in the grossest things they can find, digging holes, and running around the yard. Make sure to clean your collars regularly! I use the liquid Kids 'N' Pets Stain & Odor Remover and scrub them down. They are so gentle that the animals never have a reaction to them, but they work wonders!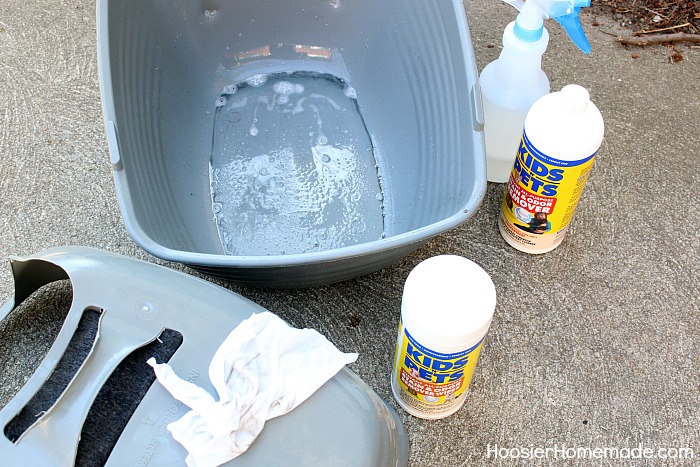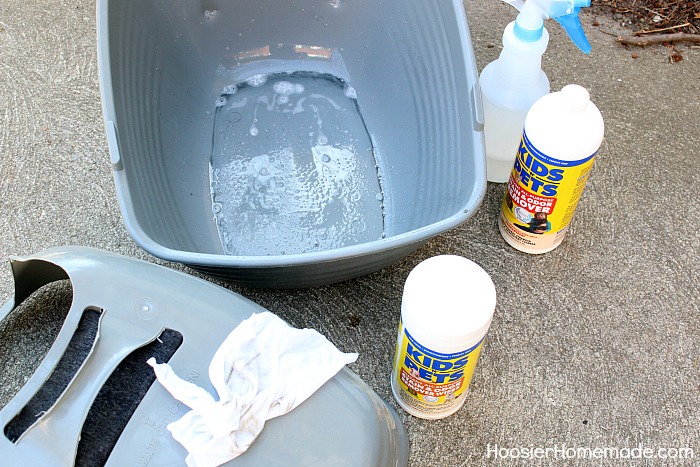 Tip #6 – Clean the Cat Box
Along with Tiki and Jackson, Kali our cat, brings so much love to our family. But cleaning up after them, especially the cat box, can be tiresome. The cat box is one of those things that also gets cleaned on a regular basis, however during Spring Cleaning, I like to take it all apart and clean it inside and out.
I added the Kids 'N' Pets Stain & Odor Remover to the spray bottle, and easily sprayed out the bottom of the cat box. Then wiped down the lid with the wipes.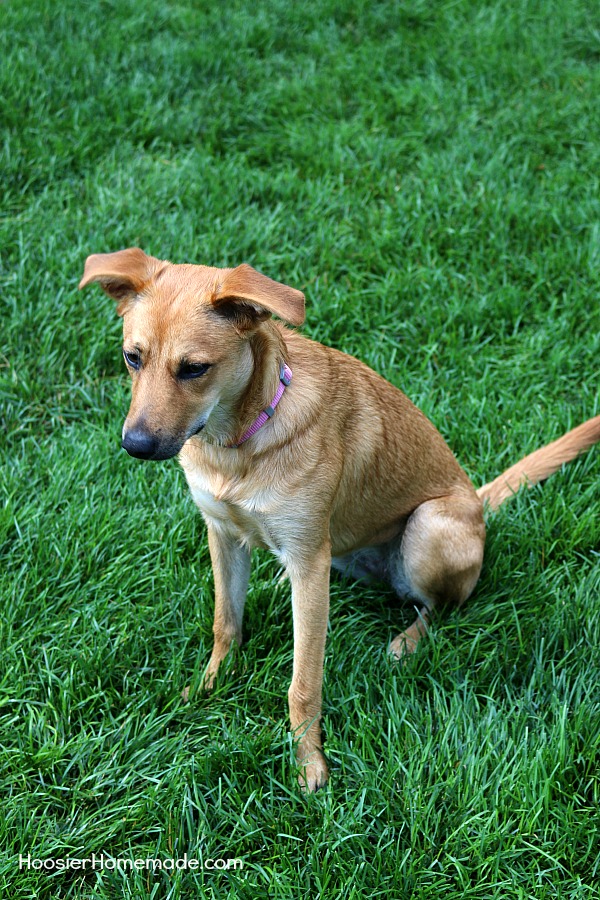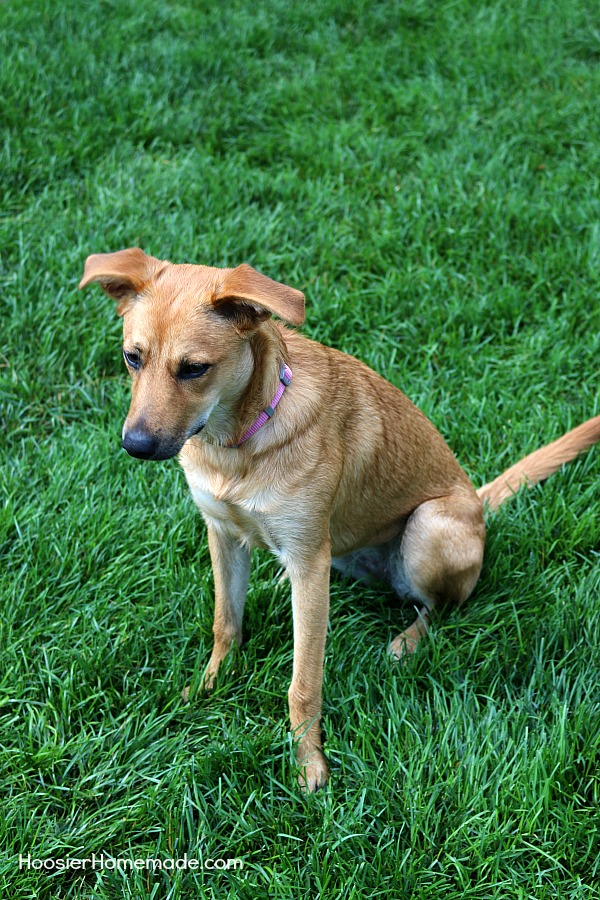 Tip #7 – Clean up the Yard
Yard clean up is no one's favorite task (I leave it to Doug!), but necessary if you want to enjoy your yard! I like to take the two bag approach. Grab a plastic shopping bag (not reuseable!) in both hands (you can use a dog poop bag in one if you would like- we get scented ones!). Use one hand to pick up the poop and place it in the bag held by the other hand. This is the fastest, easiest, and cleanest way that we've found! And make sure that you wash your hands afterwards.
With just a little work, your pets can be ready for summer too! Their beds will be clean, toys ready to be play with, and their collars back to their bright colors!
What are your favorite pet cleaning tips?
Women chose KIDS 'N' PETS as the best odor and stain remover, and would recommend their products. KIDS 'N' PETS was awarded as the most recommended brand in the following category: Stain & Odor Remover. Women agree they have the best Stain and Odor Remover , Pet Odor and Dander Remover, Carpet and Upholstery Cleaner and Deep Clean Carpet Powders.