So Good, So Sweet: Vote to Win Big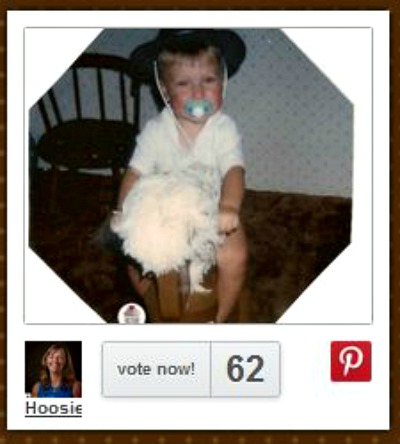 A couple weeks ago, I shared a little about how fast the kids grow up in the So Good, So Sweet Moments sponsored by KFC. Did you know that you could win a great prize just for voting? There are lots of wonderful stories to choose from, of course I'd love your vote for my story!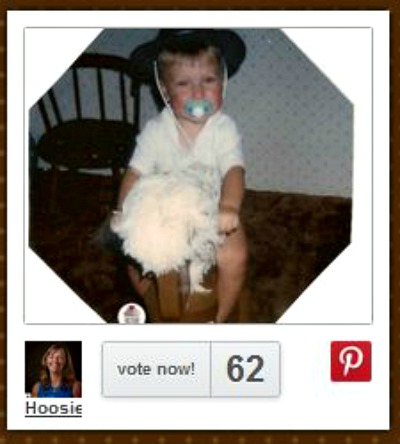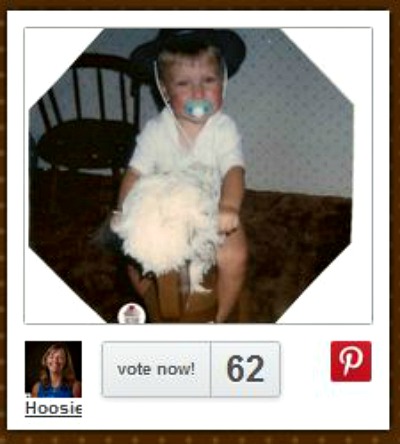 I have a little catching up to do! I only have 62 votes…yikes!
So what do you say? Will you vote for me? Remember…you could win 1 of 5 great prizes…
Grand Prize (1): Chef services for a holiday celebration: $1,500  –  based on 1 chef for 2 hour meal, food costs not included.
First Prize (1): Personal organizer: $1,500 (towards an in-home consultation + product)
Second Prize (1): House cleaning services: $800  – 2 visits max – varies per location of winner.
Third Prize (1):  American Express Gift card:  $500
Fourth Prize (1): Flip Video UltraHD Camera: $200