No one wants to spend a holiday gathering- filled with friends and family, in the kitchen. When you are planning a menu for your next holiday get-together, try a Slow Cooker Ham. This is a great way to have the main part of the meal ready without a lot of work on your end. You'll be free to spend time with those who came to celebrate with you.
100 Days of Homemade Holiday Inspiration continues with Day 35! Each day we are inspiring you with  recipes, decorating ideas, crafts, homemade gift ideas and much more!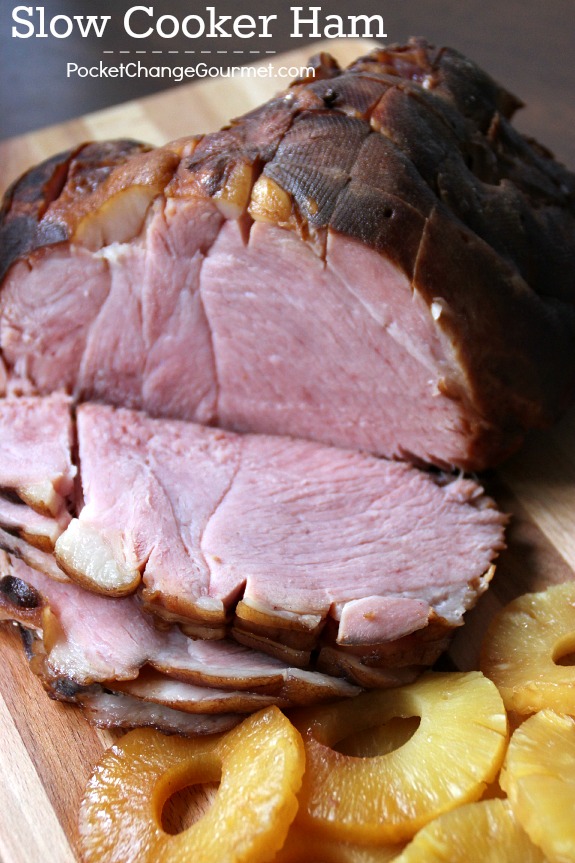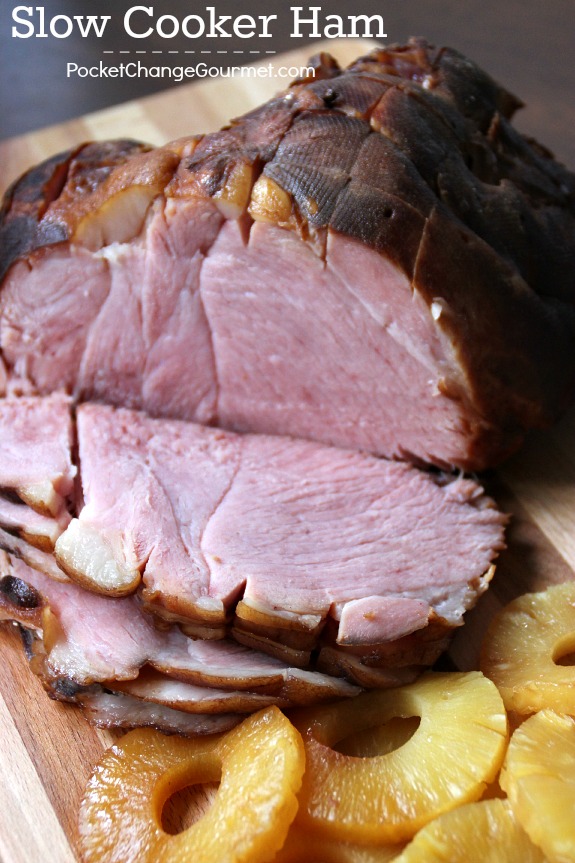 Prep this ham the night before so you can pop in into the Slow Cooker in the morning. Pair it up with potatoes that can be prepped ahead of time and baked just before dinner. What other sides could you make that won't have you seeing the stove more than the guests?
Find this Slow Cooker Ham by clicking the link below…
Sign up to receive a daily email full of Holiday Inspiration