Simplified Holidays: Homemade Dog Treats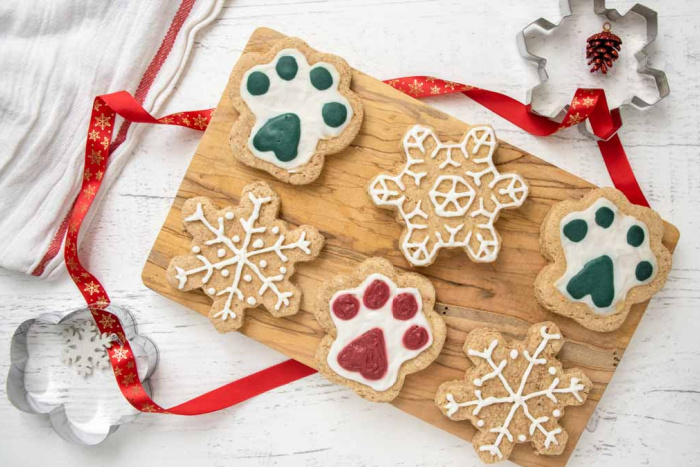 Made with simple ingredients, these Homemade Dog Treats are the perfect way to spoil your furry friends. Whip up several batches and give as gifts too!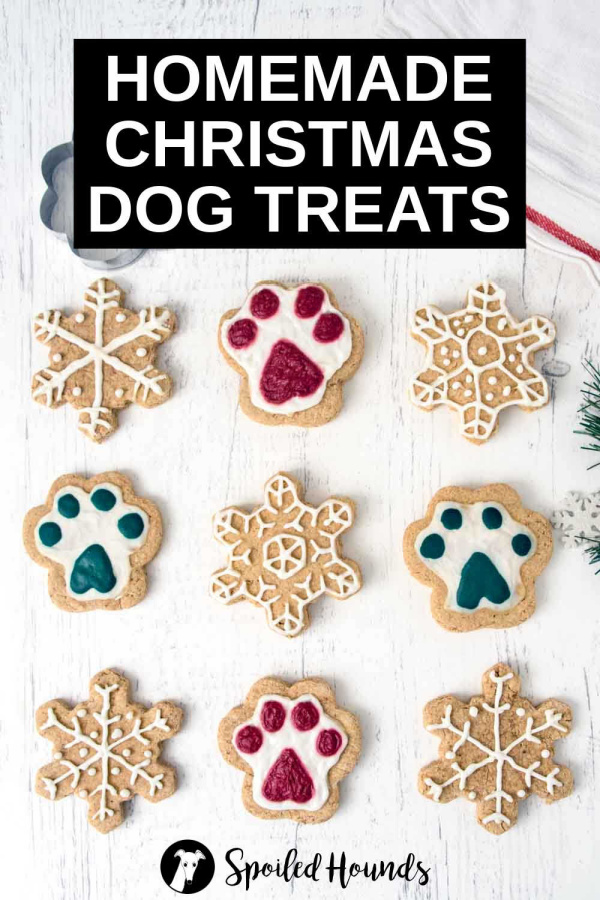 Welcome to Day 11 of our 30 Days to a Simplified Holiday! We are so happy you have joined us!
Each day we will be sharing easy homemade recipes, decorating ideas, crafts, homemade gift ideas and much more! Not only will you see recipes and ideas from Hoosier Homemade, but we have teamed up with some amazing bloggers to share their ideas with you as well.
Our dogs, Jackson and Tiki are like family, and definitely spoiled. I know they would love these treats! Renee not only shares with you her recipe but also tips on what ingredients are good to feed dogs.
Find the Homemade Dog Treats from Spoiled Hounds by clicking the link below…