Simplified Holiday: Cranberry Bars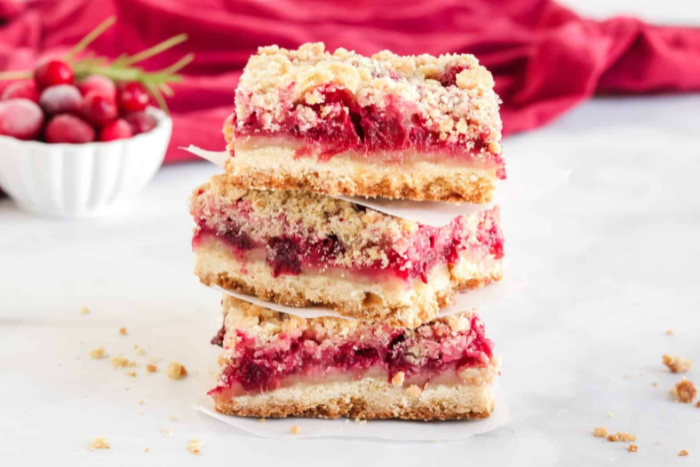 These Cranberry Bars are made with fresh cranberries and have a flaky, buttery crumble on top. Add them to your cookie tray, or serve them for the perfect addition to your Christmas dinner.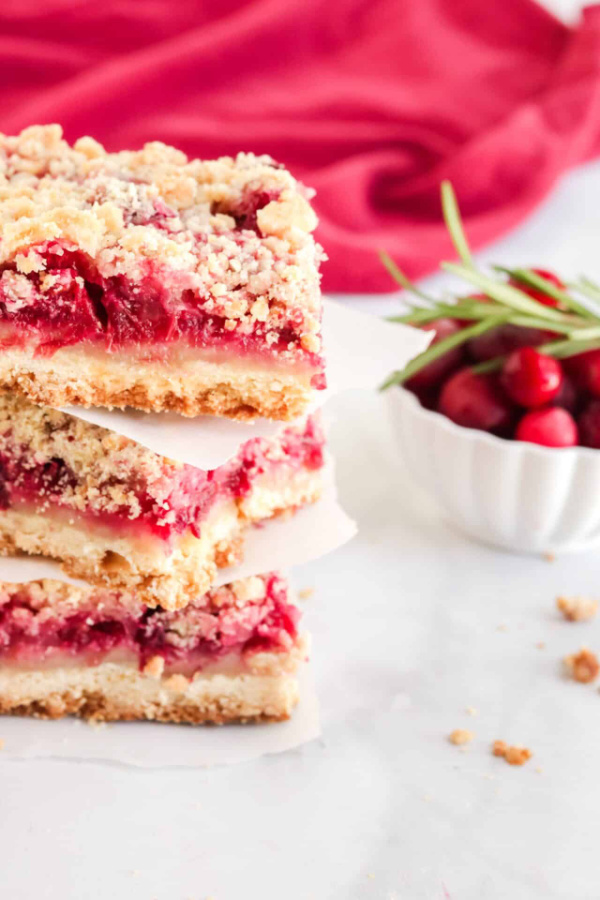 Welcome to Day 5 of our 30 Days to a Simplified Holiday! We are so happy you have joined us!
Each day we will be sharing easy homemade recipes, decorating ideas, crafts, homemade gift ideas and much more! Not only will you see recipes and ideas from Hoosier Homemade, but we have teamed up with some amazing bloggers to share their ideas with you as well.
Michele from Confessions of Parenting gives you step-by-step instructions on how to make these Cranberry Bars. And she gives you tips on how to make the bars perfect!
Grab the vanilla ice cream, to make these delicious bar cookies extra special!
Find the Recipe for Cranberry Bars by clicking the link below…