Simple Homemade Gift Idea: Homemade Holiday Inspiration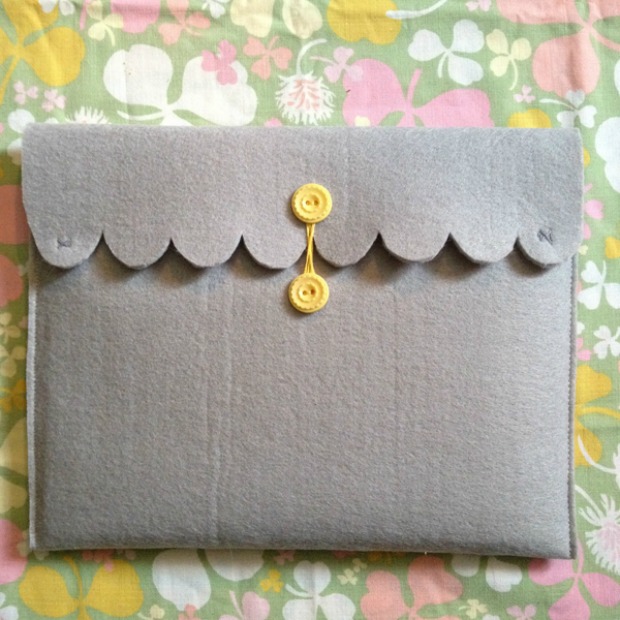 We've all had one of those moments; you realize just hours before a party that you need a gift for someone. Maybe your brother is bringing his new girlfriend, there's a lonely neighbor stopping by or a cousin you weren't expecting is in town. No matter what the reason may be, this is a time to have a simple homemade gift idea ready to be whipped up last minute!
100 Days of Homemade Holiday Inspiration continues with Day 48! Each day we are inspiring you with  recipes, decorating ideas, crafts, homemade gift ideas and much more!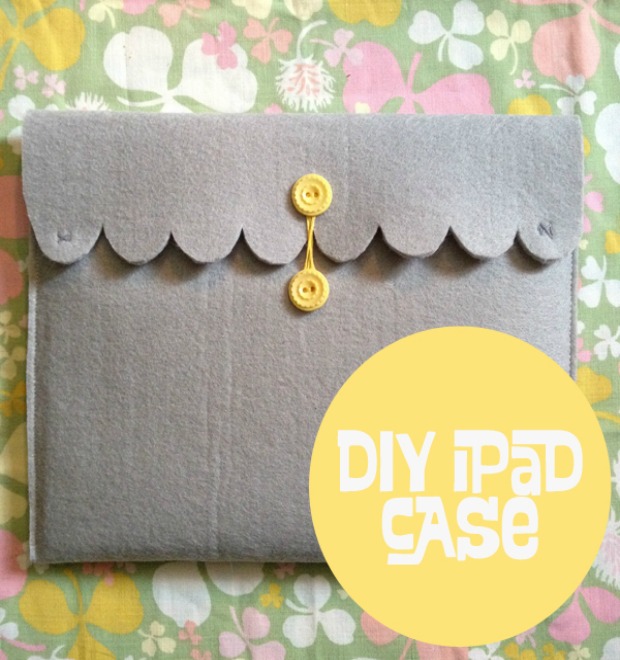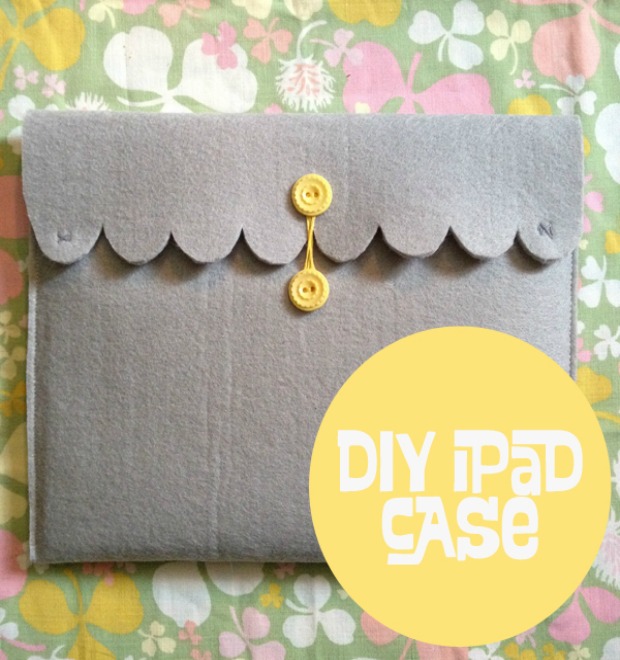 So simple. So easy. And if you want to get kids involved in the gift-making process, this would be a great way to introduce them to sewing. They could make one of these for all of their friends and personalize them to their own tastes.
Thanks to Stef and Erin from Oh So Lovely Vintage for sharing this simple homemade gift idea with us for our 100 Days of Homemade Holiday Inspiration!
Find the full instructions by clicking the link below…