Simple Easy Creative eMagazine Summer '19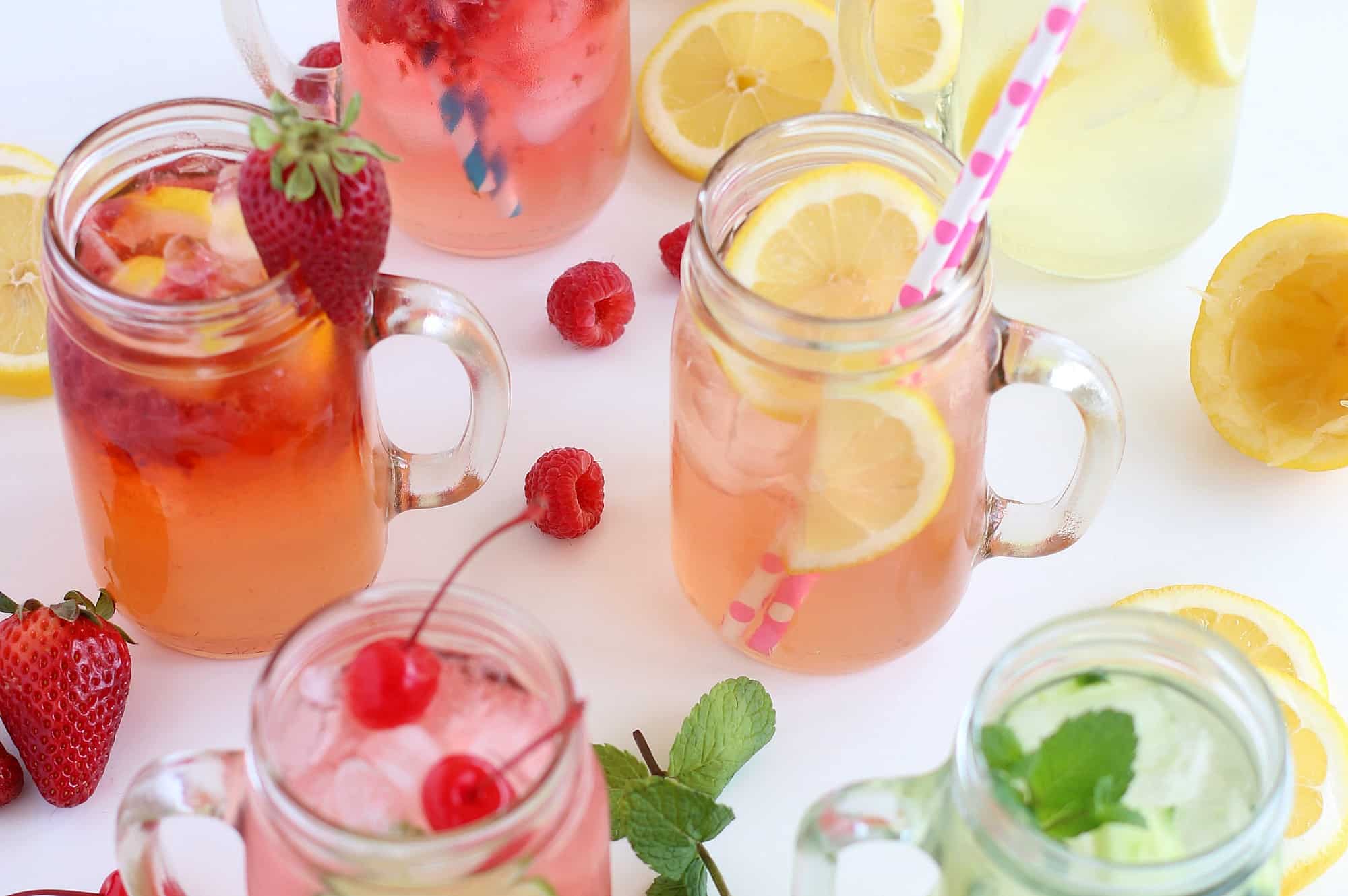 The Simple Easy Creative eMagazine is here! In this Summer edition you will find 15 pages full of recipes, ideas, a 4th of July Party Table with recipes and FREE Printables and more to celebrate will your family.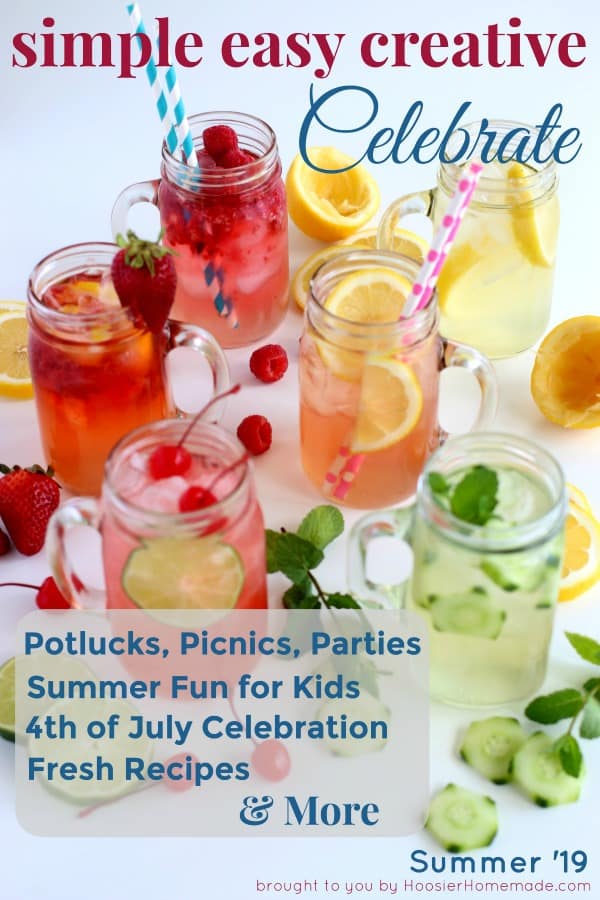 I am beyond excited to share with you the very first edition of the Simple Easy Creative eMagazine! Creating a magazine is something that has been on my wish list for more years than I can remember.
The Summer edition for June, July and August is a celebration of family, home and life. You will find delicious recipes, easy entertaining tips, a Summer bucket list that the whole family will love. There are also recipes for Picnics, Potlucks, Frozen Treats, No Bake and more.
In addition to all the favorite recipes and ideas, there are also dates for special days to celebrate and road trip tips and snacks.
Enter your email below and we will send the magazine right over to you!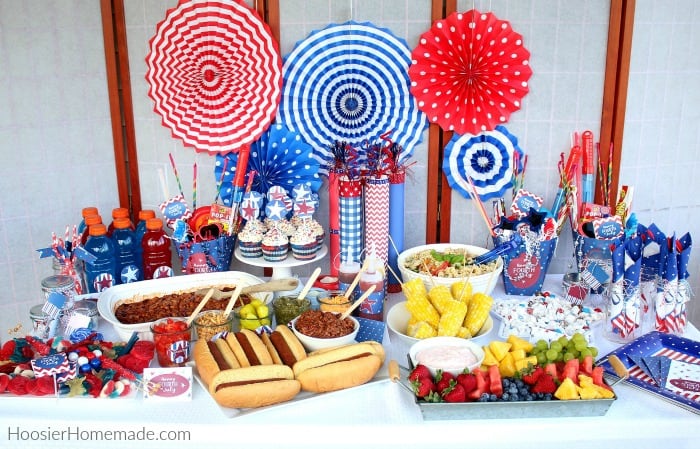 Also included is the BIG 4th of July Party Table including FREE 4th of July Printables, recipes and ideas to celebrate.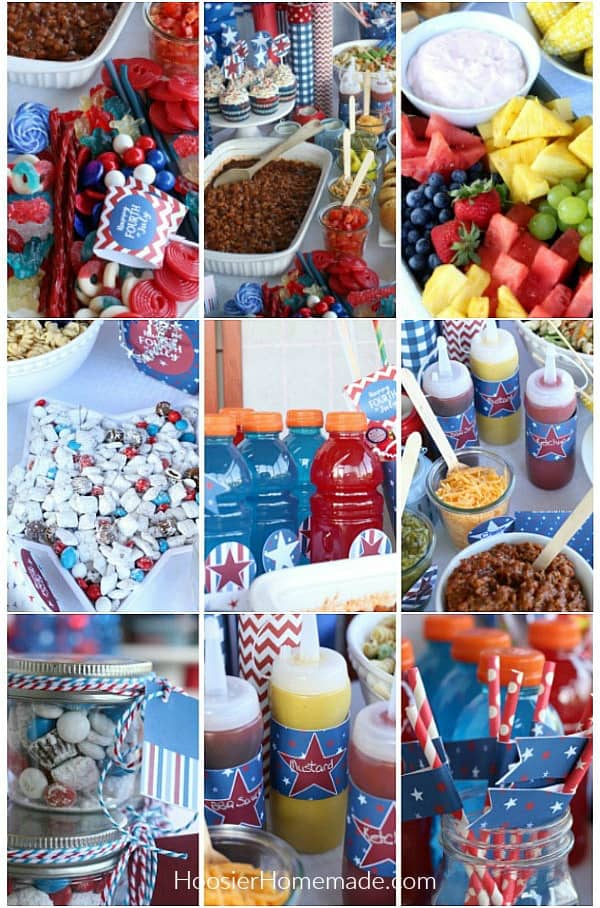 The 4th of July FREE Printables include – Cupcake Toppers, Gift Card, Bottle Labels, Treat Buckets, Lollipop Covers, Drink Flags, Cupcakes Wrappers, Tented Cards and Treat Bag Toppers.
Enter your email below to receive the 4th of July Printables AND the Magazine!