Welcome back! Last week's Show Me How DIY Projects Party was great! Thanks to everyone for adding their projects! The #1 viewed project was the 2013 Memory Jar shared Phaedra's Adventures.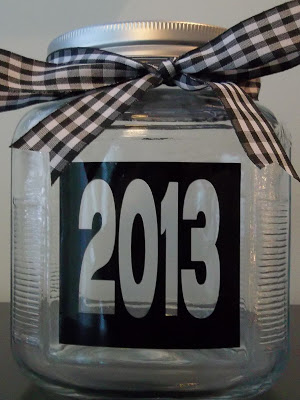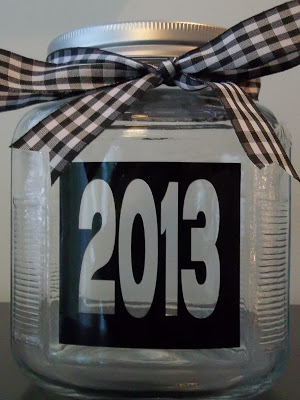 Here are the short and sweet rules for the Show Me How DIY Party…
Link to your post NOT your home page
Add your DIY Projects: crafts, decorating, etc. You can add food, but we would PREFER you save those posts for the Delicious Dishes Party
We would appreciate a link back to Hoosier Homemade – either the Show Me How page or the home page
Visit others and leave a comment – as bloggers, we LOVE to have visitors and love it even more if you let us know what you think of our work
If you are looking for more parties, you can find a great list over on It's A Blog Party!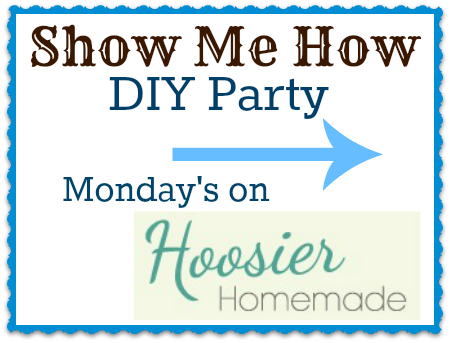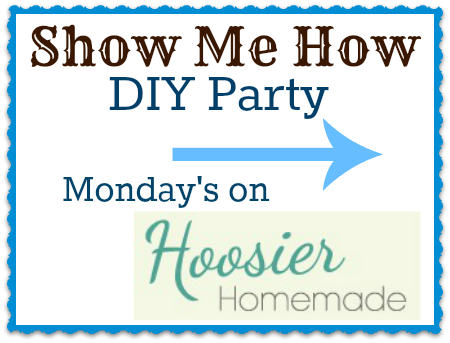 If you are viewing this post in your email or RSS reader, you will need to head on over to see all the great projects!