As you may know, our cat Kali is a big part of our family. So when Sheba offered to let us try a sample of their cat food, we took it without hesitation. They sent us a two weeks' supply of cat food that came in five flavors: chicken, chicken & liver, tuna, whitefish & tuna, and salmon. All flavors come soaked in gravy, for that moistness that cats love to chow on. The chicken varieties come in one cut able chunk, while the fish types come in bite size chunks. All of the flavors look rich, moist, and absolutely delicious; it certainly earns the premium quality.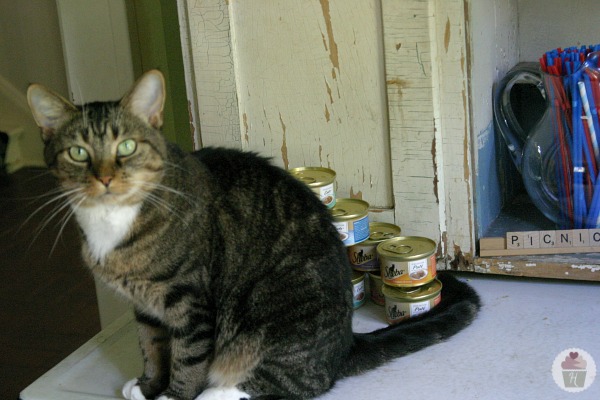 Not only did Kali like it, she couldn't get enough. Whenever we put the food in her bowl, she made it her sole purpose to ensure it didn't stay there more than a few minutes. We gave her food on a regular schedule, and when it got to feeding time, she wouldn't let us hear the end of it. She would be stalking around the house, meowing for anyone who would listen. I've never seen her so eager to eat and so happy once she had. Kali seemed to enjoy the salmon flavor the most, although she adored all of them.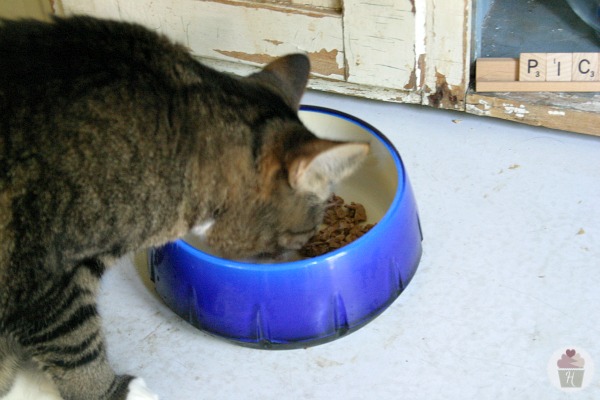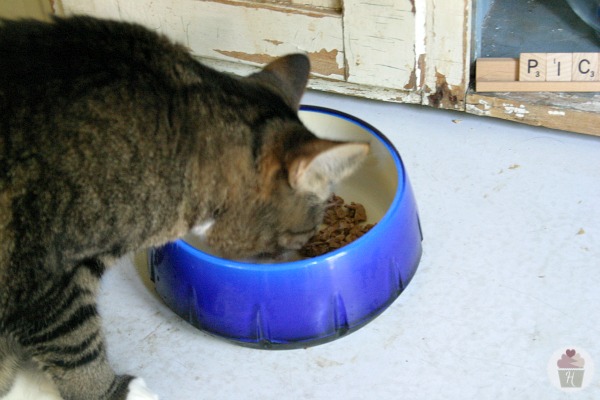 I would recommend Sheba cat food to any cat owner who likes to pamper their pet. Our pet Kali can be a bit of a picky eater, and yet she gobbled this food up without hesitation. If you want some for your feline friend to try, you can pick up Sheba's brand of cat food at a Walmart near you. Learn more about Sheba Cat Food!