Back to School Cupcake Tutorial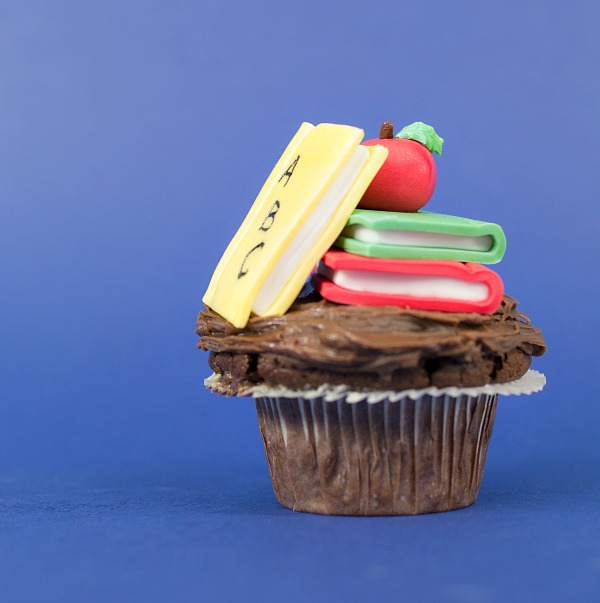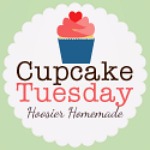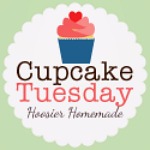 Welcome to Cupcake Tuesday! I'm so excited you are here! Be sure to check out the ALL NEW Cupcake Heaven page! And if you are in need to a special cupcake design, use the "Be a Hero" area!
Have your kiddos started school yet? My youngest started last week, and my middle son started college yesterday. It's such a fun and exciting time for all of us! To celebrate, I have a very special surprise for you all today. Paul Bradford, cake designer has graciously designed a very special Back to School Cupcake for us and also created an exclusive how to video tutorial!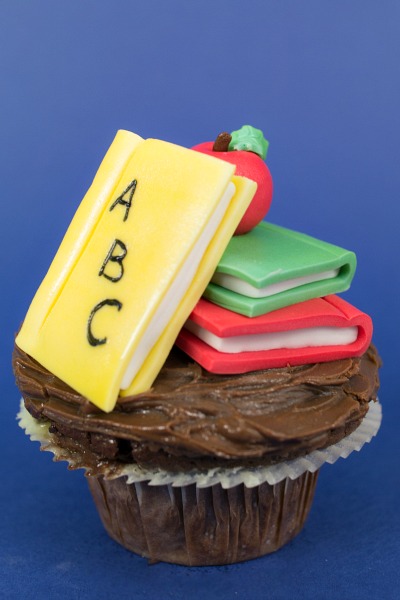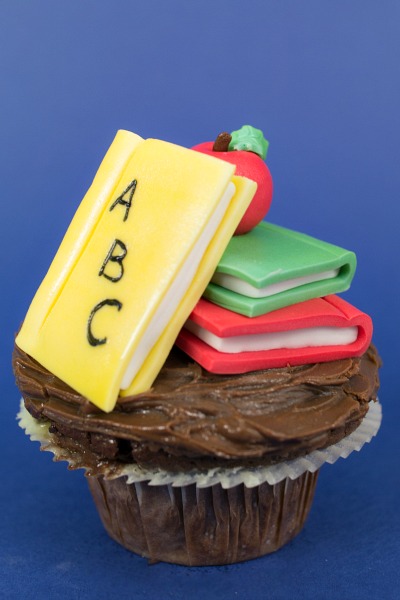 Paul and his Sugarcraft School aim to provide you with all the information and skills you need to be a successful cake decorator. They have hundreds of hours of step-by-step video courses on our website, with new cake designs added weekly. The courses will teach you a wide range of cake decorating skills, with basic designs to suit beginners to more challenging designs for the experienced. While the cake designs featured in their courses may inspire you, the skills and confidence you will gain are invaluable, allowing you to create cake designs as wild as your imagination.
With a wealth of experience including making cakes for royalty in the UK and Prince Albert of Monaco, to running one of the UK's  biggest designer cake businesses, Paul and his team have a lot of expertise which they are happy to share.
Pretty cool, huh? Paul makes it look so easy!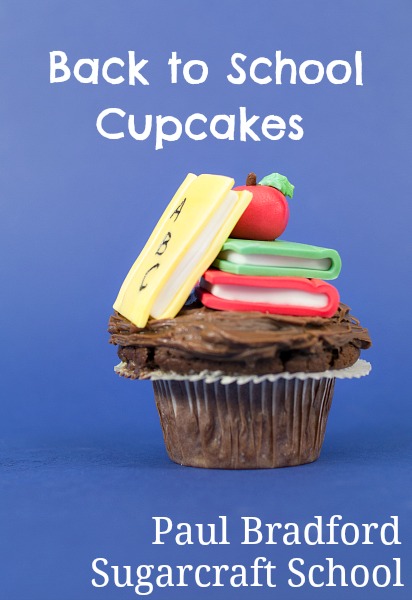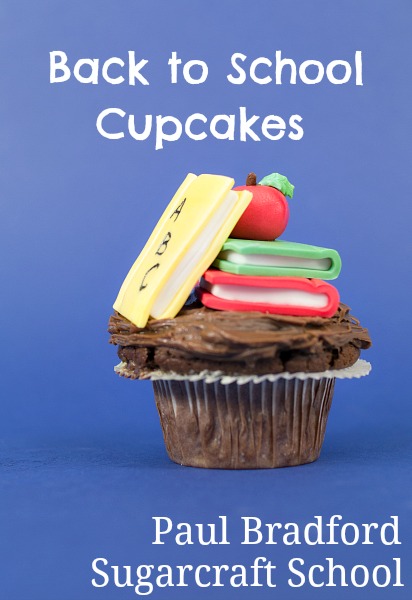 And one more surprise for you…how would you like to have a membership to Paul Bradford's Sugarcraft School, where you can learn lots of cool cake decorating techniques? Even though Tuesdays aren't typically my giveaway days, I just knew Cupcake Tuesday fans would want to enter to win!
Head on over and enter for your chance to win a Membership for a Year!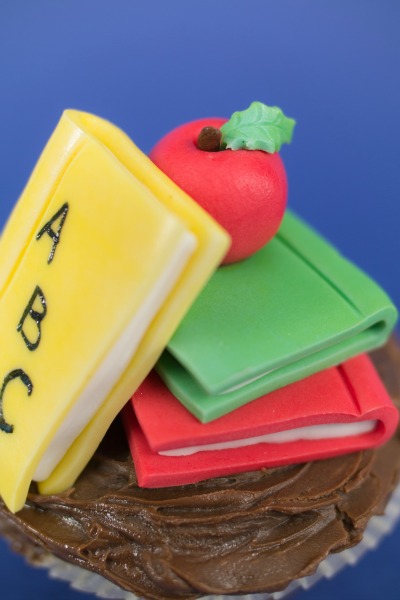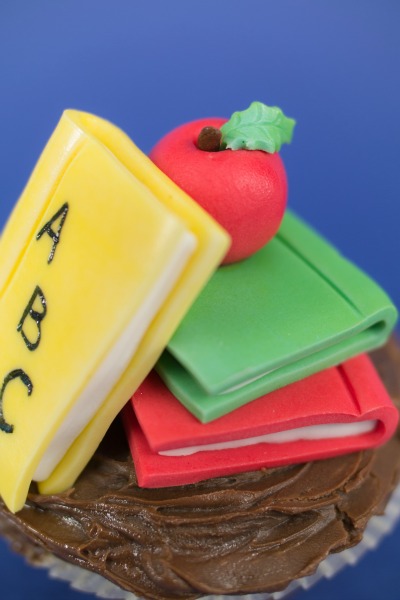 Now it's your turn…show off your cupcake creations! I'd appreciate a link back and be sure to check out the other cupcakes!