Where DID the time go? First I was relaxing on the beach drinking daiquiri's by the ocean and now I'm hunting for my winter coat! It's time for me to hit the kitchen and get creative – Santa Hat Cupcakes are on the list!
I can't count the number of times I have run out of gift tags with only a few presents to go. These DIY Holiday Gift Tags are perfect for the first or the last gift!
100 Days of Homemade Holiday Inspiration continues today with day 56! Each day we will be inspiring you with  recipes, decorating ideas, crafts, homemade gift ideas and much more!  
Were you naughty or nice this year? Or.. maybe a little of both! If you didn't quite make it to the nice list this year, I'm sure Santa will make the exception if you leave him a few of these cute and creative cupcakes that look just like his hat. I'm sure he'll chuckle at these surprises!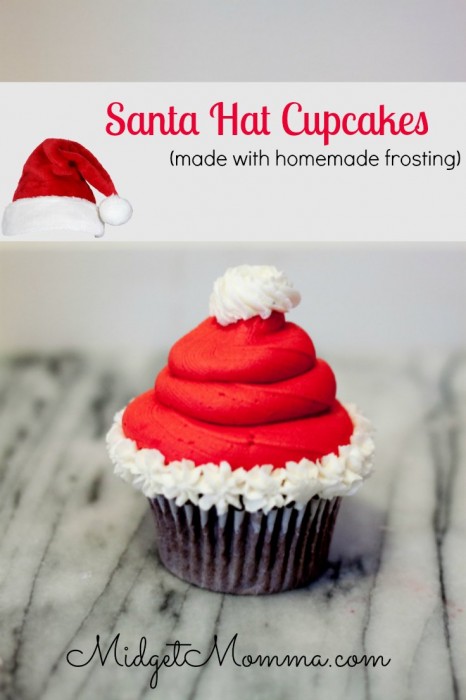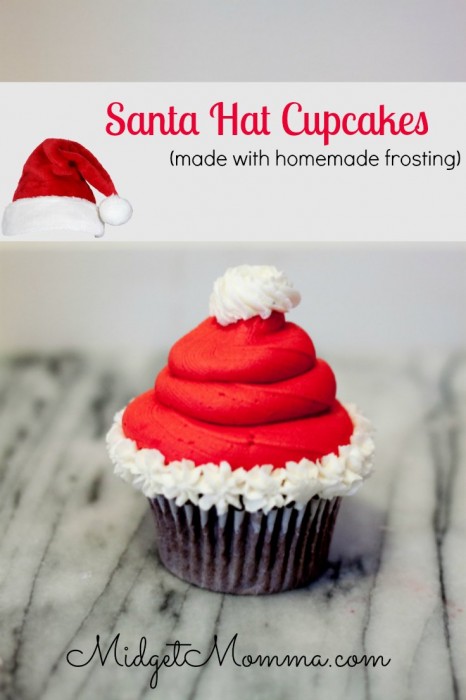 Trust me, I've been on the naughty list a handful of times in my life but with a little persuading with cute, delicious treats left on Christmas Eve, my name is back on the nice list! Who can't resist a cupcake that looks this good?
Find these Santa Hat Cupcakes at Midget Momma by clicking the link below…
---
Please join us every day as we spread the Holiday spirit!
Sign up to receive a daily email full of Holiday Inspiration, beginning September 10, 2018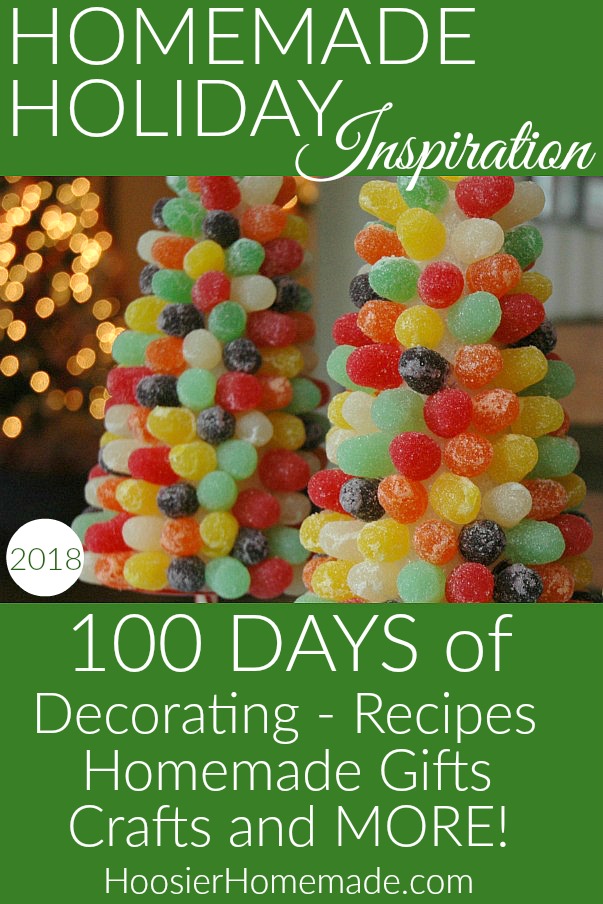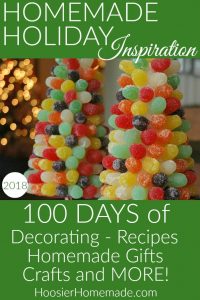 Click on the photos below to see more inspiration from the previous years