Are you heading to the beach? Or maybe throwing a Beach Party? Well I have some fun Sand Castle Cupcakes that will be perfect!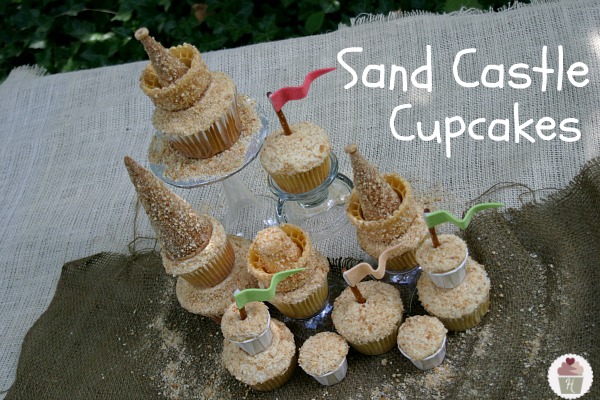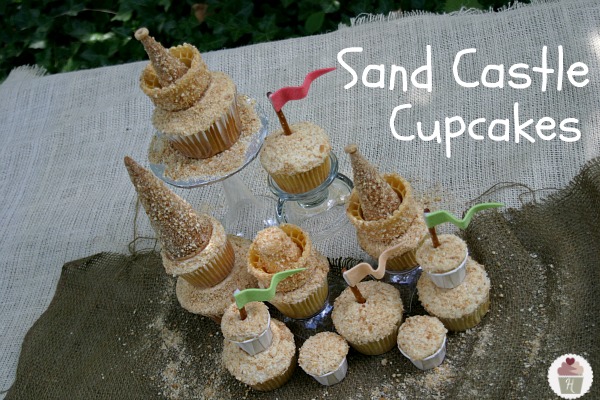 You can get the instructions for these fun Summer Cupcakes in the free Cupcake Chronicles Newsletter. Read all about it and sign up, we are quickly reaching Edition 100…you won't want to miss the fun!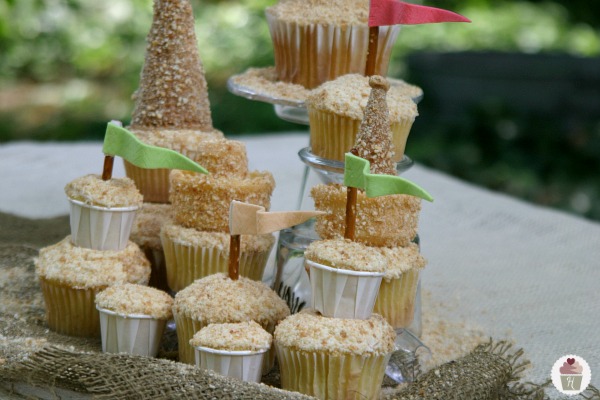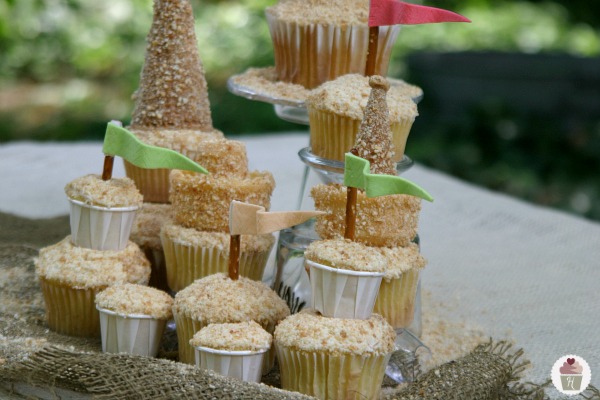 Enjoy your weekend my friends!