Eggnog is such a classic holiday drink! I have had lots of versions – peppermint, chocolate, and even spiced, but I've never tried Salted Caramel Eggnog!
100 Days of Homemade Holiday Inspiration continues today with day 34! Each day we will be inspiring you with  recipes, decorating ideas, crafts, homemade gift ideas and much more!  
Sweet and salty is the perfect flavor combination- it makes sweet things not too heavy and makes salty things even more delicious! This salted caramel eggnog is going to keep me coming back for more!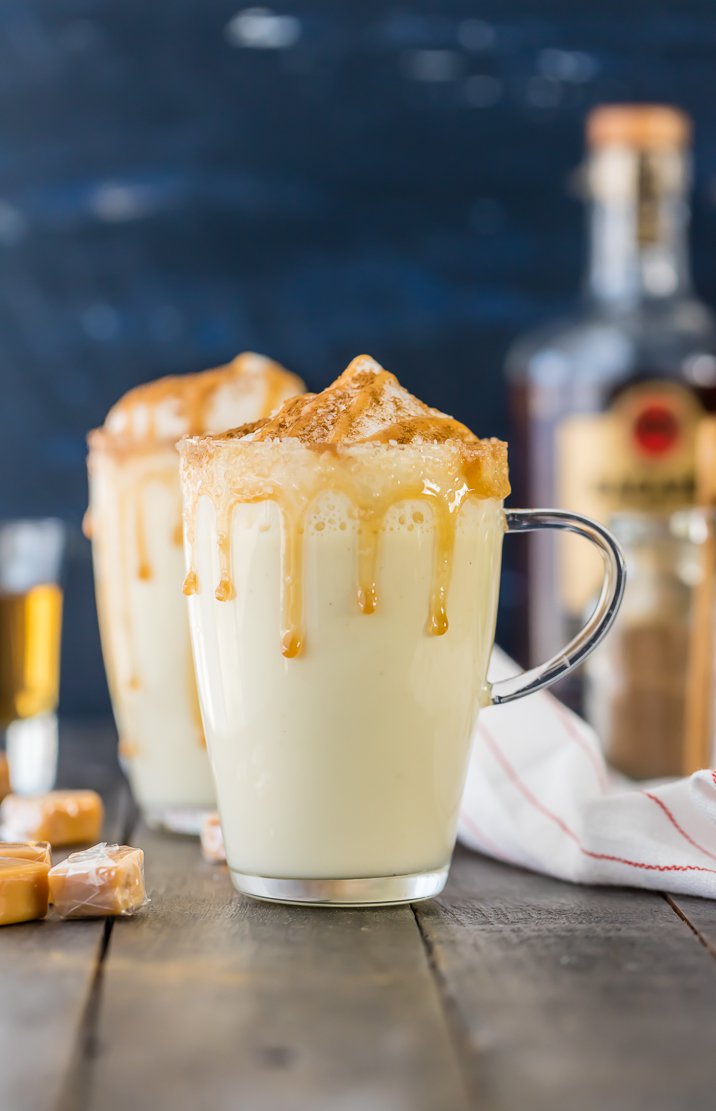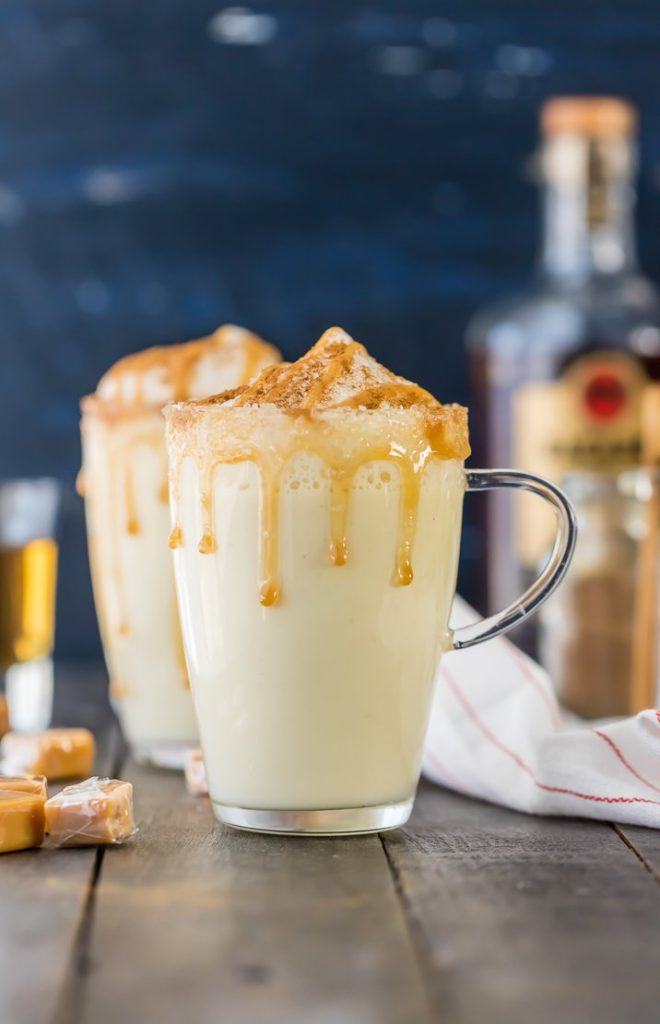 Are you an eggnog fan? Do you think this new combination will make you love it more or less? I'd love to hear what you think!
Find this Salted Caramel Eggnog at The Rookie Cookie by clicking the link below…
---
Please join us every day as we spread the Holiday spirit!
Sign up to receive a daily email full of Holiday Inspiration, beginning September 10, 2018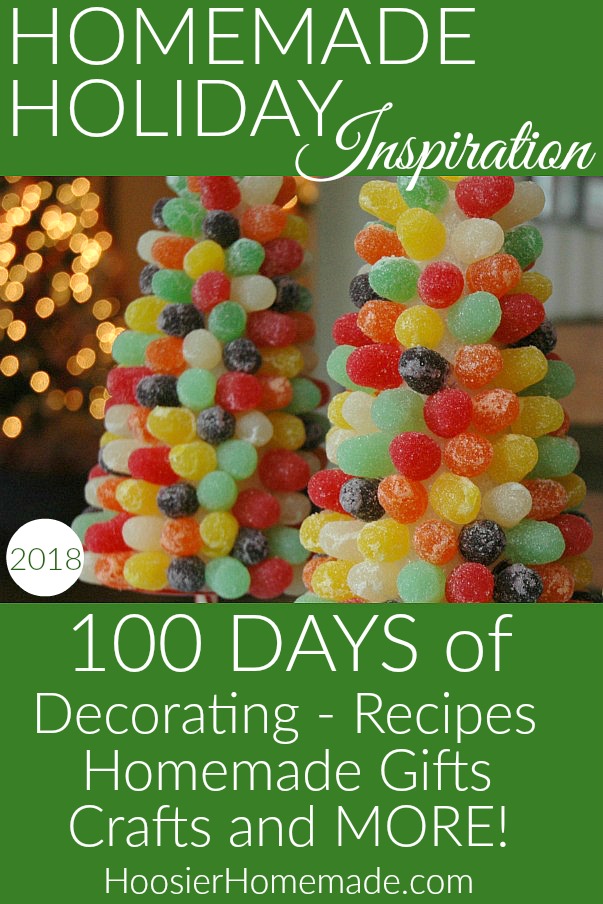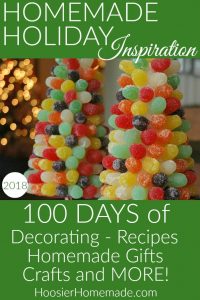 Click on the photos below to see more inspiration from the previous years