With all the reading I do every day on the computer, it's been quite awhile since I sat down to read a book. Life just always seems to be so busy, and sitting quietly to read is just something I don't take time to do. Which is the exact reason why I chose to review Rose Harbor in Bloom by Debbie Macomber.
Sometimes we just need a little kick in the pants to take time for ourselves. And honestly, I'm thrilled that I did.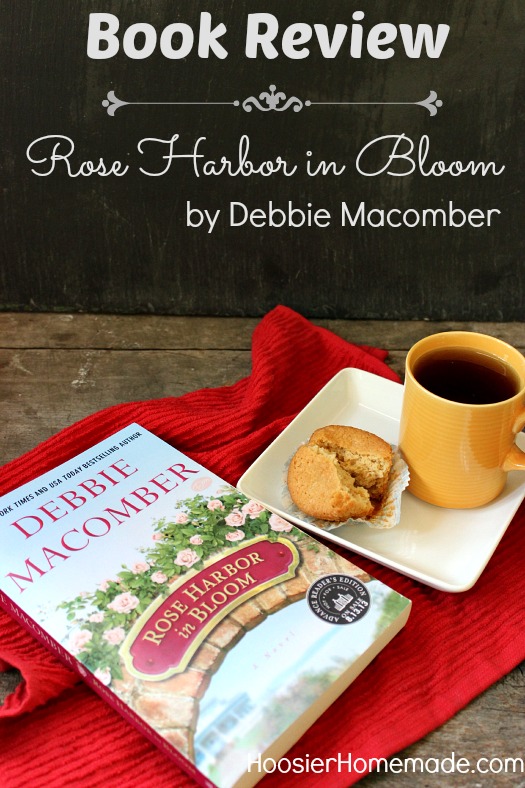 It has been longer than I can remember that I read a book I could hardly put down. Rose Harbor in Bloom was one of those books. The second in the series, the story tells about Jo Marie, who recently lost her husband, has begun healing from the grief after purchasing a Bed & Breakfast Inn.
I have long dreamed of owning a Bed & Breakfast. During the story when Jo Marie served fresh baked scones for breakfast or afternoon tea, or tended to her garden, I was brought back to my dreams of being in her position.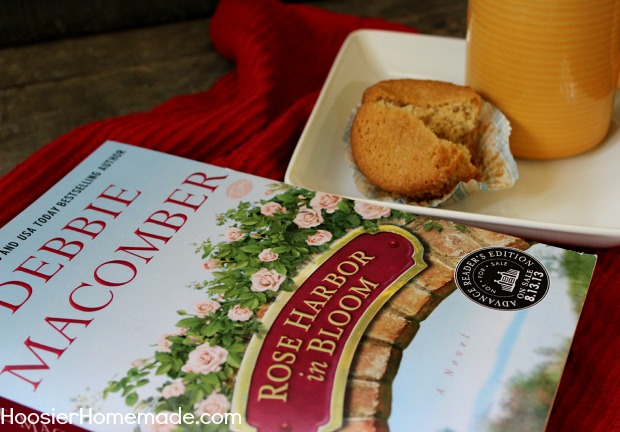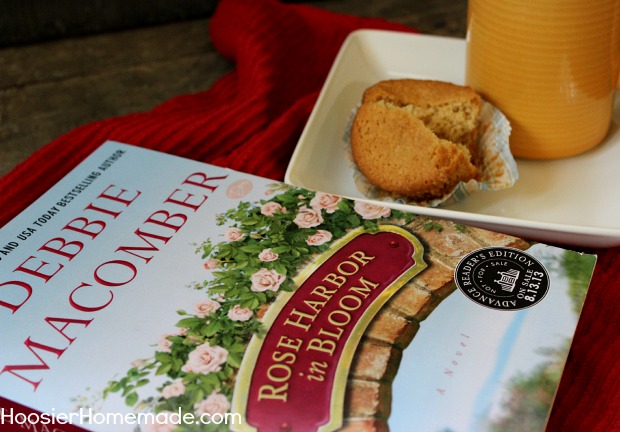 It's often said, and I'm a firm believer, that everything happens for a reason. Shortly after Jo Marie moved into Rose Harbor Inn, her deceased husband came to her in a dream and told her that this new home would be a place of healing.
Throughout the story, the author tells of guests that are staying at Rose Harbor Inn and their struggles.
You meet Annie who has come to Cedar Cove to host her grandparents 50th Anniversary Party, which she so brilliantly planned after she broke off an engagement. And during her stay became reacquainted with Oliver, an old family friend.
Your heart breaks for Mary Smith, who is dealing with cancer, and has come to Cedar Cove to try to heal a relationship with a man she has loved for 20 years.
And of course, the owner of the Inn, Jo Marie, has her own struggles with the accident that claimed her husbands life.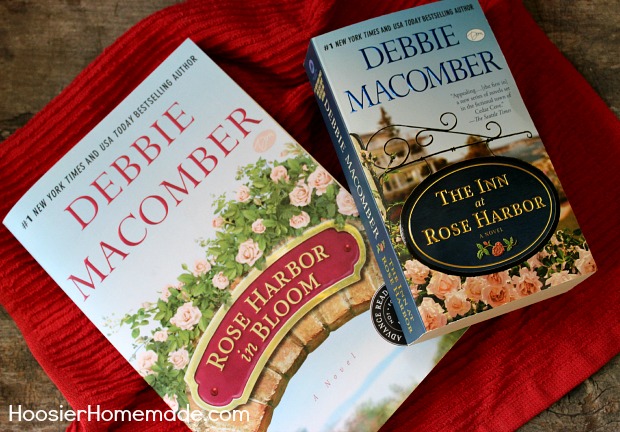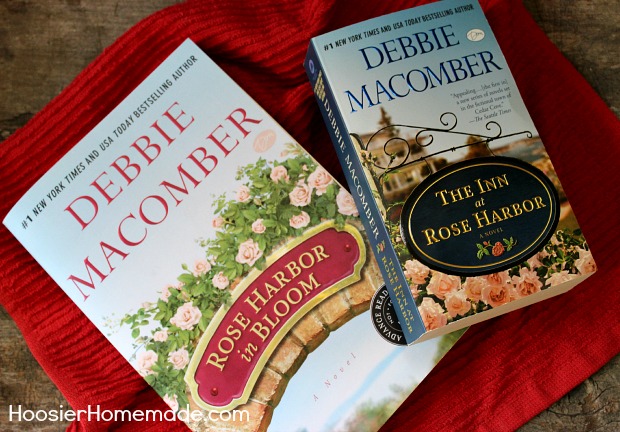 While Rose Harbor in Bloom is the second in the series, the author has written it so that if, by chance, you have not read the first book, you can quickly pick up on the story.
Each chapter tells of a different character and their struggles, going back and forth throughout the book, making it difficult for you to put the book down. There were several nights that I stayed up well past bed time, captivated by this book. I think I even shocked by husband and boys by how often they saw me with the book in my hands.
Rose Harbor in Bloom will be released on August 13, 2013 and is available for pre-order at Walmart.com for only $15.60 which is 40% off the publisher's list price.
I would highly recommend reading this book. Although it appears to be a romance novel, it really isn't. It's just a great – feel good – kind of book.