Raising a confident child is one of the hardest things we, as parents, will do. The struggles of growing up and being a teen are much more difficult, than when I grew up. Between peer pressure, bullying and just wanting to fit in and look good, children often have a hard time feeling confident.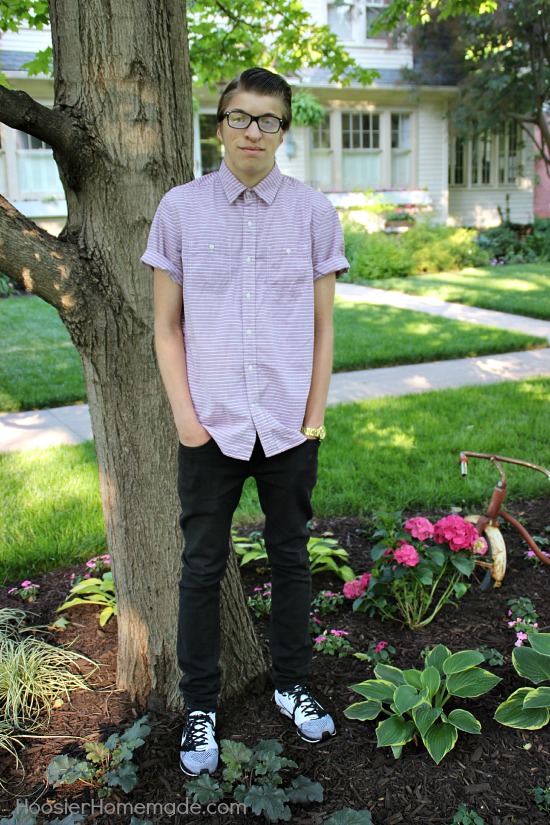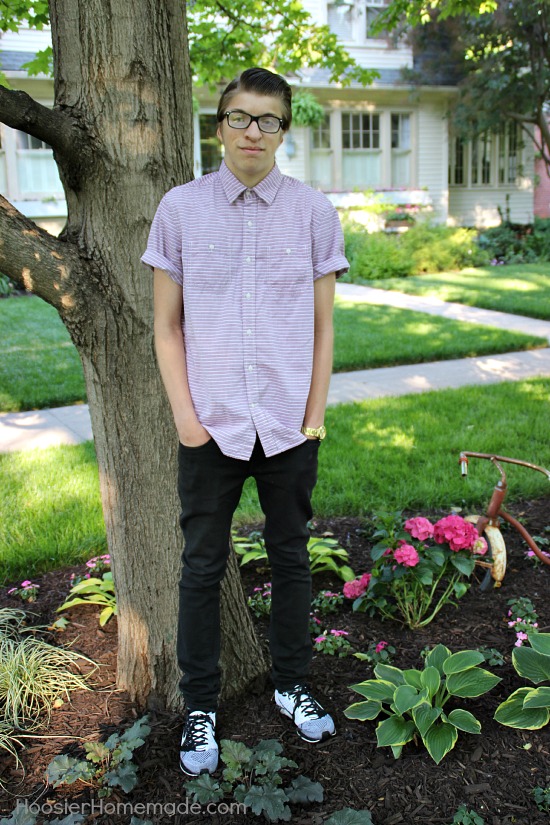 When I first became a Mom, and began raising my family, I knew it would be difficult, but I also thought raising boys would be less difficult than raising girls, when it came to clothes, make-up and how they looked in general. I couldn't have been more wrong. Boys are just the same as girls – they all want to have confidence in the way they look.
Our youngest son, Casey, started his junior year in High School this past week. I have shared with you his story, Casey was born with a genetic syndrome, and while he is great now, it was a very difficult time the first few years of his life. During those years, and into his early teen years,
I often worried about how the other children would treat him. Casey is a very smart kid, he gets straight A's and runs on the track team at school. We are very blessed and thankful that the Doctors who treated him had the knowledge about his condition. However, kids can be cruel. Casey is also a confident kid! He is strong, knows what he likes, how he wants to dress, and how he wants to look. I have to say, he is the best dressed kid I know.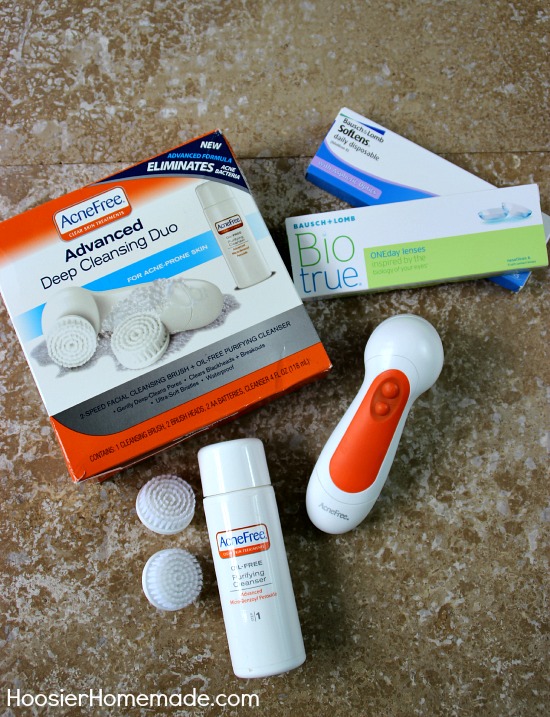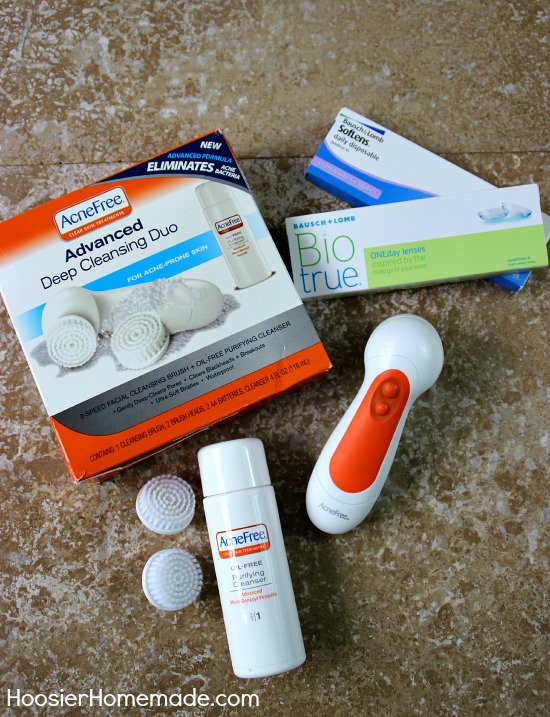 To help children put their best face forward, Walmart has an acne 3-step system perfect for teens. AcneFree Clear Skin Treatments treats all stages of acne 24 hours a day. The 3-step system includes Oil-Free Purifying Cleanser, Renewing Toner and Repair Lotion and kills acne bacteria on contact, oil control, balances skin tone.
The new advanced formula kills 99% of acne bacteria and is Dermatologist recommended. This system is available at Walmart for under $14.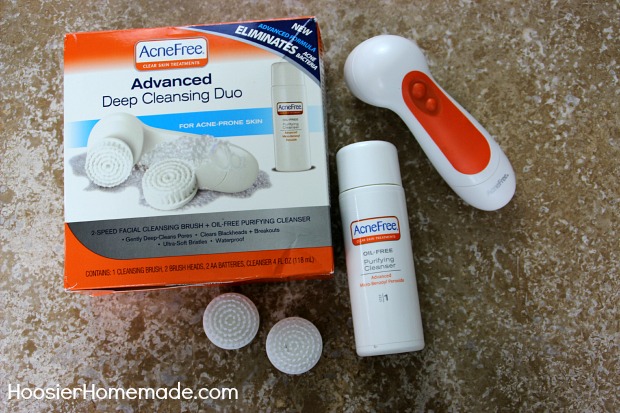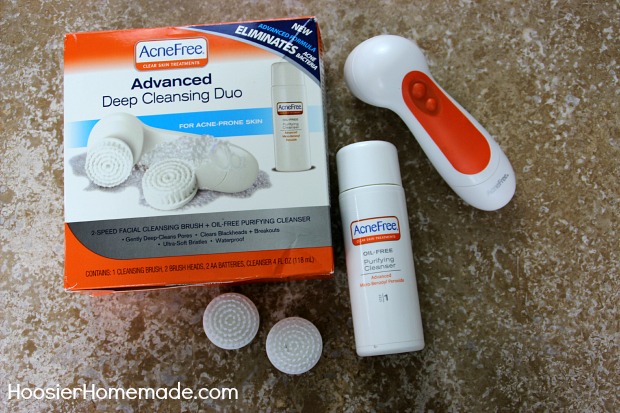 As an eyeglass wearer myself, and two children with glasses, I know how annoying glasses can be. Contacts are not for everyone, but they can certainly be helpful. Our middle son, who plays college baseball has worn contacts from the beginning. Being a baseball player and wearing glasses is a difficult situation, so contacts are great for him.
Personally I have worn contacts since my sophomore year in High School, although I would have loved them much earlier. I think my confidence would have been a lot better going through my teen years without glasses.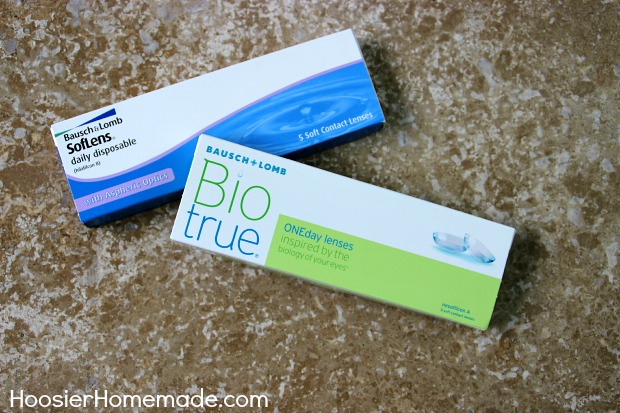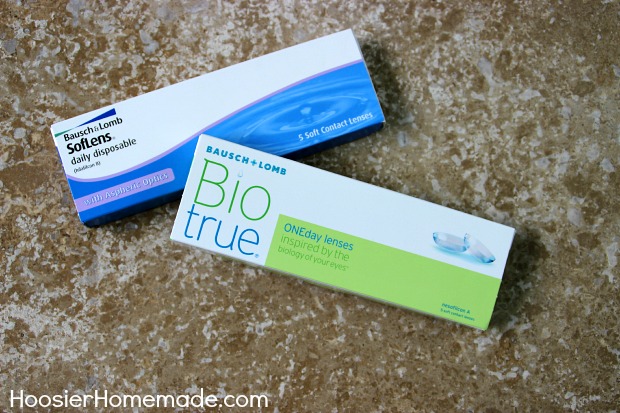 Daily contacts are also very convenient. Softlens and Biotrue are both daily disposable contact lens that make life a little easier. Here are some key features and benefits to think about when purchasing these lenses…
No daily cleaning, storage, or care required; wear them for a day, then, throw them away

Simple packaging makes it easy to pack contact lenses in your travel bag, gym bag, or your purse
High Definition™ Optics help reduce blur, halos, and glare across a full range of conditions
Slow release packaging solution delivers outstanding all-day comfort