Life is busy! Let's face it, who has time for a coffee break? Let's make time!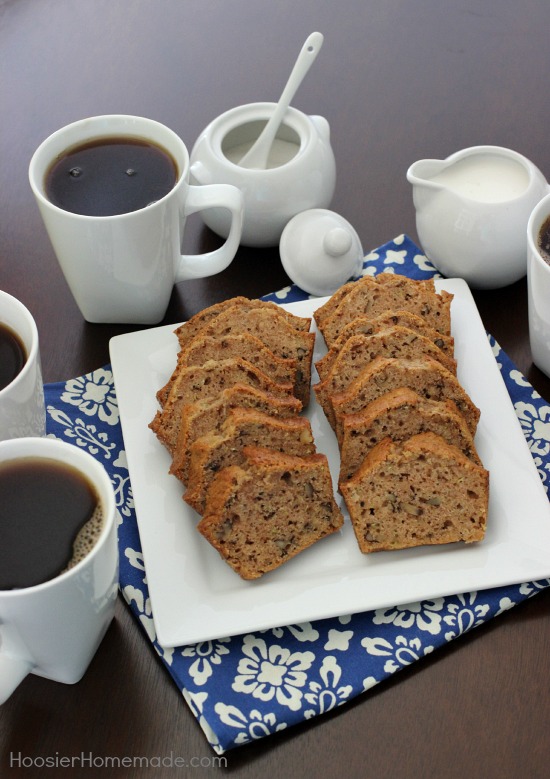 When I was growing up, there was time to sit and enjoy coffee with friends, there was time to have friends over for a cook-out, there was time to take your family and enjoy a lazy afternoon at the beach…or was there?
Did we really have more time back then? There has always been and will always be only 24 hours in a day. So we really didn't have more time back then. We just made the time.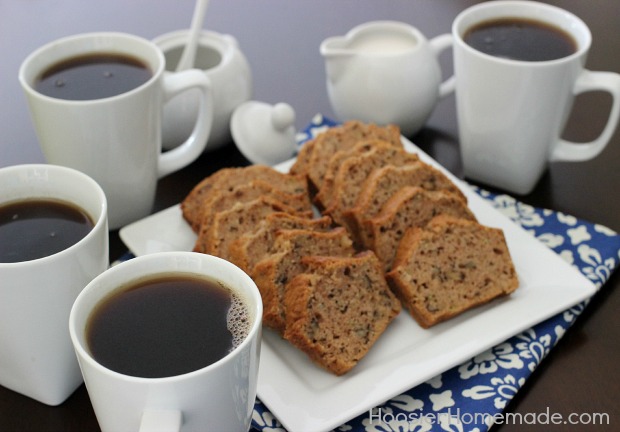 I begin my mornings by taking at least 15 minutes to sit on the porch and enjoy some quiet time. Some times I read, but most often I just sit and think. Most of the time I think about all that I need to accomplish that day. I bet you are the same. Your to do list is a mile long and simply not enough time in the day.
What would happen if we took time to enjoy the coffee?
What would happen if we invited a few friends over for a cup of coffee and catch up on their lives?
What would happen if we took the time to invest in ourselves and others?
Don't you think our lives would be happier?
But what about that to-do list? Do you think it will be there tomorrow? My guess is it will be.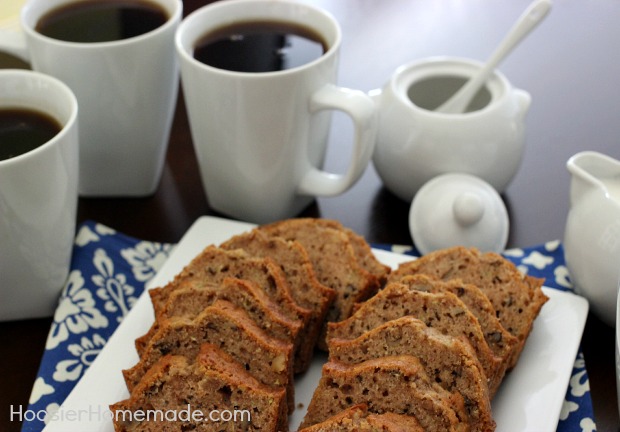 I have to be honest though, I am as guilty of taking time as the next person. Running a business, family and home takes lots of time and energy.
But I'm trying to get better. I think it's whole mindset, changing the way we think about our lives.
I took time to read this book recently, 20,000 Days and Counting by Robert D. Smith.  It was a short book, one of those that I enjoyed while sitting on the front porch. But it was profound. Here is one of the quotes from the book…
"In truth, people can generally make time for what they chose to do;
it is not really the time but the will that is wanting." -John Lubbock
Call some friends – invite them for coffee – enjoy your time – your list will still be there!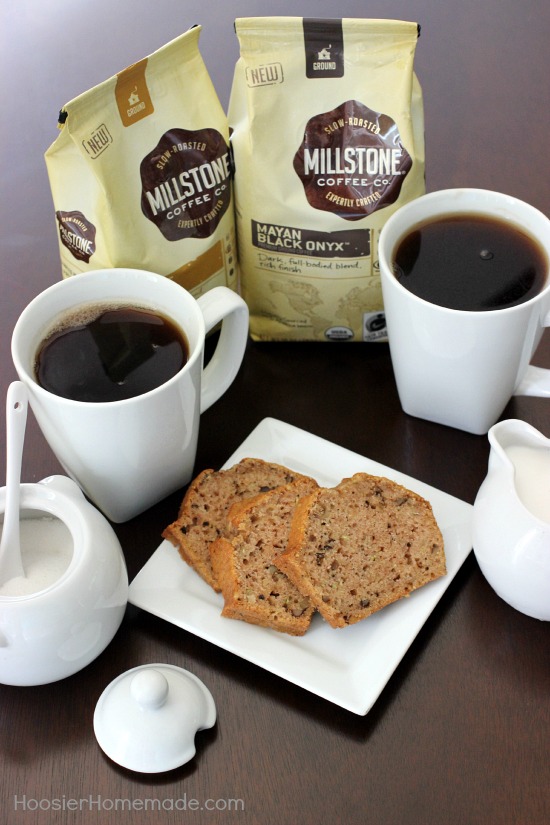 Millstone Coffee has two new varieties – Mayan Black Onyx™ and House Blend™ available in your local grocery store nationwide beginning August 2014, available in 10-12oz size bags & K-Cup® packs. The House Blend is a well-balanced and flavorful coffee with a smooth finish made possible by slow roasting. And Mayan Black Onyx is their newest coffee, ideal for those who prefer a darker, more exotic roast. It's a full-bodied blend of the finest Arabica beans the world has to offer.
For more information on Millstone Coffee, visit their website and follow them on Facebook.