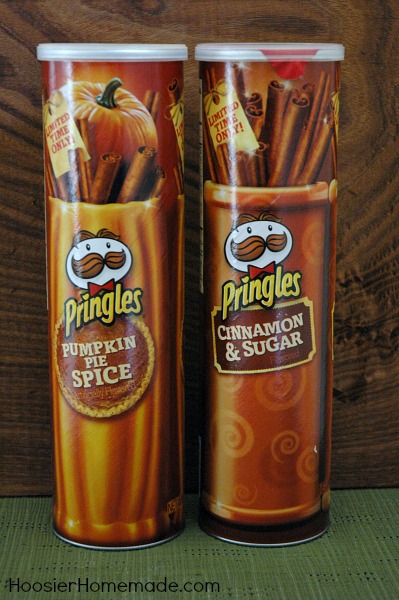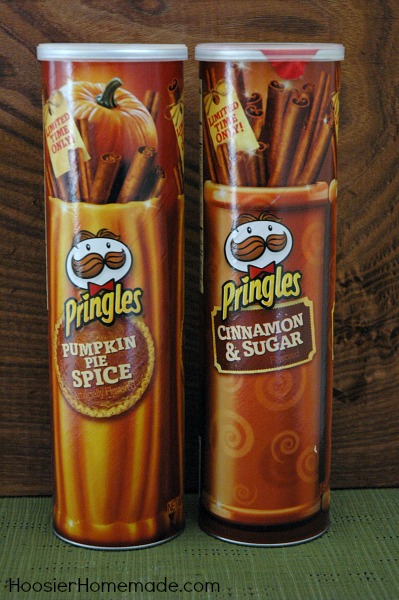 The ads of Pringles say, "once you pop, the fun don't stop", and it's quite true…until you reach the bottom of the can. But the fun starts all over again once you pick up another can. Then the only decision is, what flavor do you pick? Well I don't want to make your choice even harder, but Pringles is releasing two more flavors to their bountiful gallery of chips. Pringles sent me a sample of their new flavors; Pumpkin Pie Spice and Cinnamon & Sugar; and I can say that the fun won't be stopping anytime soon.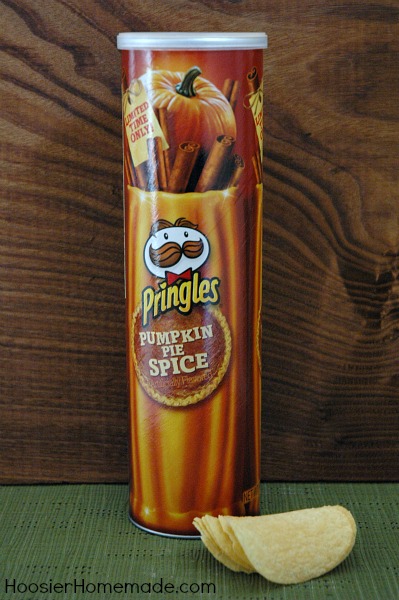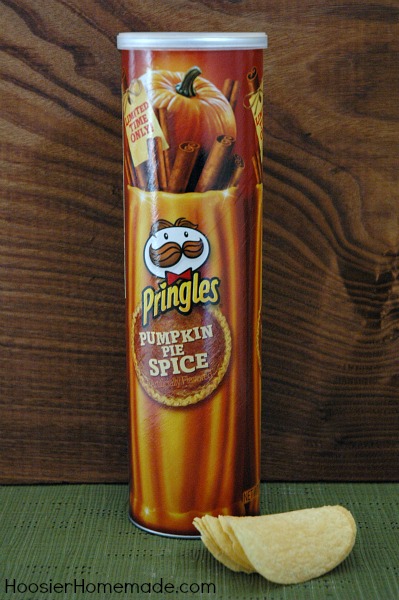 The first flavor I tried was Pumpkin Pie Spice. I just figured they were appropriate given the time of year. They have a nice, crisp flavor that is definitely distinct without being overpowering. These chips will definitely be good for any fall gatherings you have planned, if you're not in the mood to make any pumpkin flavored confections that is. These chips make for an excellent fall snack; one that our home will have a constant stock of.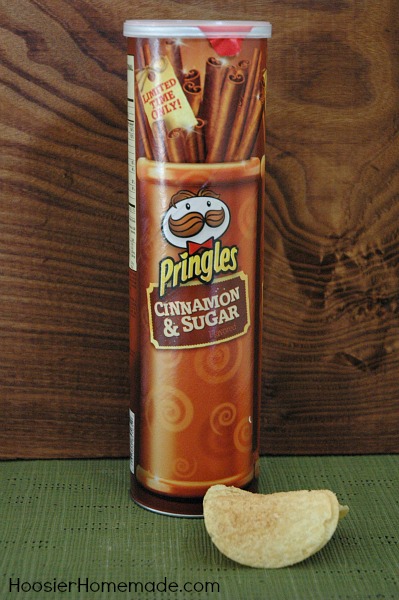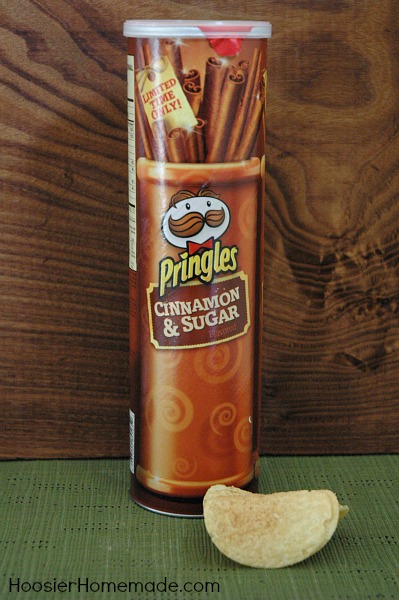 The second flavor of chips I had received was Cinnamon & Sugar. I'll admit, I was afraid this flavor wasn't going to work. I thought that countless years of salty chips had put me at a disposition to dislike chips that were so sweet. Simply put, I was wrong. The flavoring on the chips isn't heavy, but the flavor is still strong. They kind of remind me of those churros that Taco Bell serves. All in all this flavor is a nice change from the dozens of salty ones.
Pringles has always been a favorite in this household, and we've each got our favorite flavors. After coming out with so many flavors, it was only a matter of time until Pringles had to do some more experimenting. I'm glad that this experiment turned out surprisingly well. So well, in fact, that one of these flavors could easily make it as a favorite in plenty of households.
Have you tried the new Pringles flavors yet? You can find them at your local Walmart. Which one would you like to try?