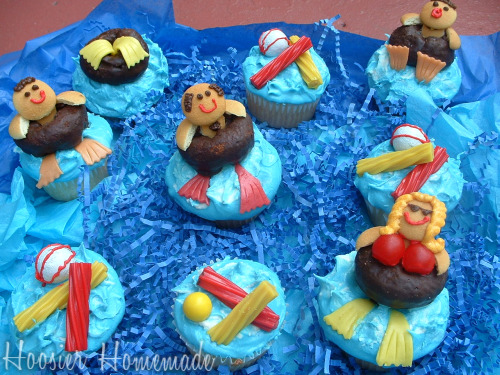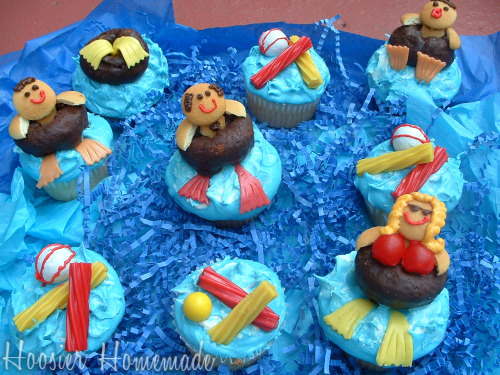 As I'm enjoying my time and learning lots of great things at the Evo Conference in Utah…I leave you with these fun Pool Cupcakes I shared last year!
Be sure to VOTE for my Retro Dining Room! You could win $10,000!!!
Enjoy your weekend!
Gratitude Journal: I'm thankful to Apartment Guide for sending me to Evo Conference.
I'm linking to…Mouthwatering Mondays