Plants for People with Allergies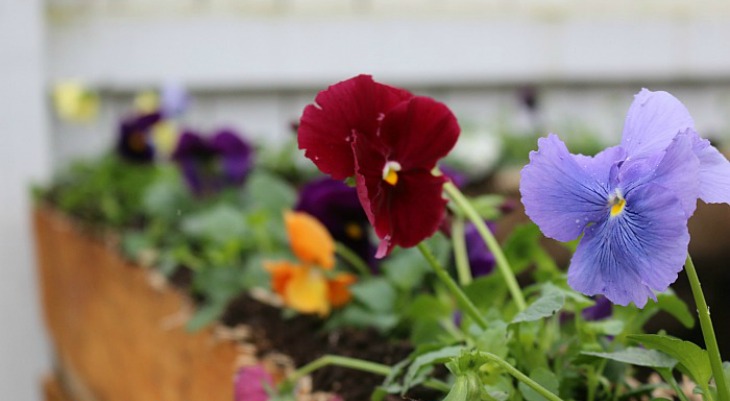 Do you suffer from allergies but want a beautiful yard? Here are 7 plants that you can enjoy and not have to sacrifice your health.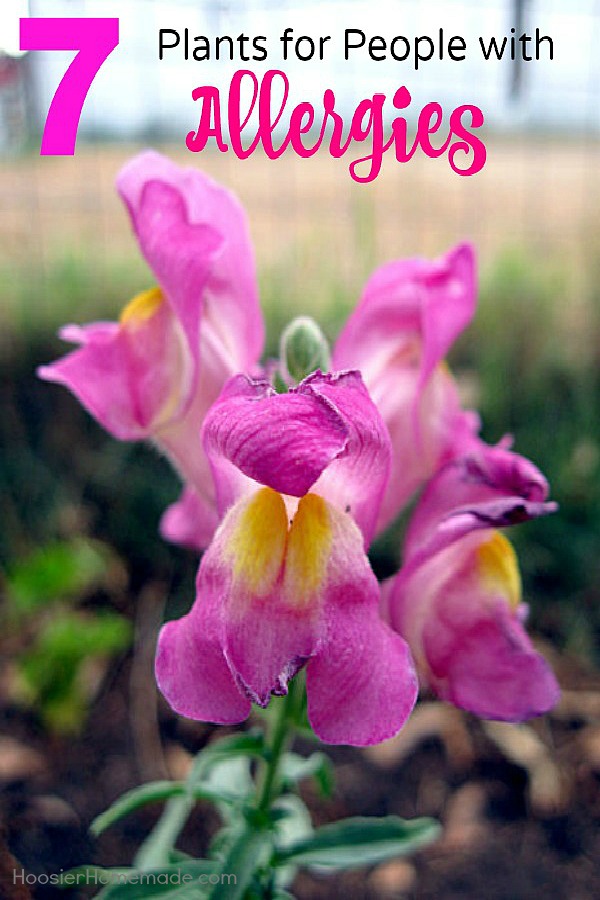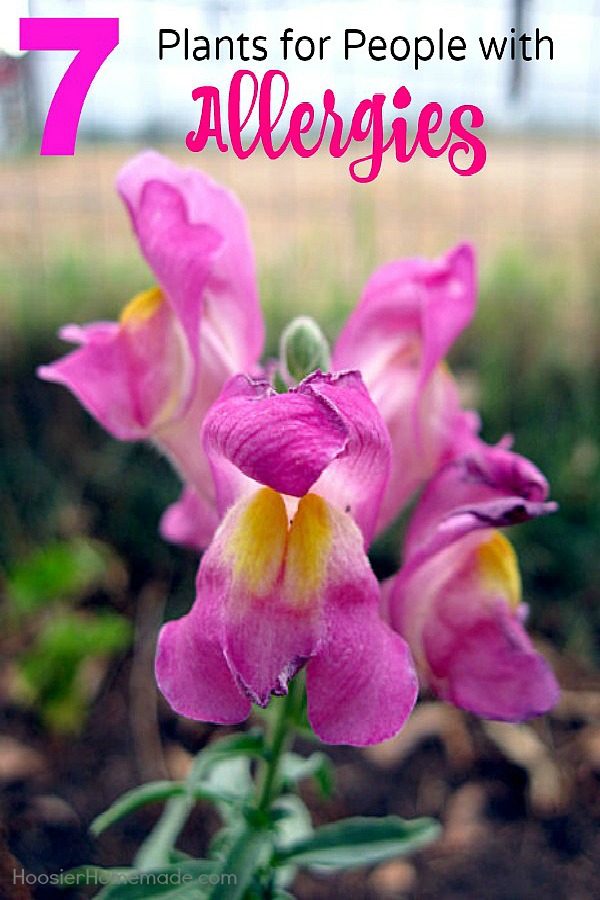 Spring means it is time to start planting your favorite flowers and plants, but what if you are an allergy sufferer? You might think that enjoying colorful flowers and plants is out of the equation, but the truth is there are plenty of options you can enjoy without irritating your allergies further. Take a look below at 7 plants for people with allergies so you too can enjoy beautiful (and sneeze free!) flowers all season long!
As you can see from the photo, snapdragons are a great choice for allergy sufferers. They come in all sorts of bright colors and are great for adding height to your garden. Here are some more ideas to get you started: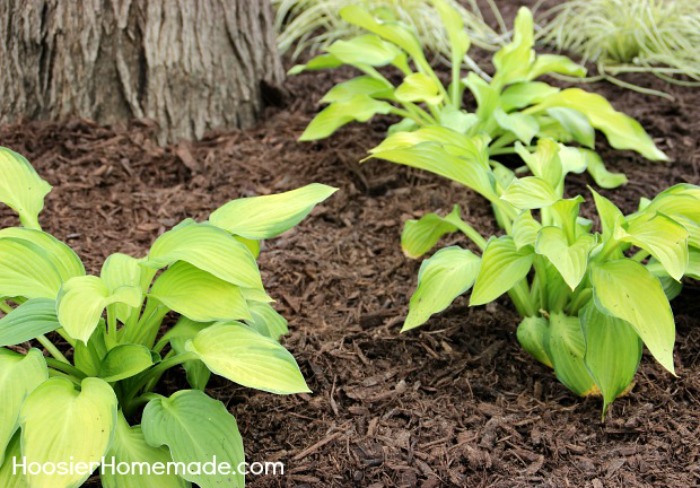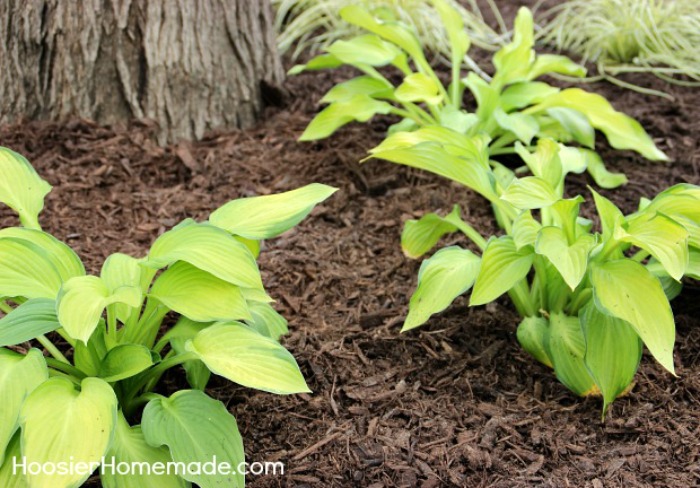 1. Hostas
Allergy sufferers will be glad to know that hostas will not trigger their symptoms, and they are quite easy to grow. These perennials are inexpensive, and will come back bigger and stronger year after year. Choose from a variety of shades and sizes, perfect for adding to gardens, flower beds, walkways, and even containers.
2. Hydrangeas
If you love color, hydrangeas are an excellent option. Choose from shades of blue, purple, pink, white,and even green. These gorgeous blooms are also perennials, so you can plant them once and enjoy them year after year. If you love high impact color and blooms but not allergy symptoms, hydrangeas are perfect.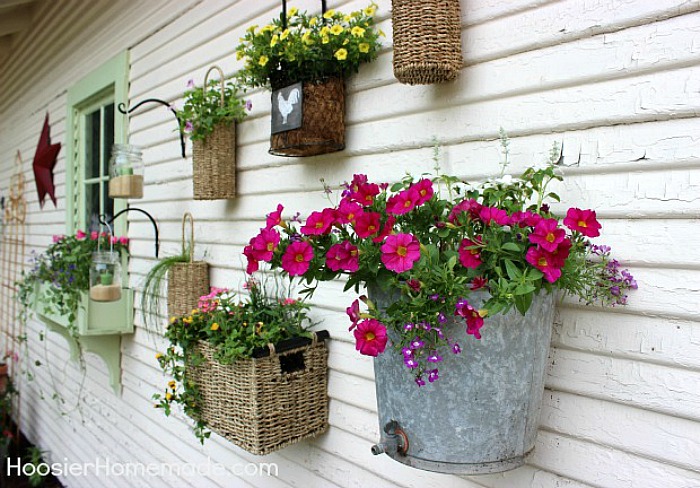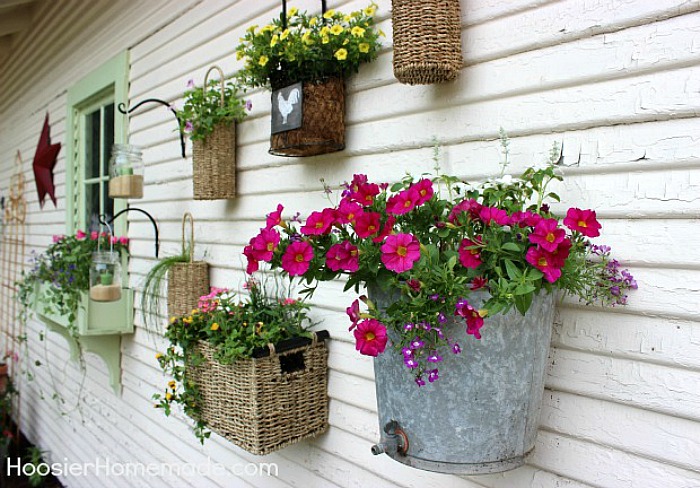 3. Impatiens
These annuals come in all sorts of colors, including pink, purple, white, and even peach. They are inexpensive and can be purchased by the flat for around $10, and you will find they make excellent hanging baskets and container plants. They do well in shade, so if you don't get a ton of sun they are the perfect plant for you.
4. Dusty Miller
Don't worry, Dusty Miller is not covered in dust! We wouldn't want to irritate those allergies even more. Dusty Miller is a leafy, white plant that is perfect for use in borders and container gardens. It offers a bright white pop of color and can compliment other plants nicely. Add some Dusty Miller to your beds and especially borders, so you can enjoy its bright white all season long.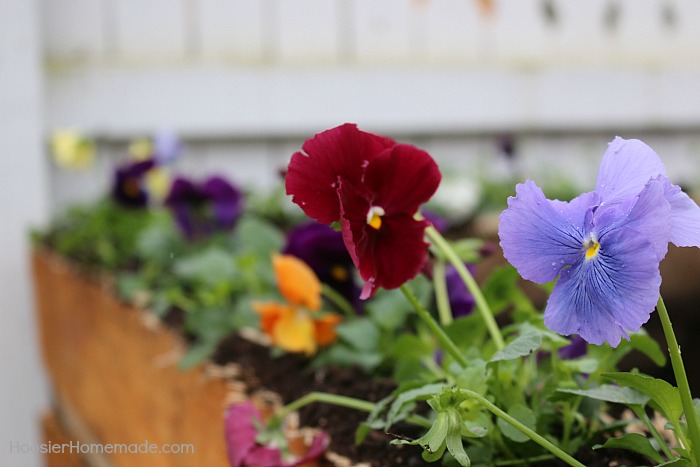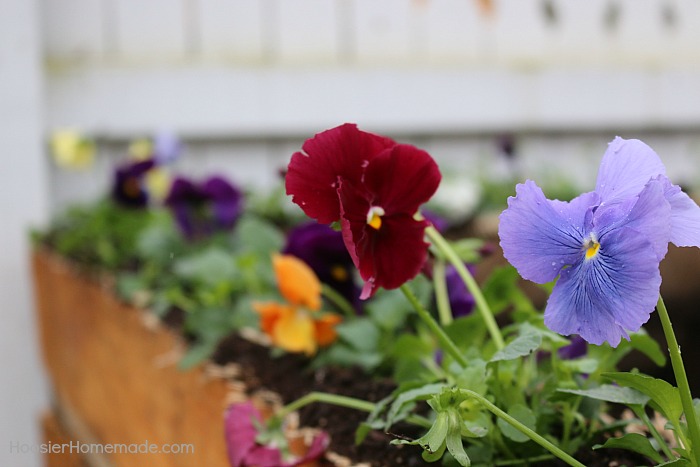 5. Pansies
Pansies are perfect for spring growing and in cooler areas. These dainty blooms come in a variety of colors including yellow, purple, and white, and can really look lovely when added to hanging baskets or container gardens. Try pansies for a huge pop of color without aggravating your allergies.
6. Clematis
If you love climbers, clematis is perfect. It can be grown on a trellis or arbor for high impact style. Clematis come in a variety of colors, and they can grow and cover a space quickly. Consider clematis if you love the English Garden look or have a trellis or fence you wish to cover.
7. Phlox
Phlox is a delicate looking flower that is so easy to grow. It makes for some excellent ground cover, and is perfect for flower beds and edging. If you want some ground cover but don't want to worry about allergies, colorful phlox is the perfect solution. You can find it in pink, dark pink, white, and other soft pastel colors that are sure to add some beauty to your yard.
Don't let your allergies keep you from enjoying a beautiful yard and garden. Give these 7 plants for people with allergies your consideration and see just how gorgeous your space can be.