Before moving into our new home last Fall, my middle and youngest son and I stripped the wallpaper in their room. And, here we are 7 months later, and are just getting to the painting. This project will probably take awhile, so I plan on doing a weekly update for you.
This is where we started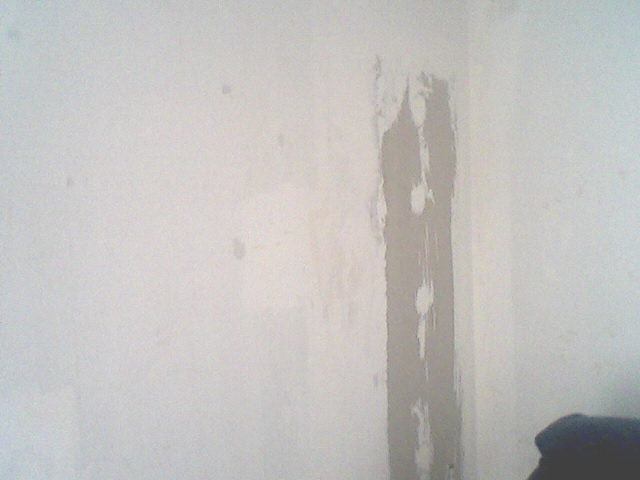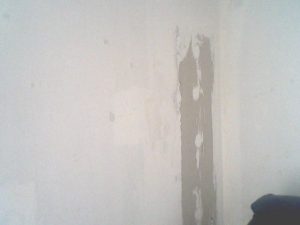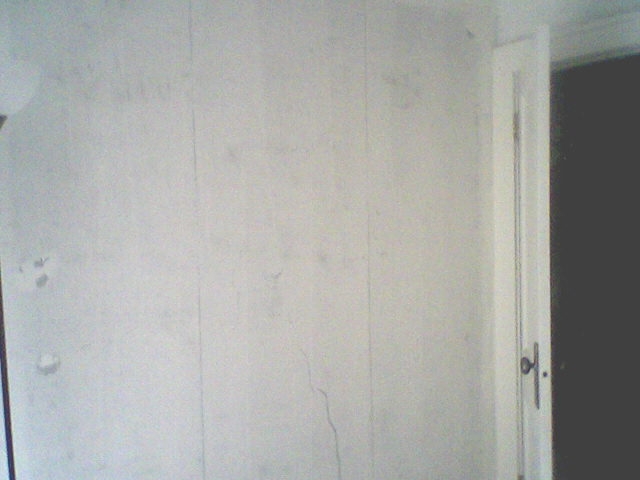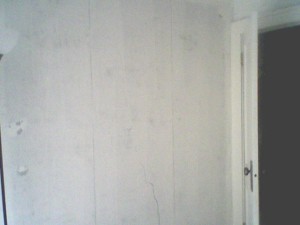 Our plan is to paint the walls white and trim in black. The boys that share this room, both enjoy sports of all kinds. Originally, we were going to make it an orange and black Slicer (High School colors) bedroom. But, my middle son came up with the idea of using the College Teams as decorating. Stay tuned for the outcome of that, it's gonna be cool!
I bought 1 gallon Flat White Paint for the ceiling, 2 gallons Satin White Paint for the walls and 1 gallon of black Semi-Gloss Paint for the trim. I spent a total of $54 for the paint. I'm hoping we will have some leftover for my oldest son's room, which we will tackle next.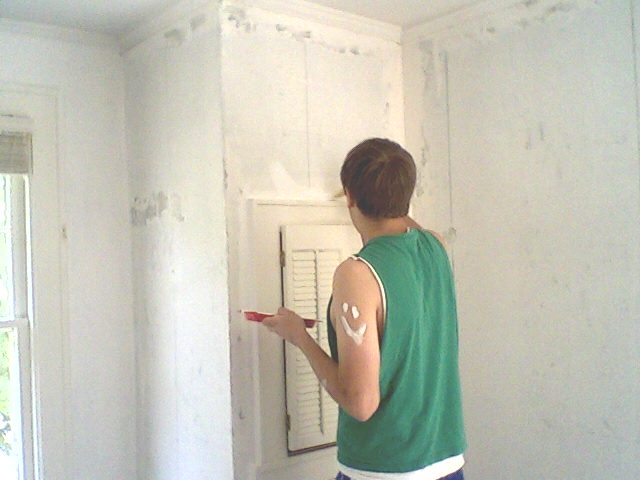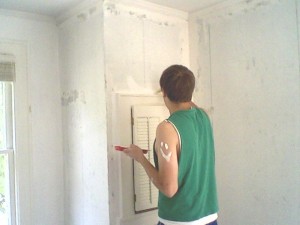 As you can see, by his arm, Nick's girlfriend is helping with the painting, and they had a little fun painting each other.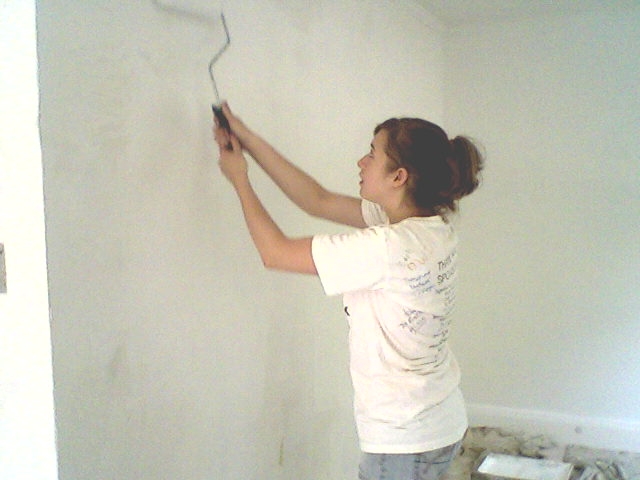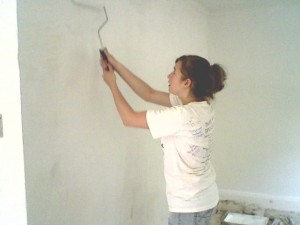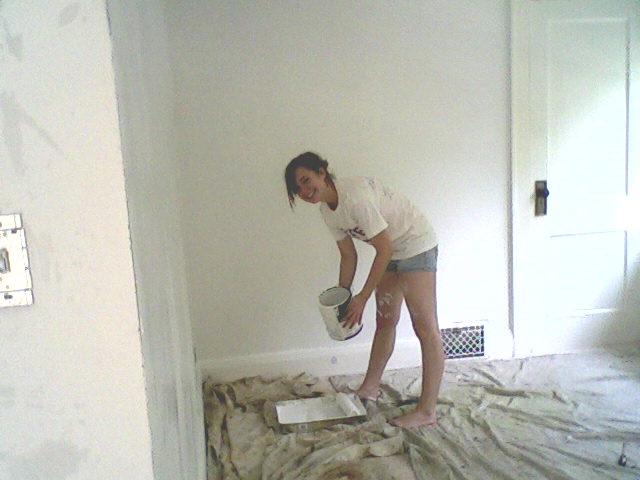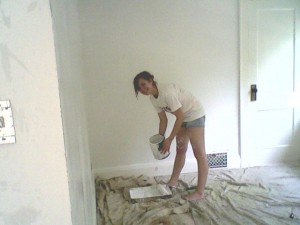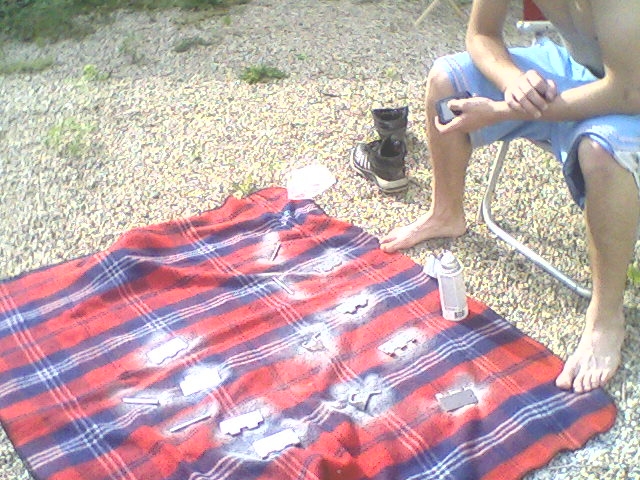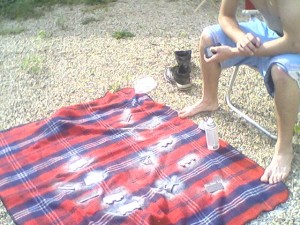 Nick spray painted all of the hardware silver.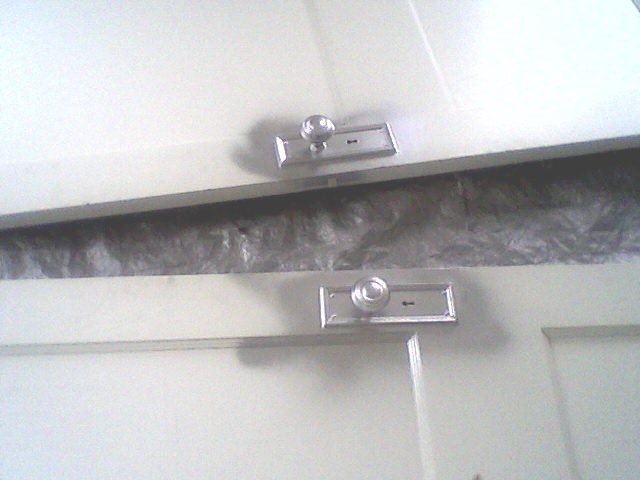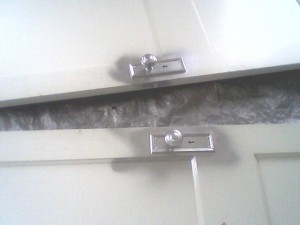 End of Day 1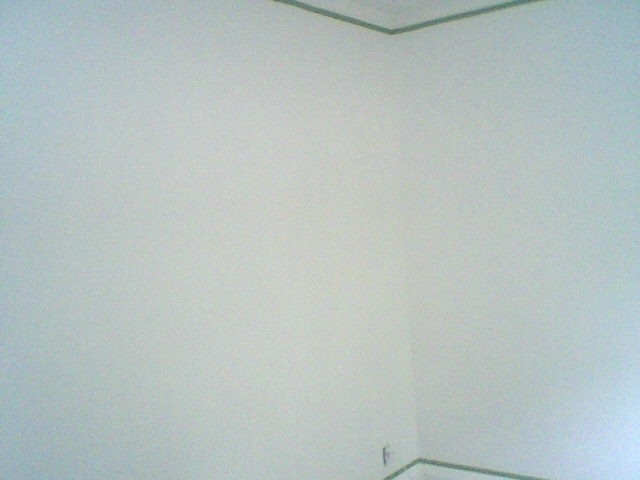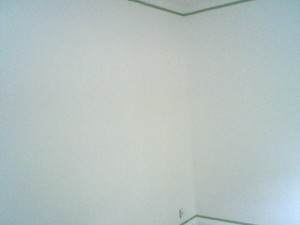 This is the same wall as the first picture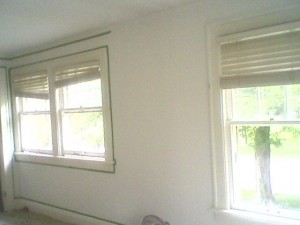 Please visit these great blog carnivals for more inspiration:
~Tackle It Tuesday hosted by 5 Minutes for Mom
~Talk About Tuesday hosted by The Lazy Organizer