Painting Project ~ Week 2
Well, with school and baseball, the painting project has been a little slow this week. Last week, I shared with you my middle and youngest son's room and the redecorating we are doing with it.
Nick did a little painting of the doors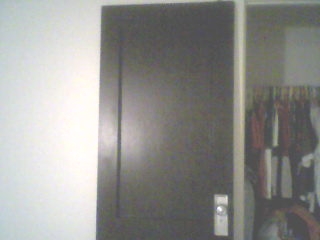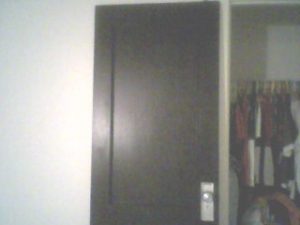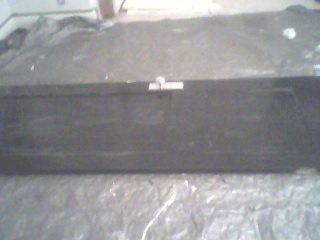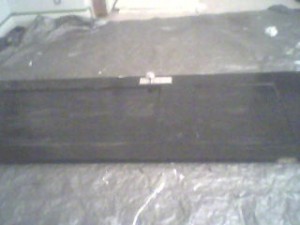 And a started painting the trim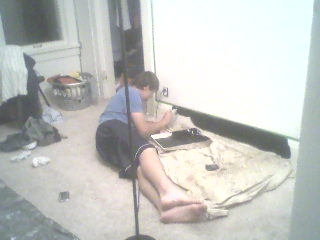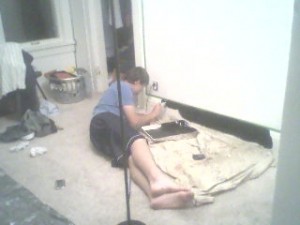 Any helpful hints when painting the edge next to the carpeting?
School is out on Wednesday, so hopefully we can tackle more of the painting after that. My youngest son's birthday is June 26th. and he wants to have a few friends over for a sleepover. My Mom always said, "If you want something done around the house, have a party!"
Please visit these great blog carnivals for more inspiration:
~Tackle It Tuesday hosted by 5 Minutes for Mom
~Talk About Tuesday hosted by The Lazy Organizer