Packing List for Baseball Games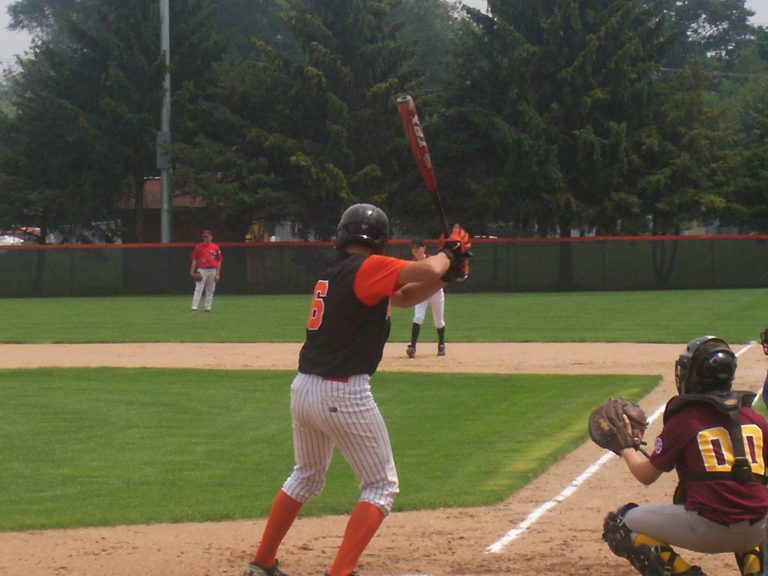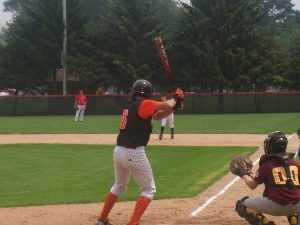 With baseball season upon us, I thought I would share how I save money by having a packing list.  It saves trips running home for forgotten items and it also saves money at the concession stand.
Here is the list I have for my player…(of course you can change it to fit whatever sport you need it for)
~Pants
~Jersey
~Under Armour
~T-shirt and shorts (or sweats, for after the game)
~Belt, Socks and Stir-ups
~Athletic supporter, cup and sliding shorts
~Cleats
~Extra shoes (for after the game)
~Sweatshirt and/or jacket
~Hat
~Sun Glasses
~Bat bags
~Gum and Seeds
And here is my list…
~Chairs
~Blankets and Sleeping Bag
~Coats and Winter gear (hats, gloves and scarfs)
~Umbrellas
~Cooler
~Cooler with ice, water and wash cloths (for hot weather games)
And in my Baseball Bag I pack…
~Snacks and drinks
~Notepad and pen
~Sunscreen and Bug Spray
~Camera
~First Aid kit, extra contacts for player, and Ziploc bags for ice (the bags for ice are nice to have for other players as well, because coaches usually don't bring them)
You can find other money saving tips at Money Saving Mom.