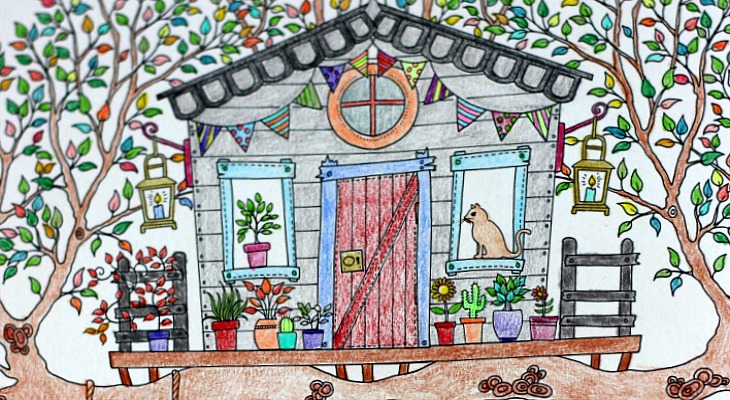 Doing less – taking action – pink Converse shoes – adult coloring – Essentialism and Valentine's Day cookies – all part of my love list this week!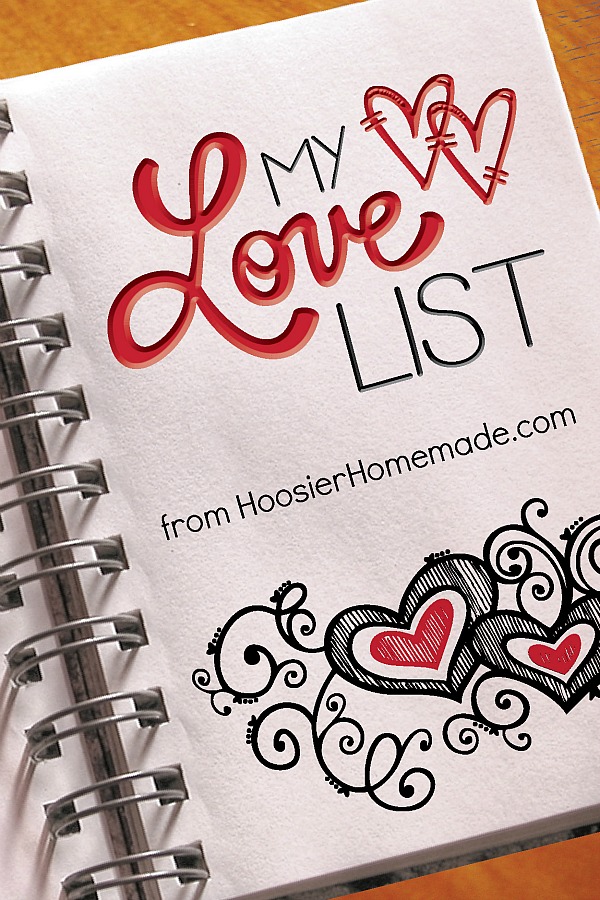 A few years back I shared Inspiration Sunday with my readers. I have been thinking about bringing that back over the last couple of months but with a new twist. So I have decided that each week I will be sharing things that I have discovered that I absolutely LOVE.
Sometimes they might be articles that I read that I found inspiring, or maybe a fun new gadget that I bought for my home. Or maybe I will splurge on something for myself that I simply love. But overall, it will be a glimpse into my world, a way for you to get to know me better, and hopefully a way we can connect.
Must Read –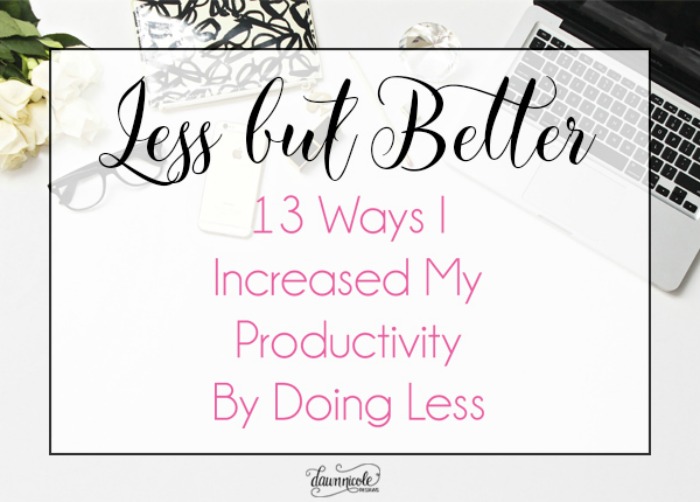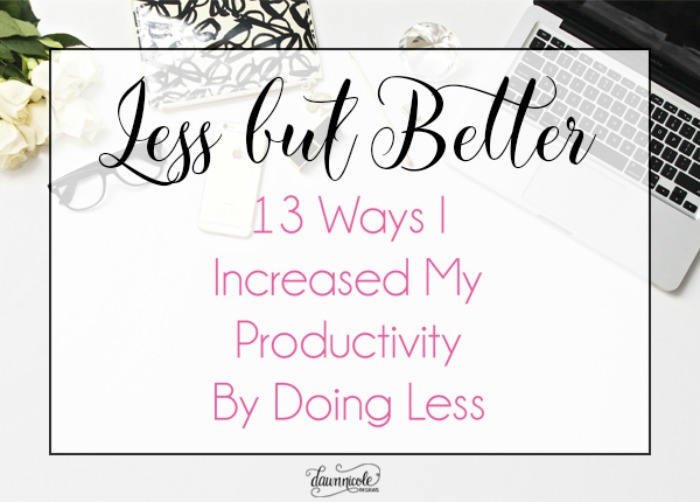 This post from my friend Dawn Nicole, is spot on! I absolutely loved every single word. I have been trying for over a year to create a more simple life – to take time to enjoy life – and to follow the path that God has laid out for me.
Like Dawn, I chose a word of the year, which is something that I have done for several years, although I have to admit, a few months into the year, I tend to not focus as much on it.
This year will be different. My word is…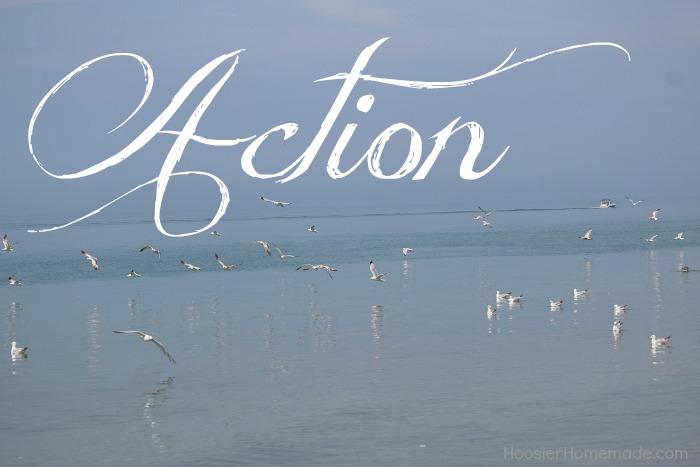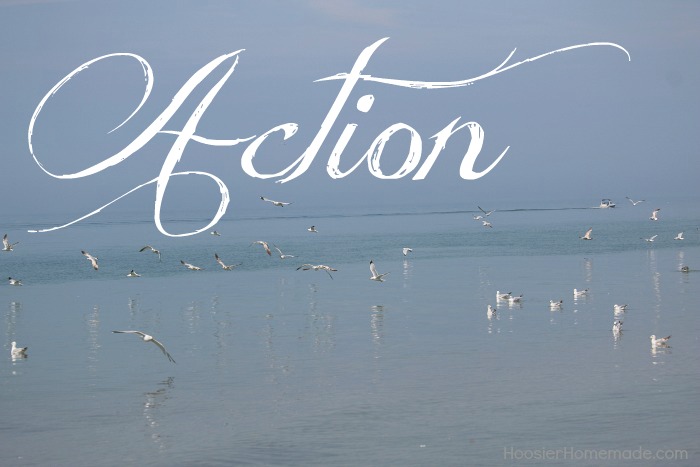 Action to stay focused on work so I have time to be with my family.
Action to have fun.
Action to take care of myself.
Action. Move. Love.
The book I'm reading –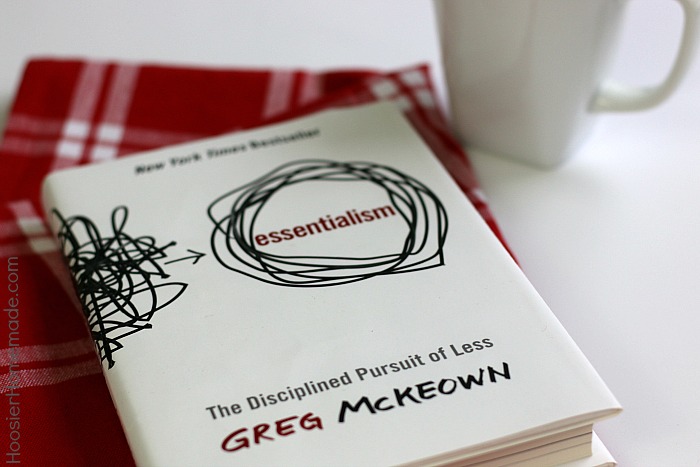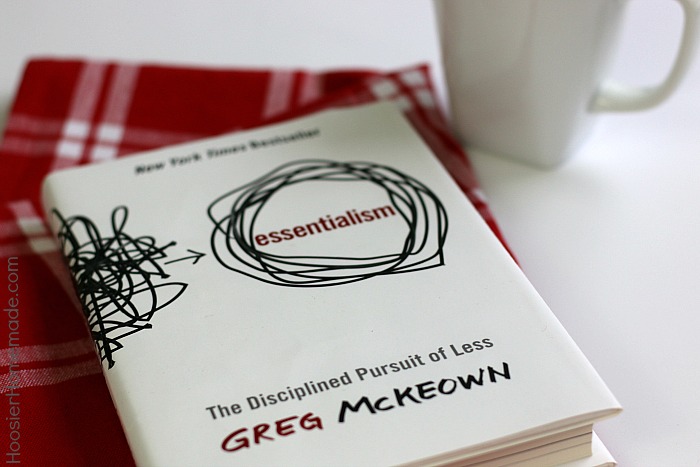 I started reading Essentialism before the holidays and quickly got sidetracked. So I have picked it up again and I'm really enjoying it.
from the book – "when we forfeit our right to choose, someone else will choose for us. So we can either deliberately choose what not to do or allow ourselves to be pulled in directions we don't want to go."
My new shoes –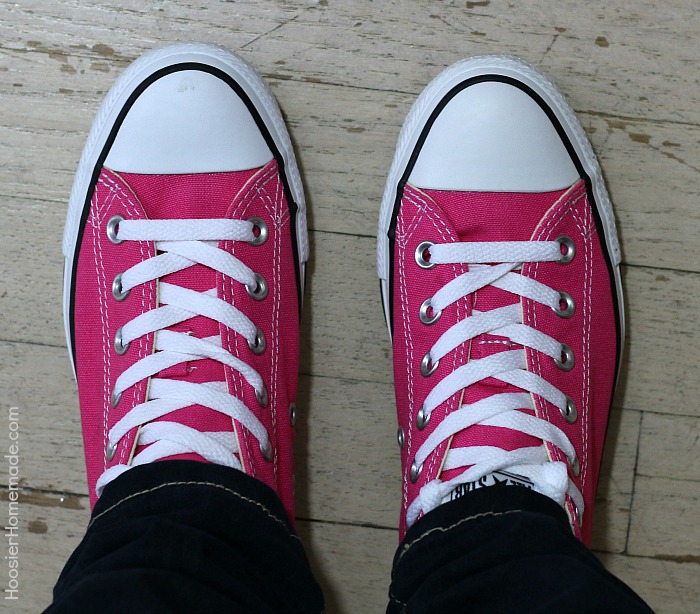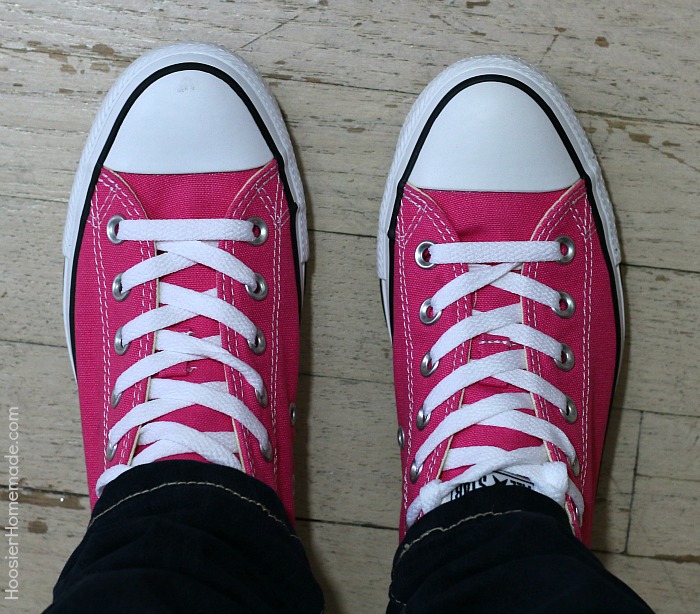 I know – they are kind of quirky for an old gal like me, but I have wanted a pair of pink Converse shoes for awhile now and found them on a 50% sale. I couldn't pass them up this time around.
My favorite pastime –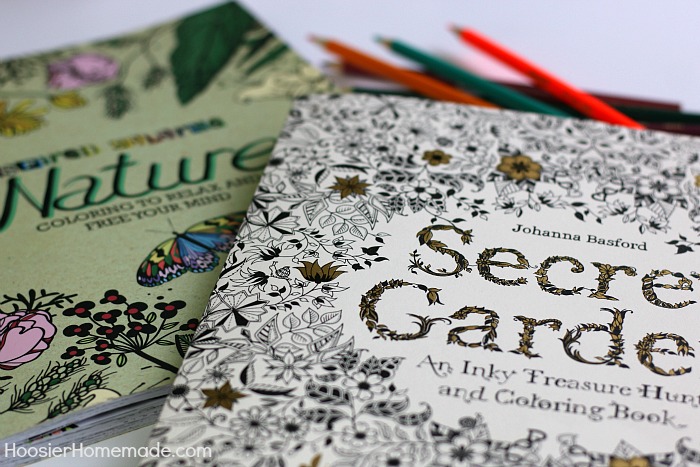 Coloring has always been one of my favorite past times. For years, even when the boys got too old to enjoy them, I would add crayons to their Christmas stockings. About 6 months ago, I took up Adult Coloring and received a couple really cool coloring books for Christmas this year. I'd love to get a set of the Prismacolor Pencils, but for now, I'm using the good old Crayola set that I had already.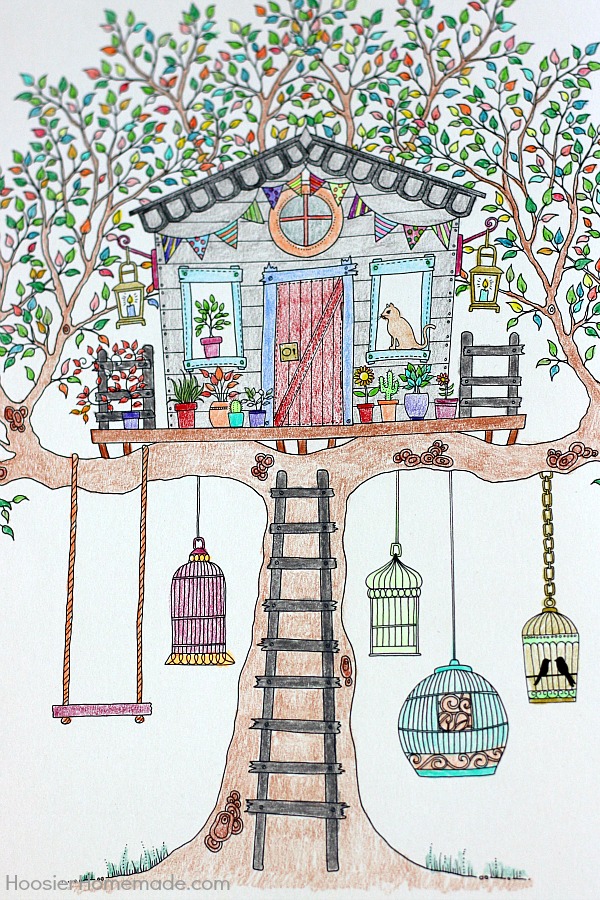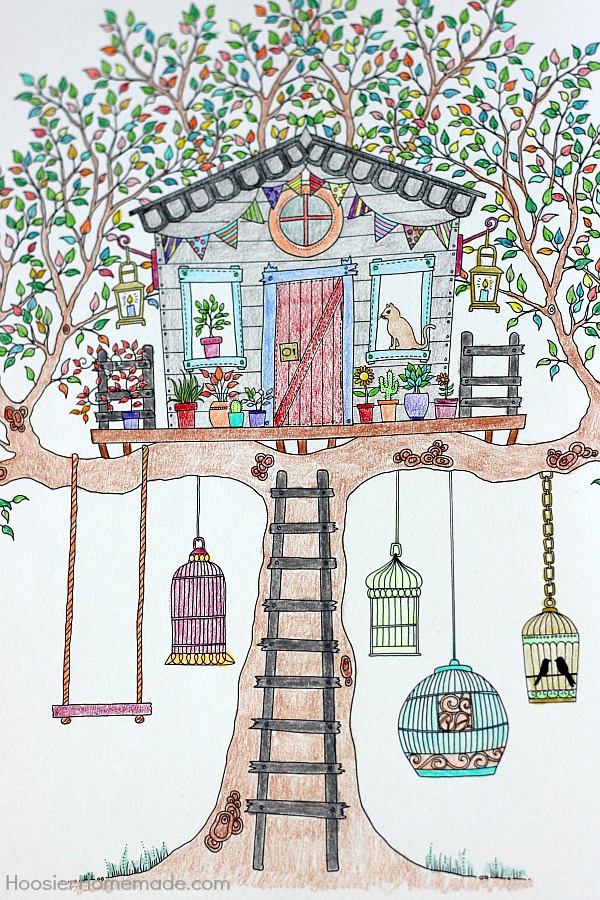 If you follow me on Instagram, you might have seen the tree house that I colored and shared. I have long dreamed of owning a tree house, I think this is the year.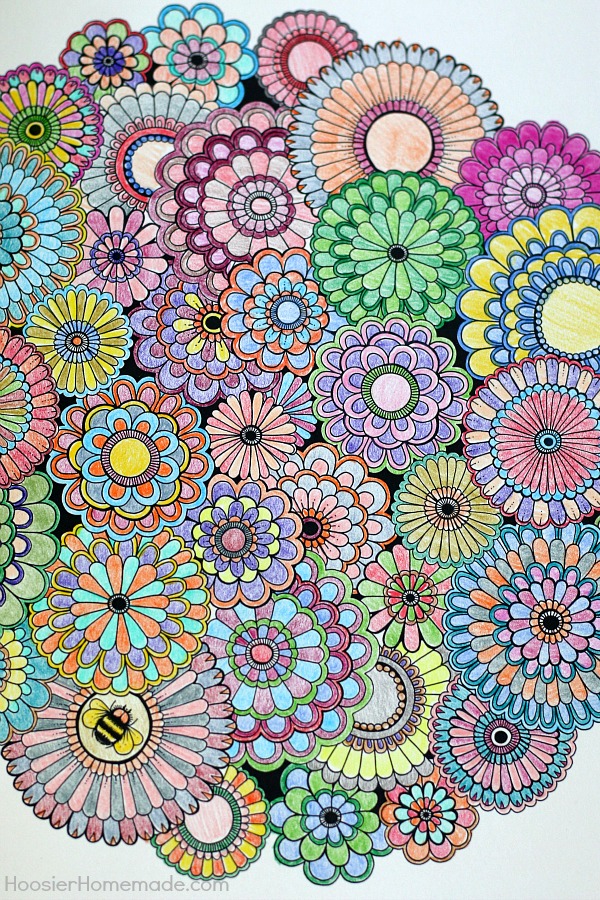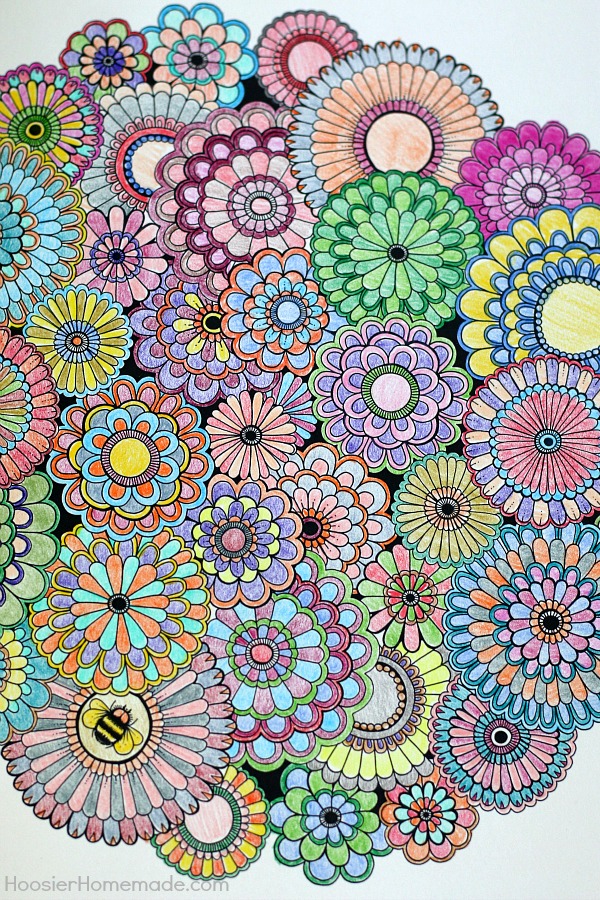 This picture took a few evenings to finish, but I love how it turned out.
My favorite post this past week –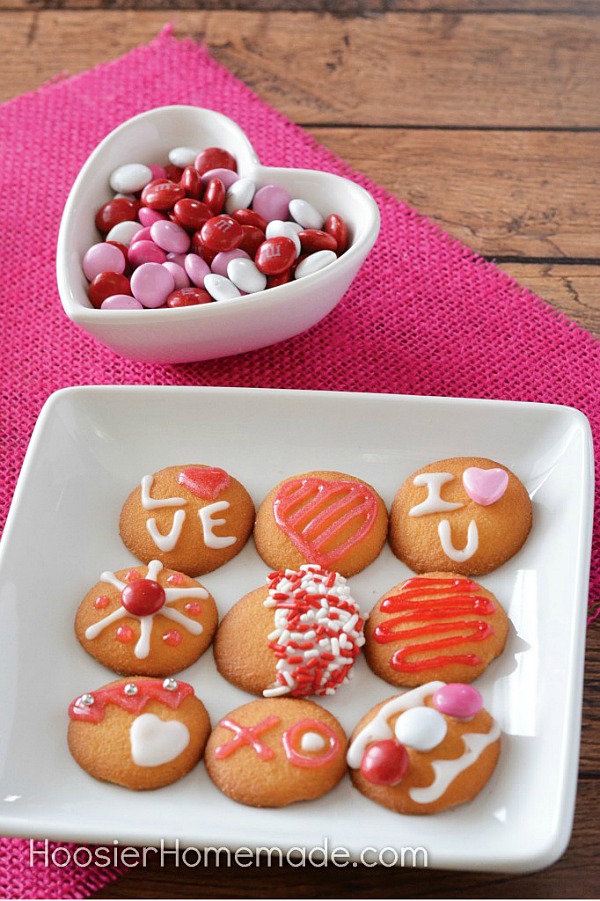 My favorite post this week are the Made with Love Cookies. There is a little story behind them though.
On December 23rd, my son's best friend, Tony, collapsed and passed away while shopping. He was 21. This rocked our world.
Tony was a huge part of Nick's life, and we had grown to know and love him over the past couple of years.
During the 10 days after that, we weren't able to do much work. Of course, we really didn't feel like it, but we were also gone quite a bit helping Nick and his friends.
You may or may not know that we have a team of great people that help us with our business. During the time we were gone, two of my team members put their heads together and created these Valentine's Day cookies. It was a way for them to express their love for us.
Needless to say, I was brought to tears, and still am when I think about them caring enough about us and our business to put together this post.
I am grateful beyond words for caring friends.