Comforting Soup in less than 20 minutes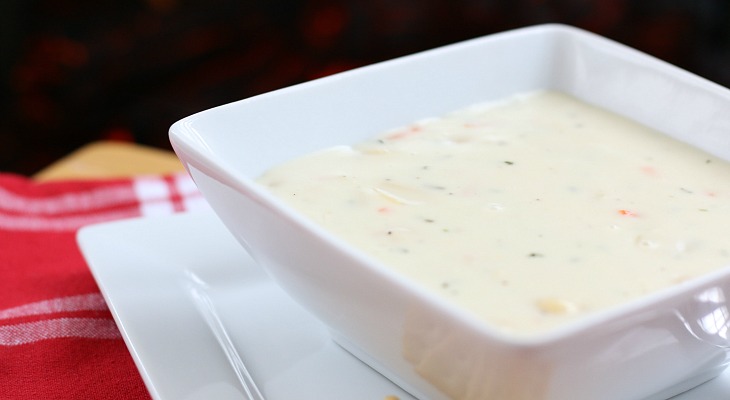 It almost seems as if winter was holding off in Indiana. However, just this past weekend we received a rude awakening with the cold weather. If you live in the Midwest, you know it can be warm one day and cold the next. We like to say the weather can be rather moody around here. With that being said, sometimes you just need something warm to eat to make yourself forget about the cold weather brewing outside.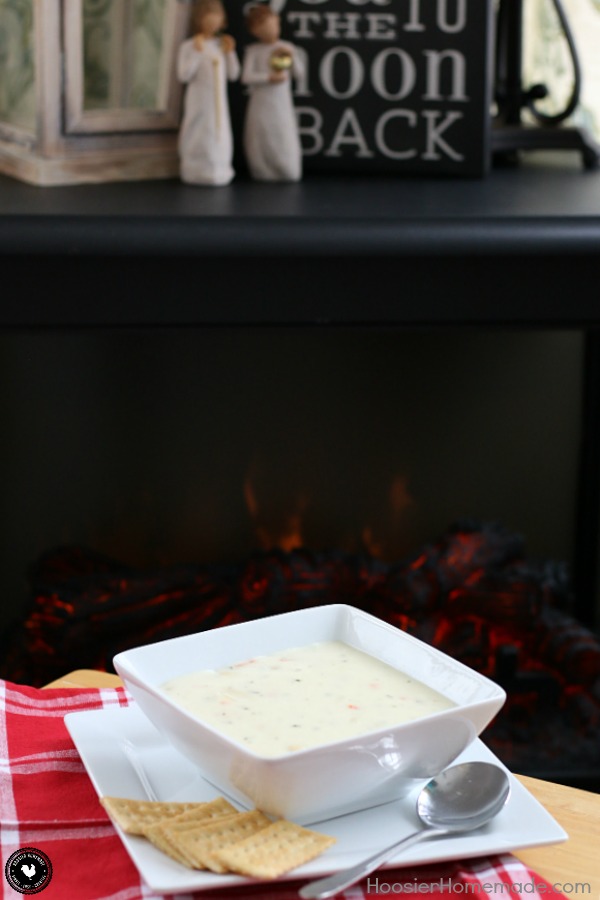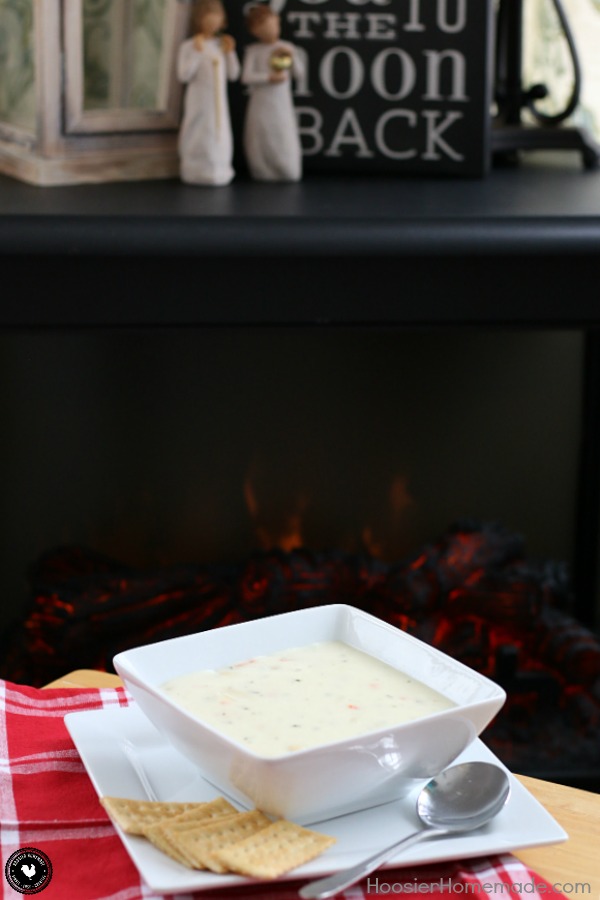 I've always been a huge fan of soup in the winter months, but I don't always have the time to head to the kitchen and make them from scratch. And to be honest, sometimes I do not want to. I'd rather spend my free time reading my favorite book or even coloring in my new adult coloring books.
The best part of Bear Creek Dry Soup Mixes is that they are super easy to prepare and ready in less than 20 minutes. The basic instructions of these soups are to bring 8 cups of water to a rolling boil, whisk in the soup mix, and reduce the heat to a medium. You simply allow the soup to simmer for about 15 minutes, stirring occasionally, add salt and pepper to taste, and then enjoy! I don't know about you, but I'm pretty sure making soup doesn't get easier than that.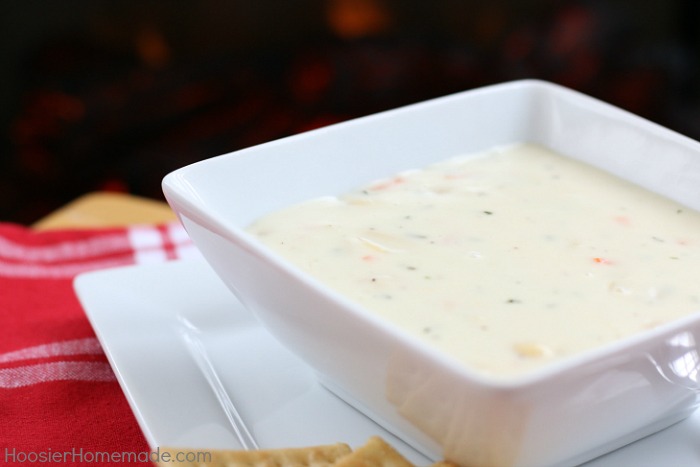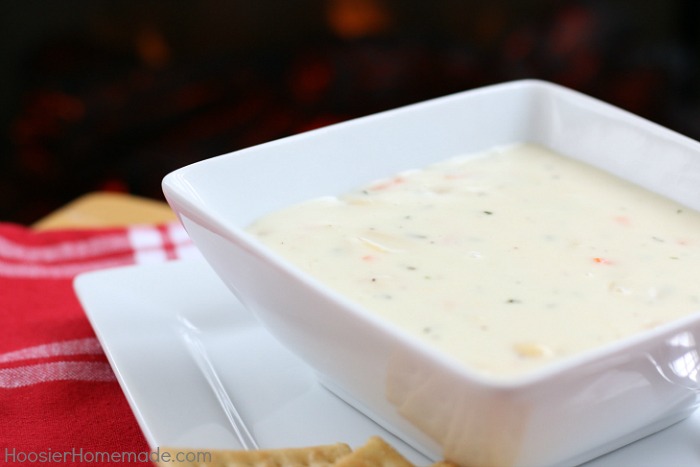 Let's not forget that National Soup Month is in January, so I'm sure there's no better month to try Bear Creek Dry Soup Mixes than now. I'm loving all of the flavors they have going on too. We love the Creamy Chicken, but we're also fond of the Chunky Potato and the White Cheddar. Honestly, you can't go wrong with any of the flavors because they are all so hearty and flavorful. There are actually 15 different flavors available, so you're bound to find one that the whole family loves.
Now, as I look outside of my window and see the wind blustering and the snow piling up, I can sit in my warm and cozy home eating one of my favorite soups. While the Midwest may not be able to make up its mind about the weather, I know I can always make up my mind bout which soup I'll be making from Bear Creek.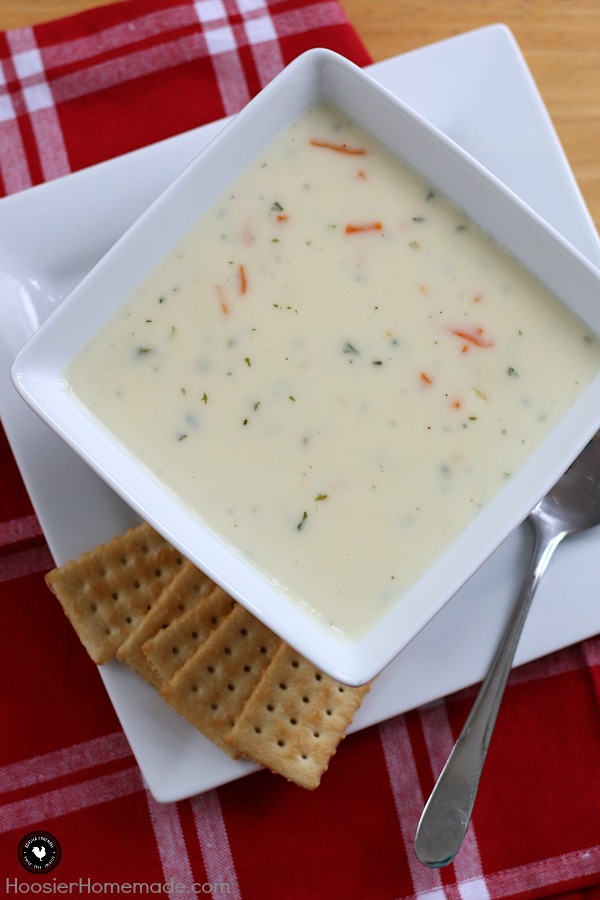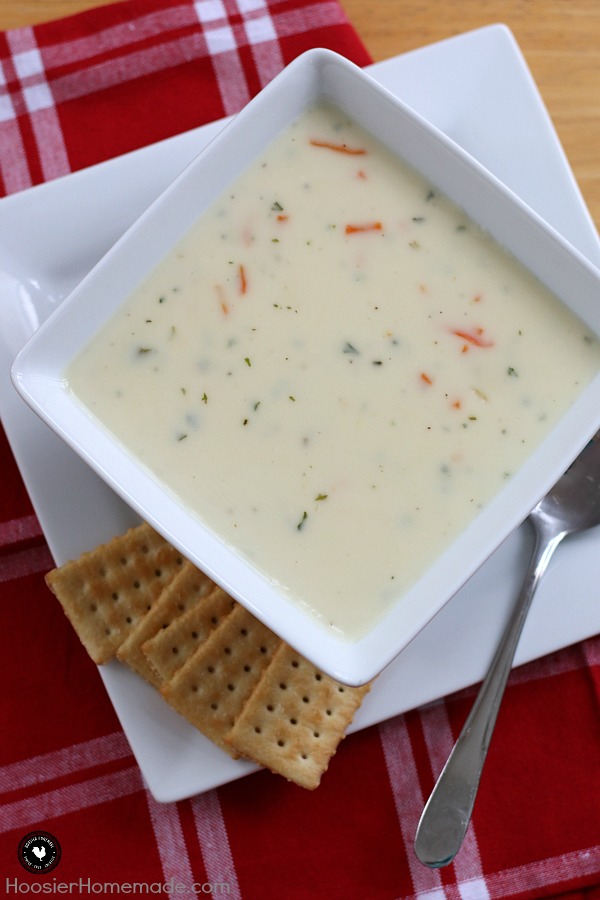 Want to know more about Bear Creek? It all began in a few simple country kitchens; it has blossomed into a full-fledged business. Their soups are truly just like mom used to make thanks to their delicious ingredients and special blends of spices. With every bite you take, you will be more drawn to the homemade and scrumptious flavors of Bear Creek Soups offers.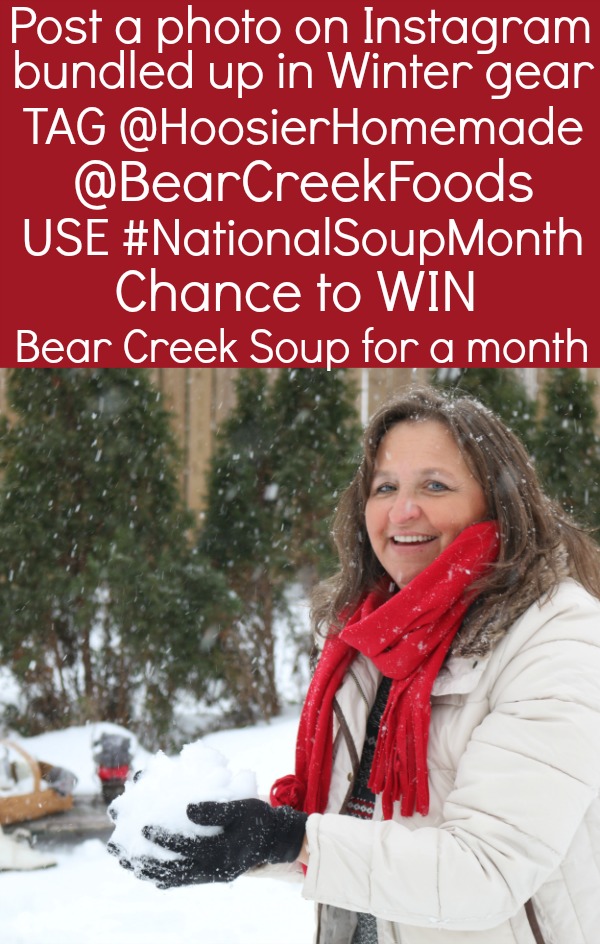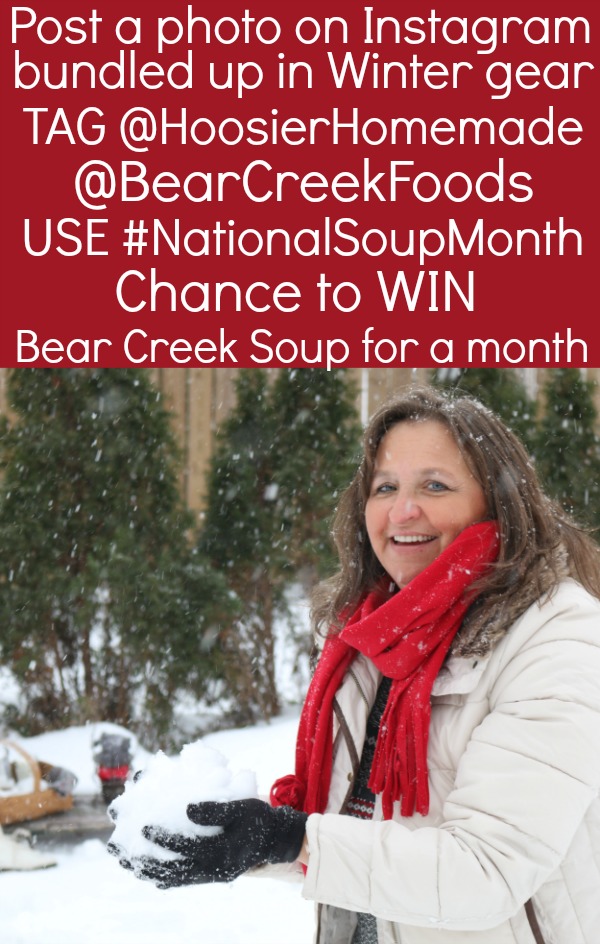 The folks at Bear Creek are going to give one lucky Hoosier Homemade reader a full set of the new Bear Creek Soup Mixes for a month.  All you have to do is post a photo of your Winter gear on Instagram with the hashtag #NationalSoupMonth.  And don't forget to tag @HoosierHomemade and @bearcreekfoods.  Good luck!
Giveaway ends January 27, 2016
Follow Bear Creek Soups on Facebook, Instagram Pinterest and Twitter.
This is a sponsored conversation written by me on behalf of Bear Creek Soups. The opinions and text are all mine.