Even though Doug would buy me anything, he usually needs some hints. So honey…this post is for you!!

I am in desperate need of new pans. I have 1 stainless steel pan, and I love it. And if you have followed along with my Baking 101 series, you will know that I don't own a stand mixer…nope! I just use a hand mixer, which works fine, but it's always nice to have something a little better.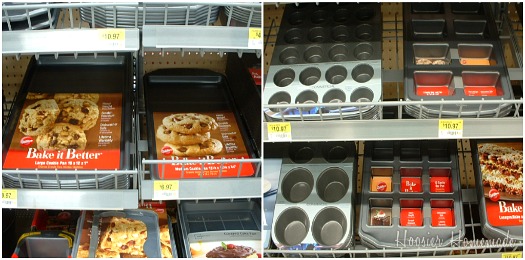 I'm always in need of new bakeware too. Seems like mine always gets brown around the edges.

After all that cooking and baking, I'd love a new patio set to relax outside. Or even some new cushions would be nice.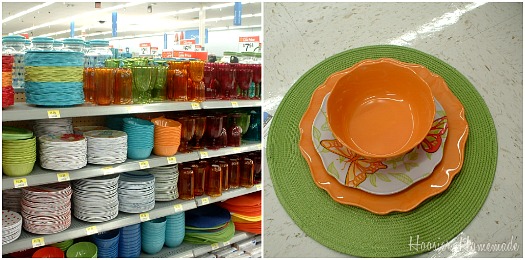 Have you seen these cute plates at Walmart? You can buy a whole set for Mom for under $10!! LOVE them! Be watching soon for a cute Picnic idea with these!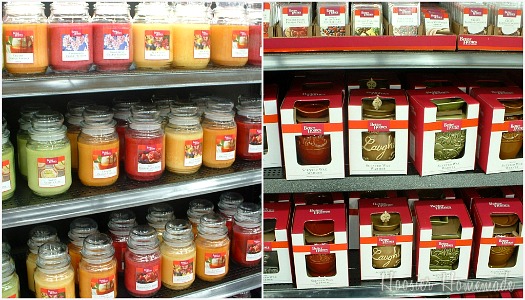 Candles are always a great idea too! Love these candle warmers!
And last…but not least…
The Chair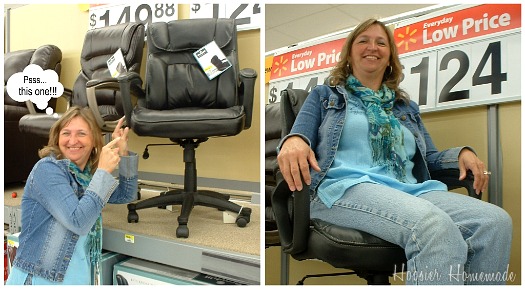 Yes, I know…nothing to do with cooking or baking. But I REALLY need a new chair. And yes, I climbed up into the display and got some strange looks…don't try this at home children…hehe
I found all these great Mother's Day Gift Ideas at Walmart!
What do you want for Mother's Day?

Disclosure: This post is part of a campaign I am participating in with the Walmart Moms. Walmart has provided me with compensation  for this post. My participation is voluntary and opinions, as always are my own.