Mason Jar Neighbor Gift – 100 Days of Homemade Holiday Inspiration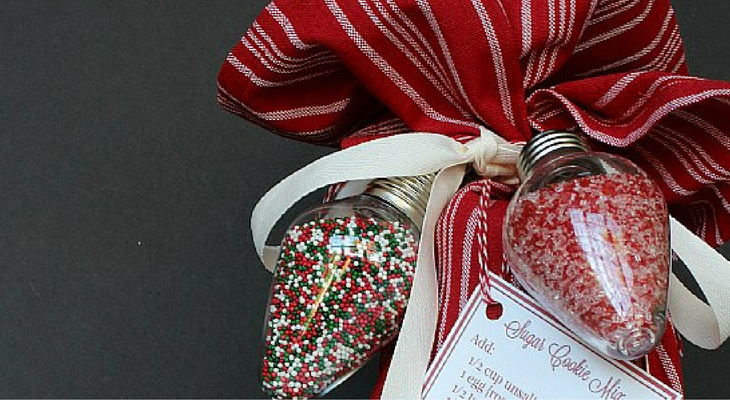 I live in a neighborhood where the neighbors are pretty friendly and I've always wondered if I should give them something for the holidays to add a little extra cheer! Because who doesn't enjoy a little surprise gift? I know I love them!
100 Days of Homemade Holiday Inspiration continues today with day 83! Each day we will be inspiring you with  recipes, decorating ideas, crafts, homemade gift ideas and much more!  
I love the light bulbs filled with sprinkles! It adds that extra spark to this gift! Not only can you give one to your neighbors, this Mason Jar Gift is still a perfect for coworkers, family, friends and teachers! I know I'd love to receive one!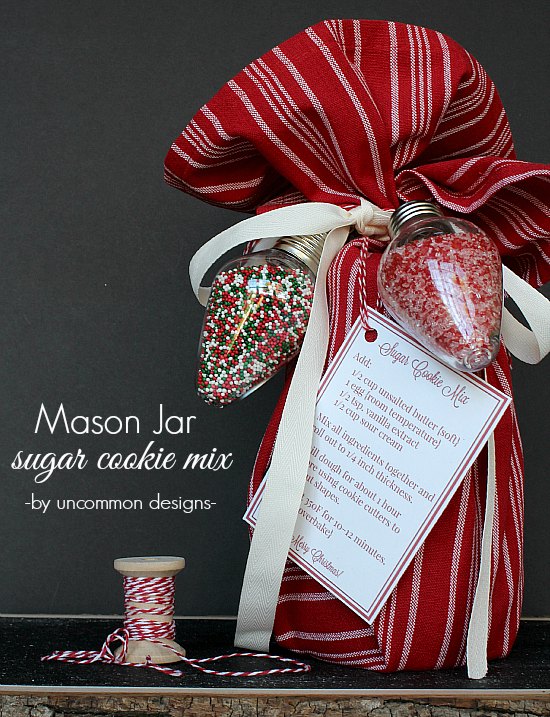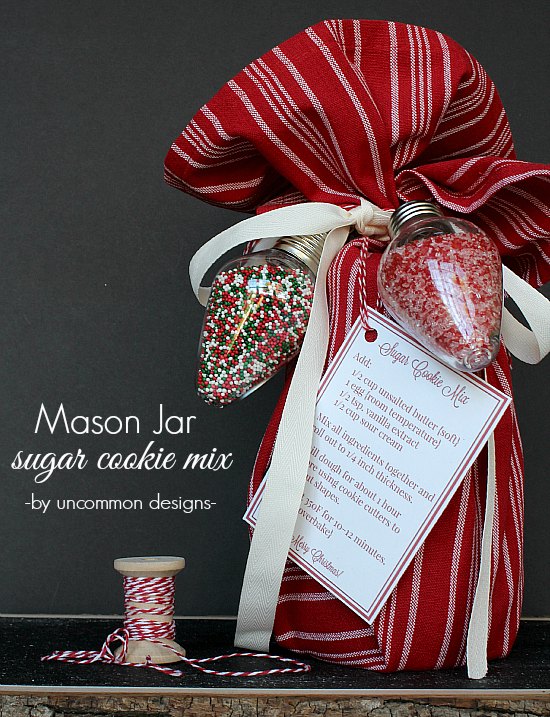 A whole cookie recipe in one spot! Will you be giving someone this awesome Mason Jar gift? I know I will be!
Find this Mason Jar Neighbor Gift at Uncommon Designs by clicking the link below…
---
Please join us every day as we spread the Holiday spirit!
Sign up to receive a daily email full of Holiday Inspiration, beginning September 10, 2018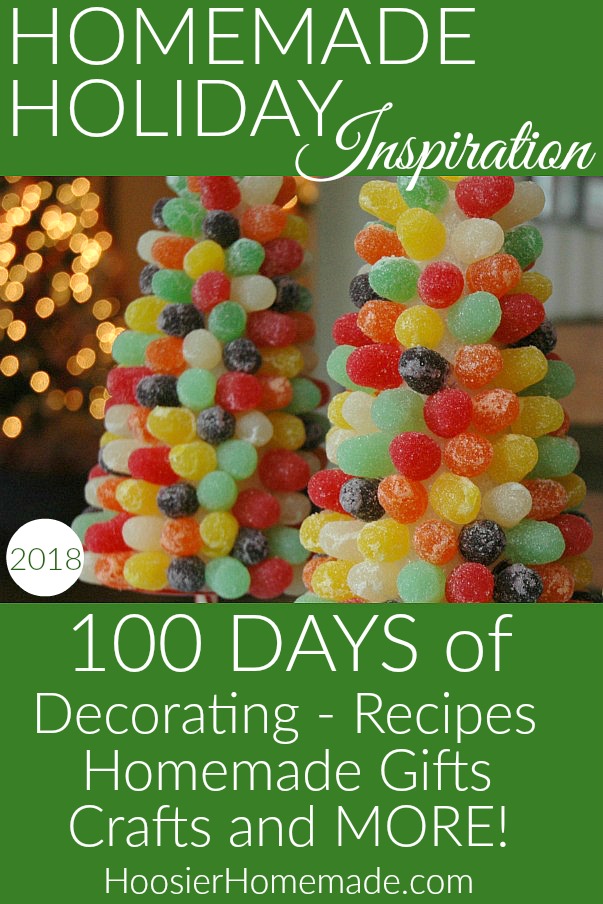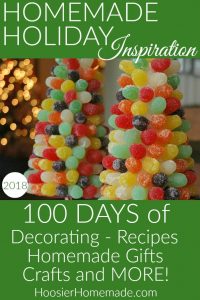 Click on the photos below to see more inspiration from the previous years