Baking special treats and making Holidays fun, has always been important to me. Irish Soda Bread is a traditional bread served on St. Patrick's Day.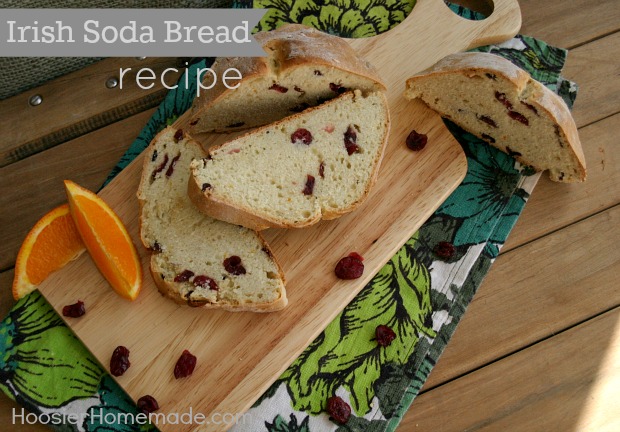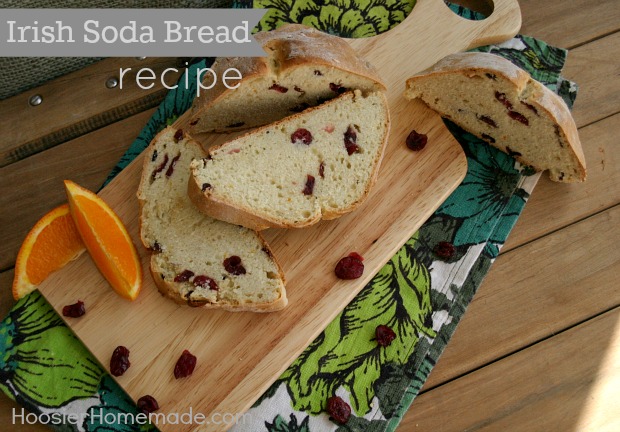 Wondering why they call it Soda Bread, I used my handy Swagbucks toolbar, and searched around, this is what I found from the Society of Preservation of Soda Bread (yep, it really does exist )
"Just like the bagpipes weren't invented by the Scots, Soda Bread wasn't invented by the Irish.  The earliest reference to using soda ash in baking bread seems to be credited to American Indians using it to leaven their bread.  Pearl Ash was used prior to 1800 to make cakes by combining it with an acidic ingredient in the dough.  However, as the Scots have made the bagpipe their instrument, the Irish have made Soda Bread theirs.  Not by choice, but by a state of poverty that made it the easiest bread to put on the table."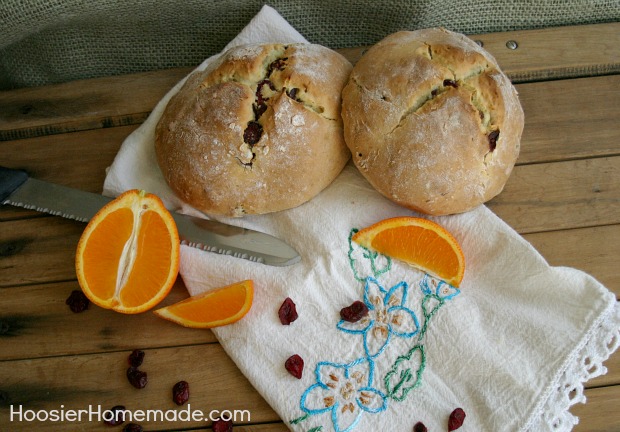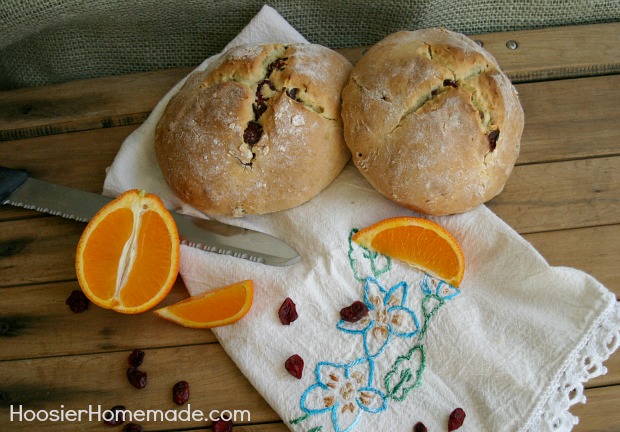 While most breads have yeast to make them light, Irish Soda Bread does not contain yeast, so it is a heavy, dense bread.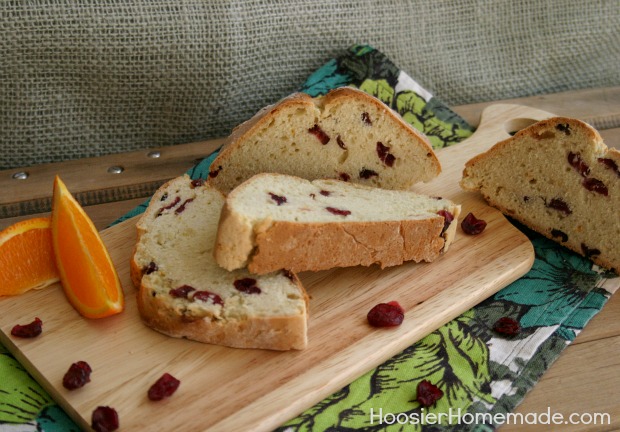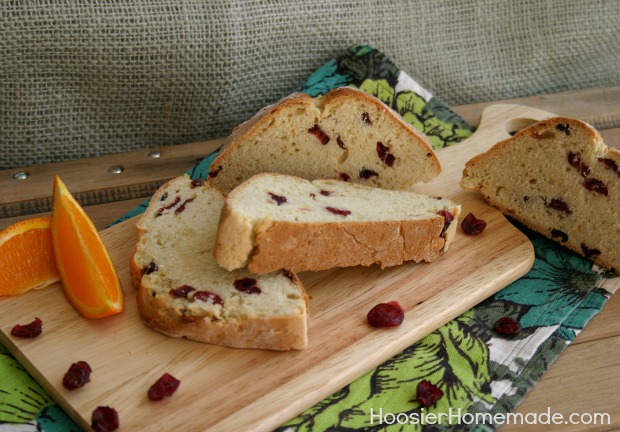 Isn't this the prettiest bread ever? I'm not sure I will bake it again anytime soon. We did like the taste, although the boys didn't really care for the texture. We really like the dried cranberries in it. I used them because I couldn't find currants, and they worked out really well.
Head on over to Pocket Change Gourmet for the recipe!