As part of the Invisalign Mom Advisory Board , over the past months we have discussed the progress with Nick's Invisalign. Today we would like to talk to you about the ease he experiences with his day to day life with his Invisalign.
Nick started his freshmen year in college in 2012 and is now in his second semester. As we all know, college can be one of the biggest experiences in a young person's life. Though for his first year Nick is still at home, he will soon be going off for his Sophomore year away from home. Even with being at home. Nick is (as any college athlete is) extremely busy.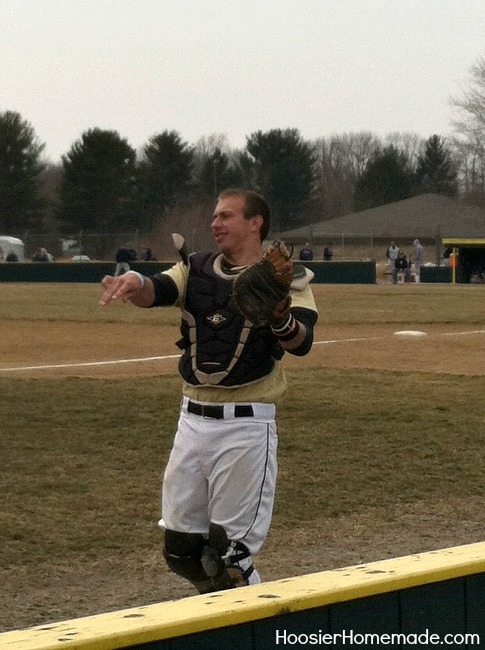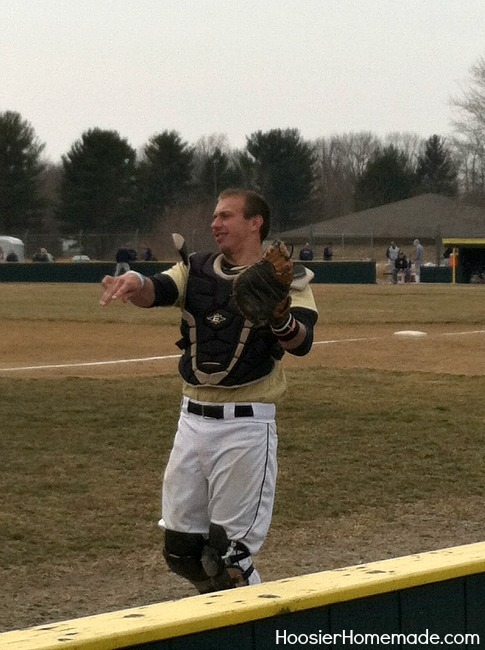 This is where Invisalign is a great ease compared to normal braces. With Nicks fast paced life, finding time to schedule an appointment can be a tricky affair. Let alone scheduling an appointment with normal braces, there are those inopportune times that a wire or bracket breaks and you must interrupt your day to make a run to the Orthodontist.
With Invisalign, Nick does not have to worry about this. He can schedule one appointment every other month and be on his way. He changes his trays every ten days and does not have to go back to his Orthodontist every time he needs a new tray. Also, these trays are durable and do not break.
Nick's days are normally scheduled from morning to night with back to back activities and has no room for the inconvenience of a random trip to the Orthodontist. Invisalign lends itself to a fast paced lifestyle with easy of scheduling and easy of care.
Do you have questions about putting braces on your child? Join Invisalign on Facebook and Twitter. They can help answer your questions!
You can also follow along with Nick's progress!
Disclosure: I'm part of the Invisalign Mom Advisory Board and my son received free Invisalign treatment. As always, the opinions and experiences are my own.