Holiday Decorating on a Dime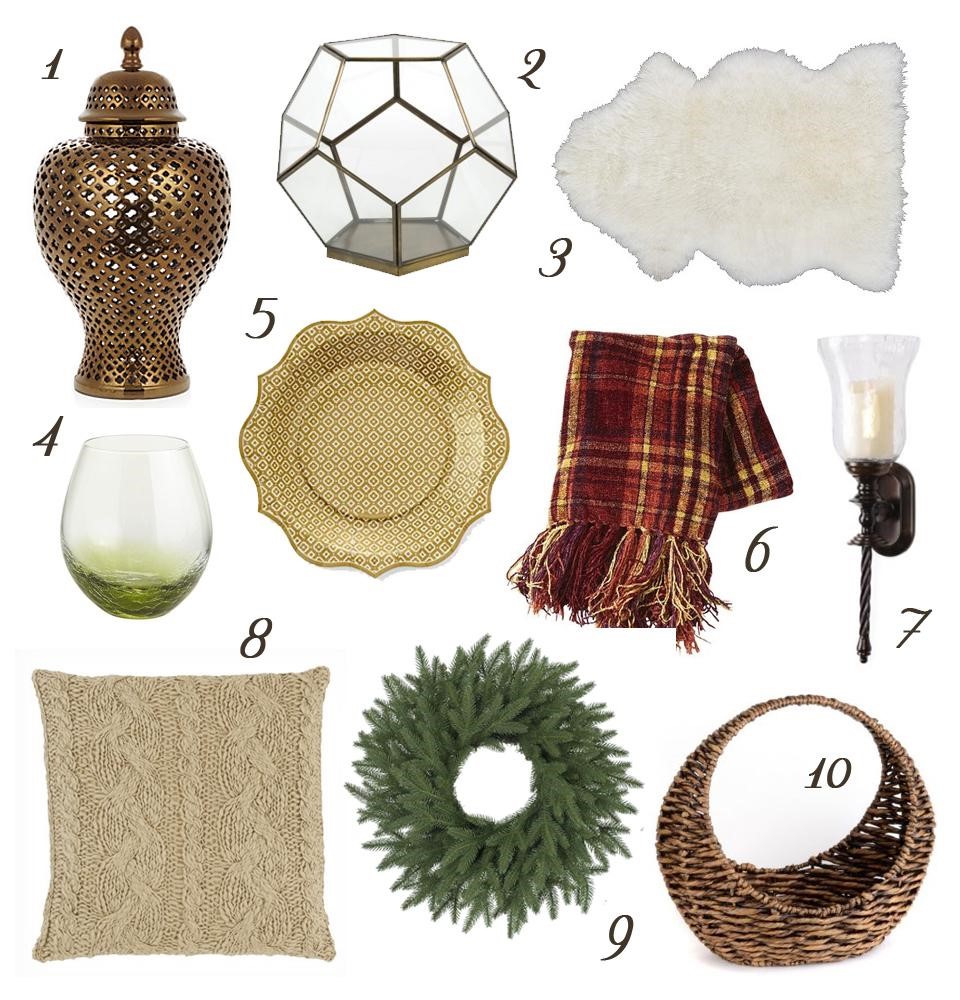 Decorating for each holiday is an essential part of getting into the spirit of things. But it also can be an expensive and time-consuming process. And no one wants to store bins upon bins of specific holiday decorations that barely get to see the light before they're packed away for the next year. So how can you get around these problems?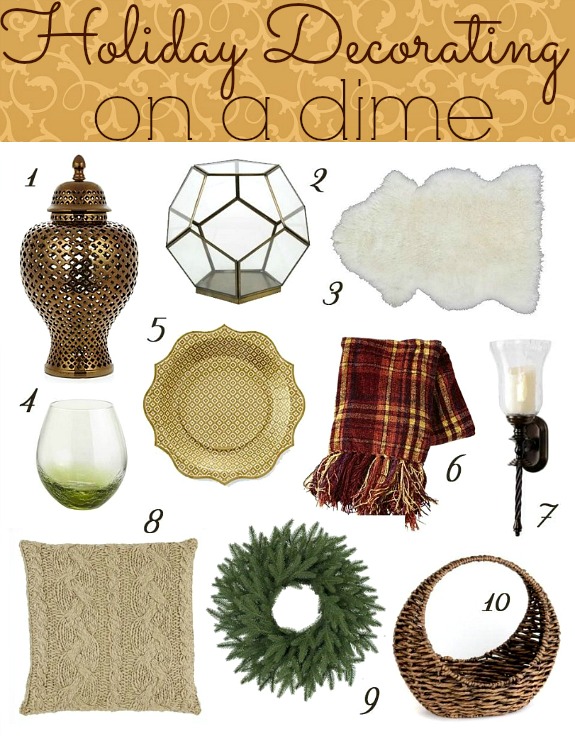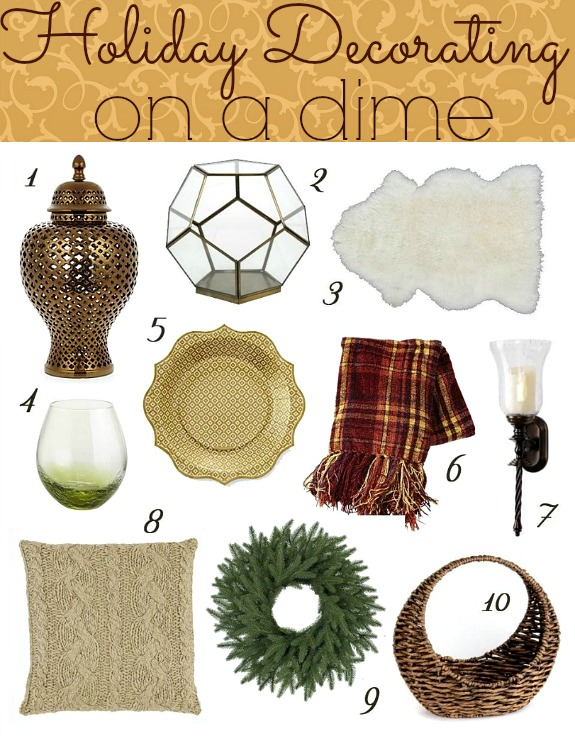 One of the most cost-effective ways is to adapt your décor by swapping out natural elements and minor trimmings that can be picked up anywhere; pinecones, branches, and ribbons are all things that are usually just lying around! Another great way to save on space as well as money is to repurpose versatile decorative items that have neutral colors; not only can these pieces work for the winter months, but also they may even be incorporated into summer décor. It's all about using what you have to its fullest effect.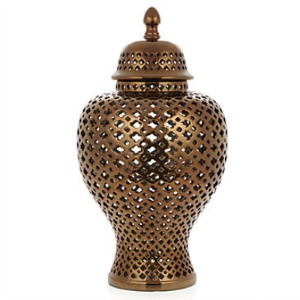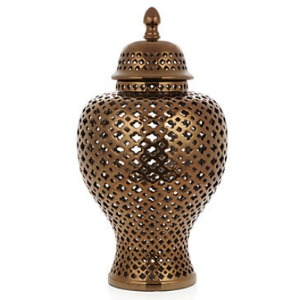 1. Ceramic Filigree Jar
In the fall, fill this jar with acorns, or use it as an impromptu vase for colorful tree branches. Then in the winter, switch to pine branches or cones.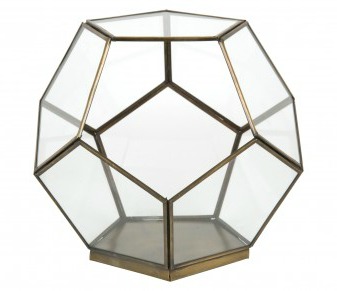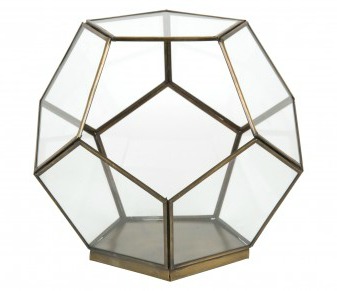 Moss, small plants, or succulents do well in this pretty terrarium, until the snow starts falling. Then sprinkle a handful of faux snow over your plants to keep pace with the outdoors!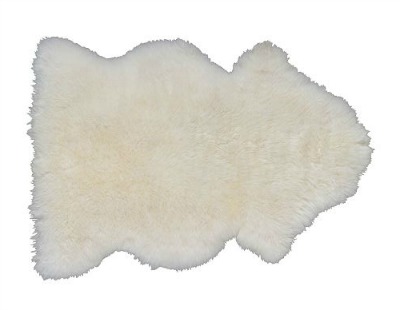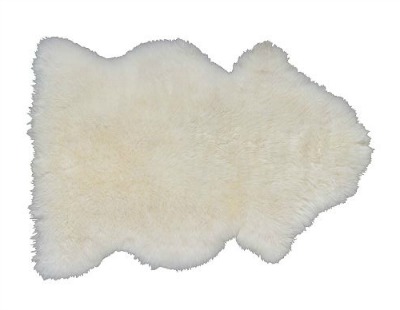 3. Sheepskin
Little sheepskins like this one are both attractive and versatile. In the fall, you can drape a pair over your chairs or sofa, and over the holidays, you can use them as a rustic tree skirt.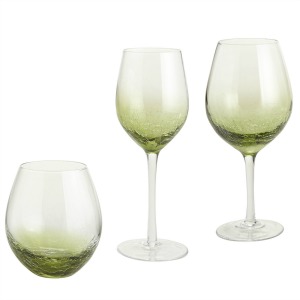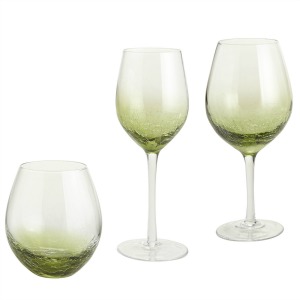 The warm green hue of these glasses allows them to easily transition from fall to winter. Their function can be switched up as well: from drinkware to a bud vase or candle holder.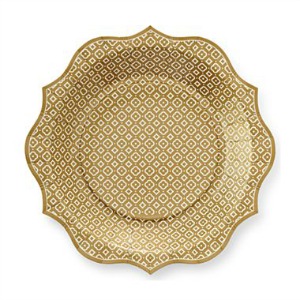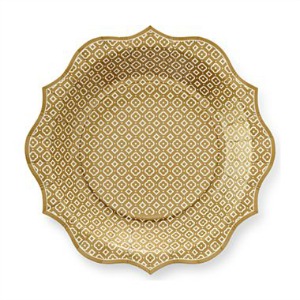 If you're hosting several get-togethers over the coming months, then it's a smart idea to purchase party goods that can be reused for different events. Gold and silver are both neutral yet festive choices that can be mixed in with more season-specific colors.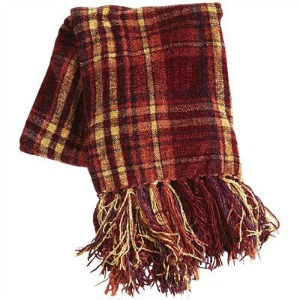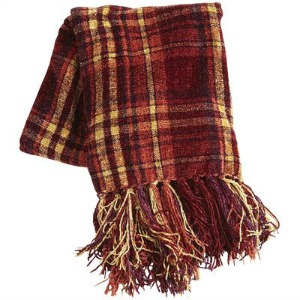 Round out your cold-weather coziness by draping a pretty plaid blanket over your sofa. The rich color palette easily transitions from one season to the next.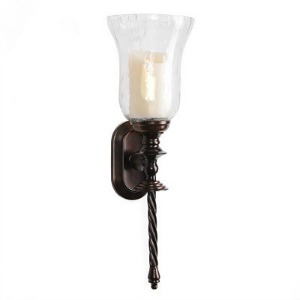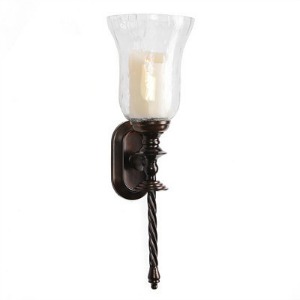 7. Sconce
It's simple to switch out the candle in this sconce to match every holiday; start with an orange, spicy candle for Thanksgiving, and then move to a green, pine-scented candle for Christmas.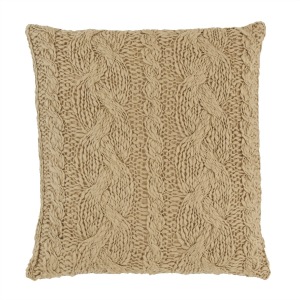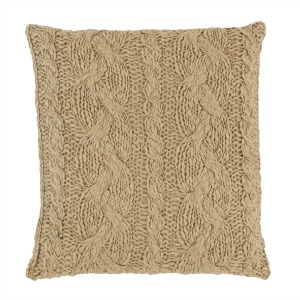 A chunky cable knit pillow is a classic and comfy addition to both fall and winter décor; just make sure to get it in a versatile cream color.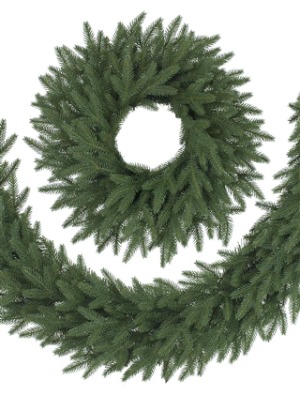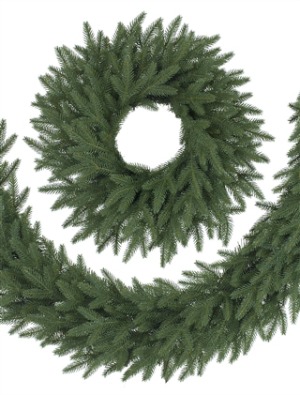 A basic wreath like this one can be dressed in any number of ways to match the holiday. Use artificial berries and fruits with pinecones and an orange ribbon for fall. Then change it up with mini ball ornaments and a white bow for winter.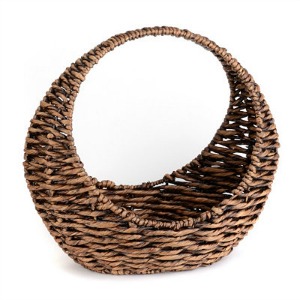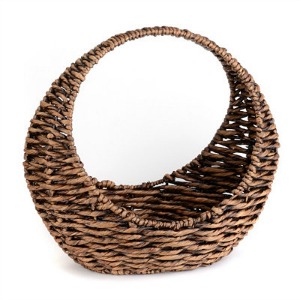 10. Crescent Basket
If you have a fireplace, this basket is the perfect place to store kindling. If not, try filling it with a floral arrangement, ornaments, or holiday cards.
Dagmar Obert is a designer for Balsam Hill with over two decades of experience transforming homes into spaces that reflect comfort and elegance. Surrounded by family and friends, Dagmar takes delight in turning her own home into a venue where wonderful occasions are made more memorable. More of her how-to guides and inspiration articles on decorating and entertaining can be found here. You can follow her on Pinterest and Houzz.