Healthy and Happy for the New Year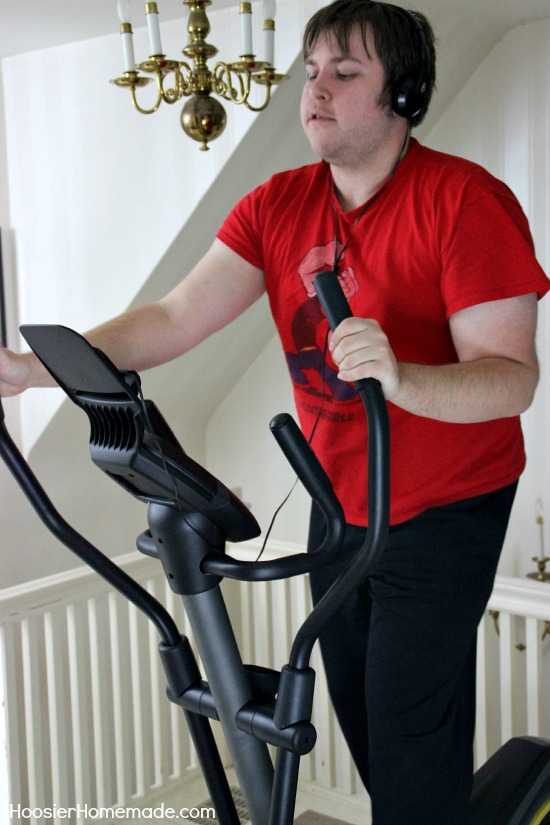 Staying happy and healthy is perhaps the most important thing you can do, and at this time of year it can be a struggle to do so. Family gatherings often result in too much food, and the icy weather makes exercising a bit difficult.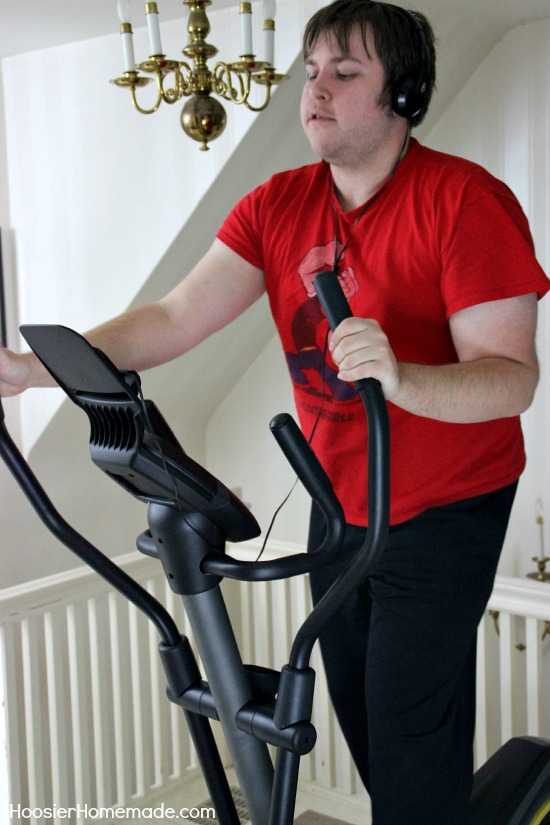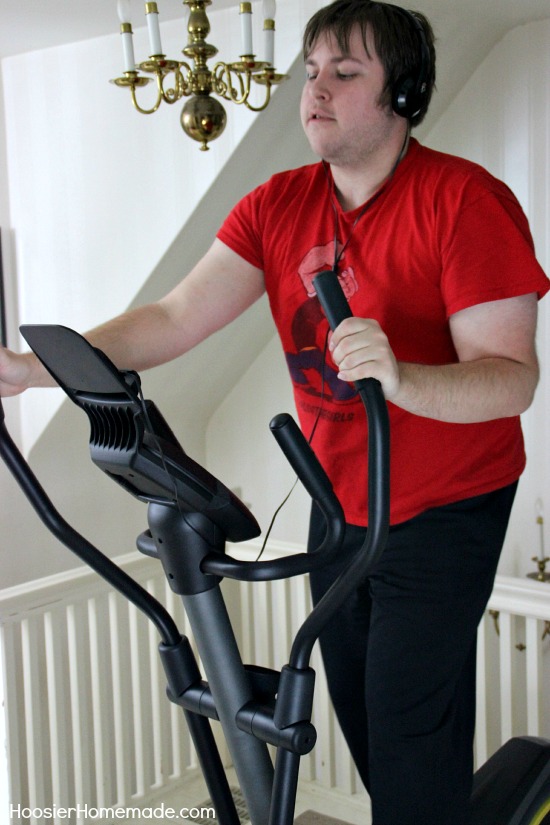 Icy weather confines us to our home, making it a bad idea to walk out there. But with the holidays and inevitable food coma that comes with them, we have to get our exercise in somewhere, or else we'd all be playing the part of Santa when Christmas rolls around. Although we still have to exercise some self control when it comes to food, my family is doing a different kind of exercise to stay healthy this winter.
We recently purchased a Gold's Gym Stride Trainer 350 Elliptical from Walmart, and we've been using it to exercise instead of walking outside. This machine is actually a bit fun to run, at least more than a boring bike or tiring treadmill. It also has some cool add-ons included, such as a cup holder for your hydration and a rack to lay a phone or tablet to entertain yourself during your routine. That allows you to get lost in your favorite show or even get some work done while you're exercising, an added benefit!
This elliptical is a great idea for getting started on the New Year's resolution of getting healthy. And once you're healthy, you're sure to become happy. So work off the turkey, and work on that tummy!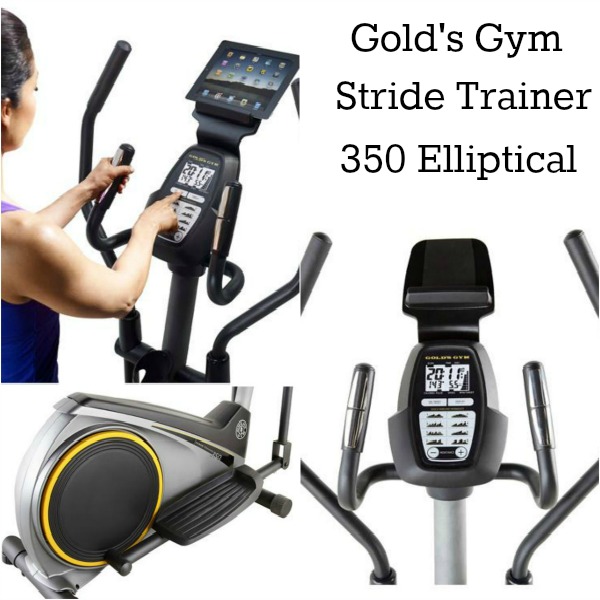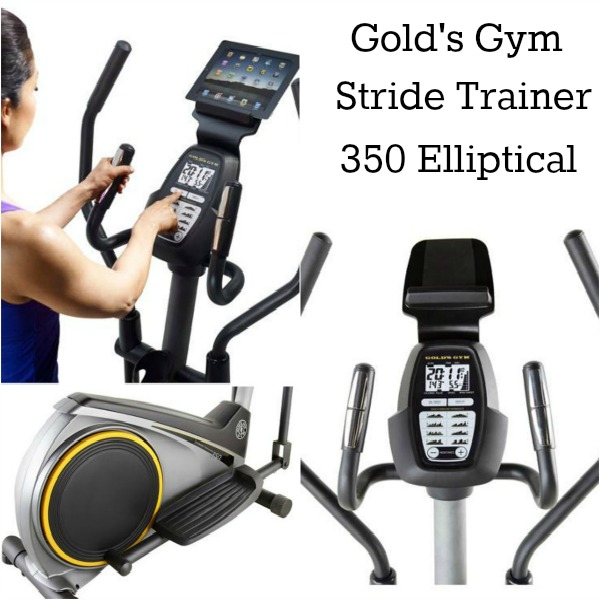 We decided to start out on the low end of exercise equipment, and see how everyone liked it. At under $300, this Elliptical would also make a great Christmas gift. There are also several pieces of workout equipment priced very reasonable to get you started. Here are some specifics on it…
14″ stride length
250 lbs weight capacity
8 workout apps and 1 built-in 8-week weight loss program
Target pacer tracks speed, time, distance and calories burned
Large LCD workout display
12 digital resistance levels