I love cute, playful food. Especially when I can have a little fun with them by giving them fun shapes or decorating in crazy, vibrant colors. Holidays offer plenty of creative decorating. Cookie cutters aren't just for cookies anymore!
100 Days of Homemade Holiday Inspiration continues today with day 44! Each day we will be inspiring you with  recipes, decorating ideas, crafts, homemade gift ideas and much more!  
With the holiday season, I like to make food that fits that holiday. Especially when I can get creative and make fun shapes kids will love and adults will adore. These Ham and Cheese Christmas Snacks are the perfect treat for holiday parties or enjoying a night with the family. There's no limit on how creative you can be with simple foods like cheese and ham!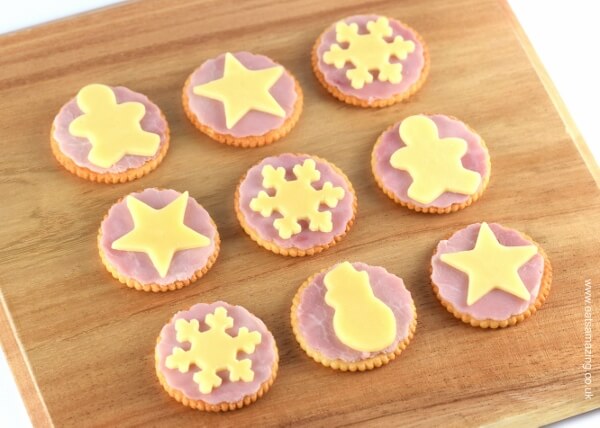 Ham and cheese is usually a big hit around the holidays as well as sausage with crackers. So, making them fun will more than likely have people coming back for more! Who wouldn't be able to resist these adorable little treats? I know I won't be able to! Sorry, everyone, I might end up eating all of them!
Find Ham and Cheese Christmas Snack at Eats Amazing by clicking the link below…
---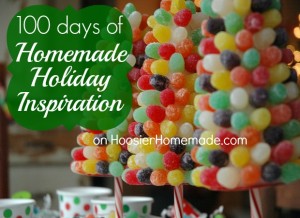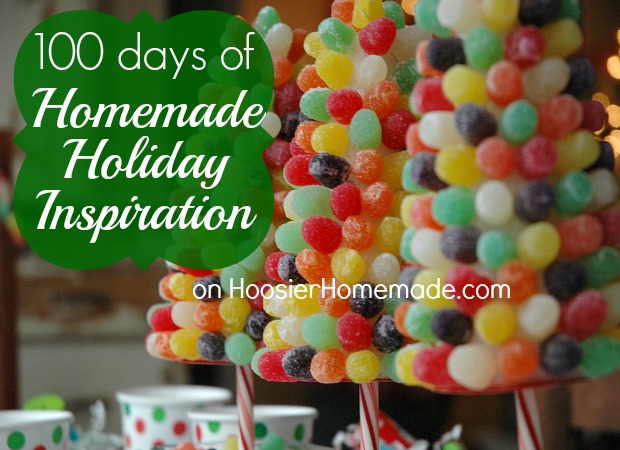 Don't miss a post! Click here to subscribe and receive a freebie from Hoosier Homemade!